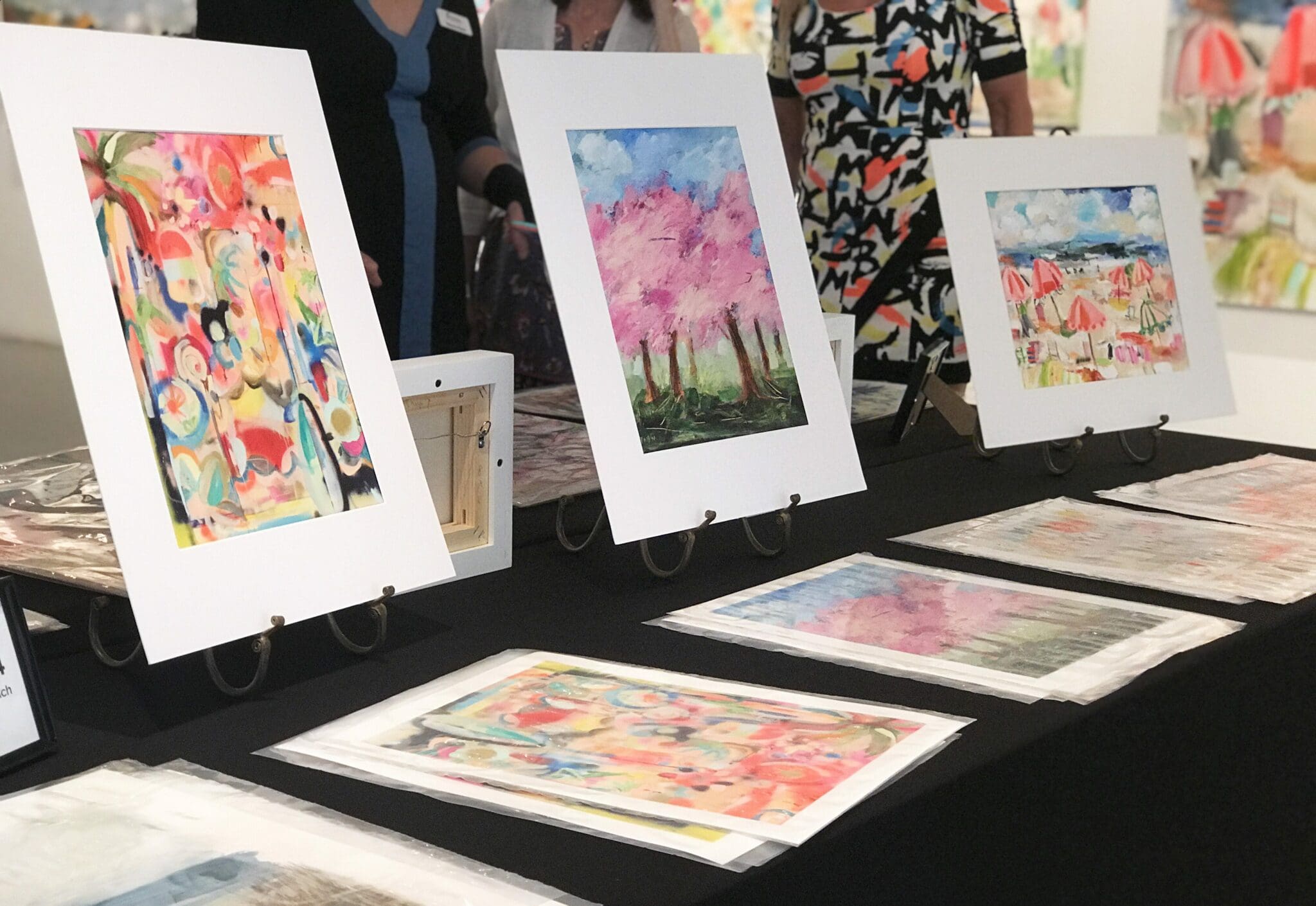 We are honored to host the second annual HeArt for Autism exhibition in our Baltimore gallery. Running from May 14-18th, the show features beautiful paintings by Mary Beth Marsden, and select pieces by artists from Itineris Baltimore. A portion of the proceeds benefit Pathfinders for Autism's Healthcare Professionals Training Initiative.
Thank you to everyone that attended the reception Thursday night! It's always exciting to see the gallery buzzing with music and conversation—especially for such an important cause. We had a great turnout with live tunes from The Natty Brohs and refreshments from Ace Catering and Events.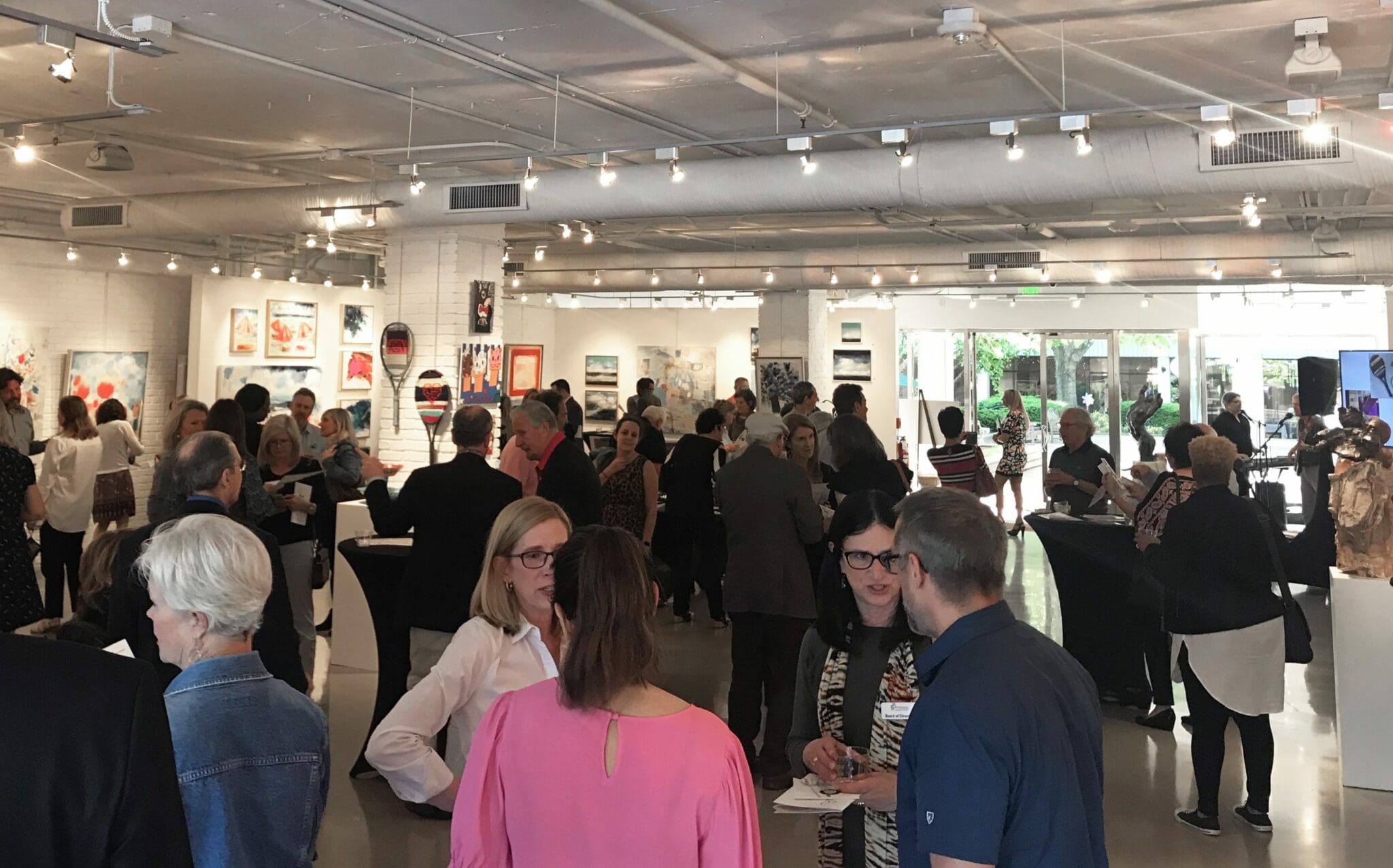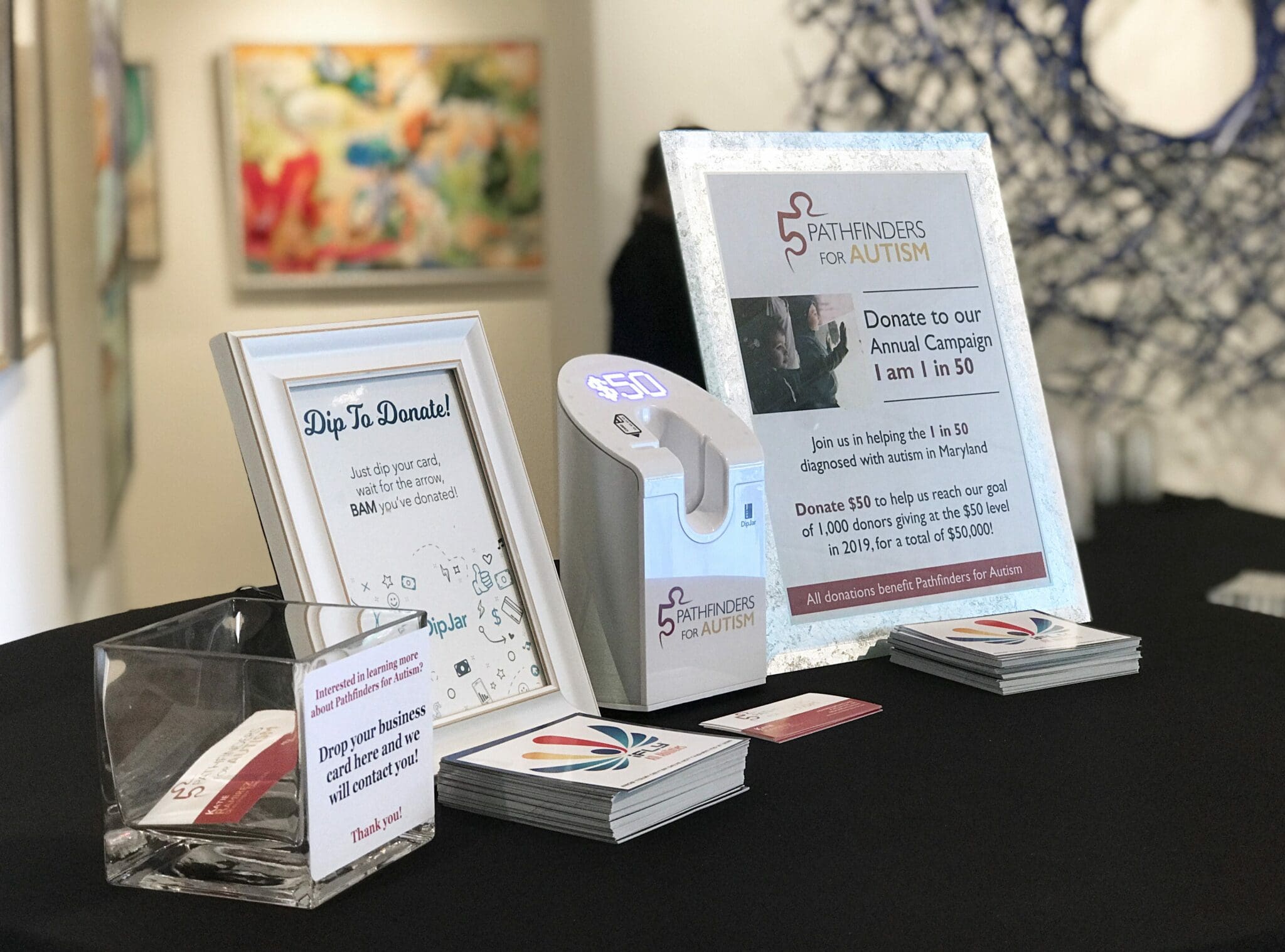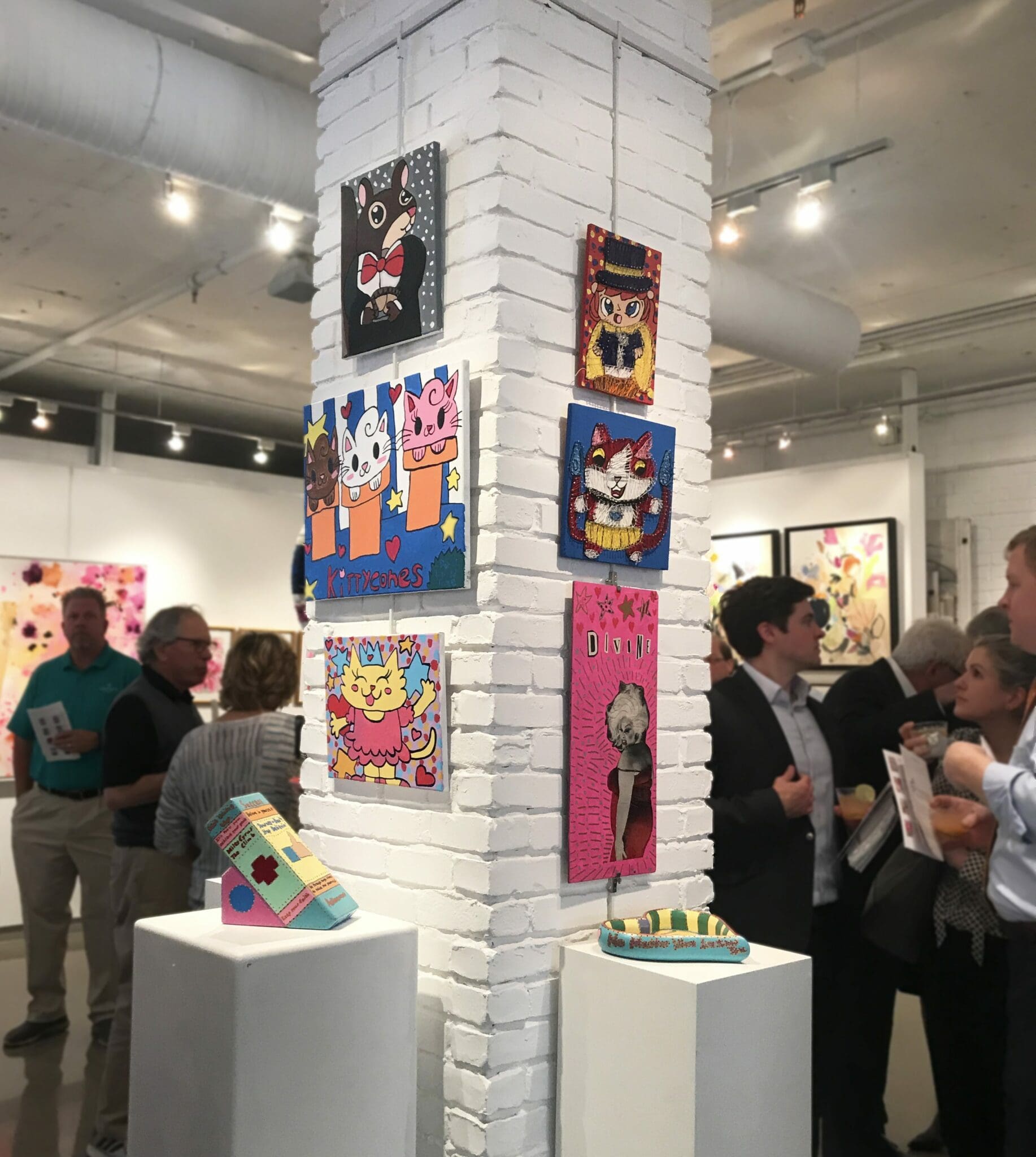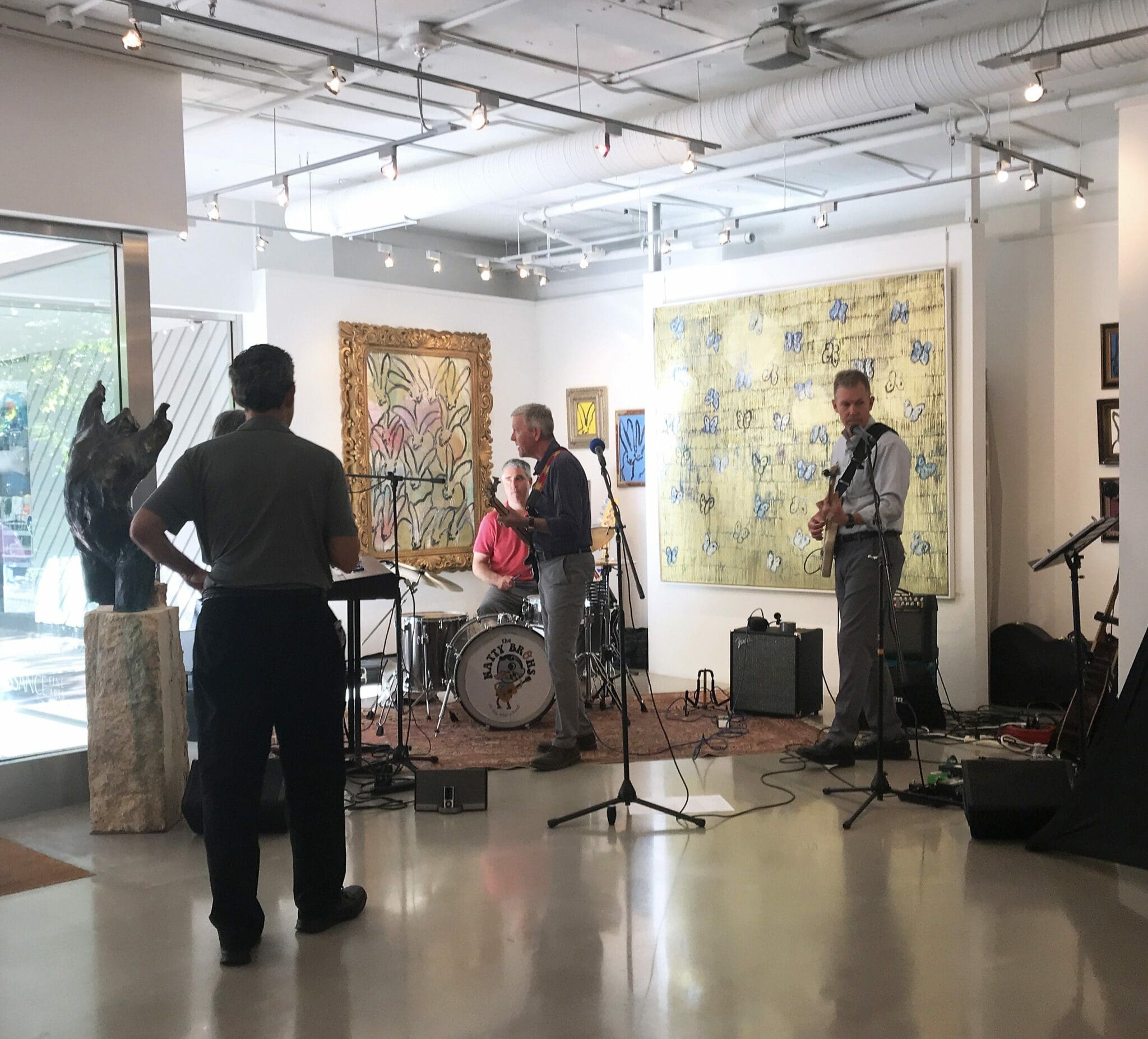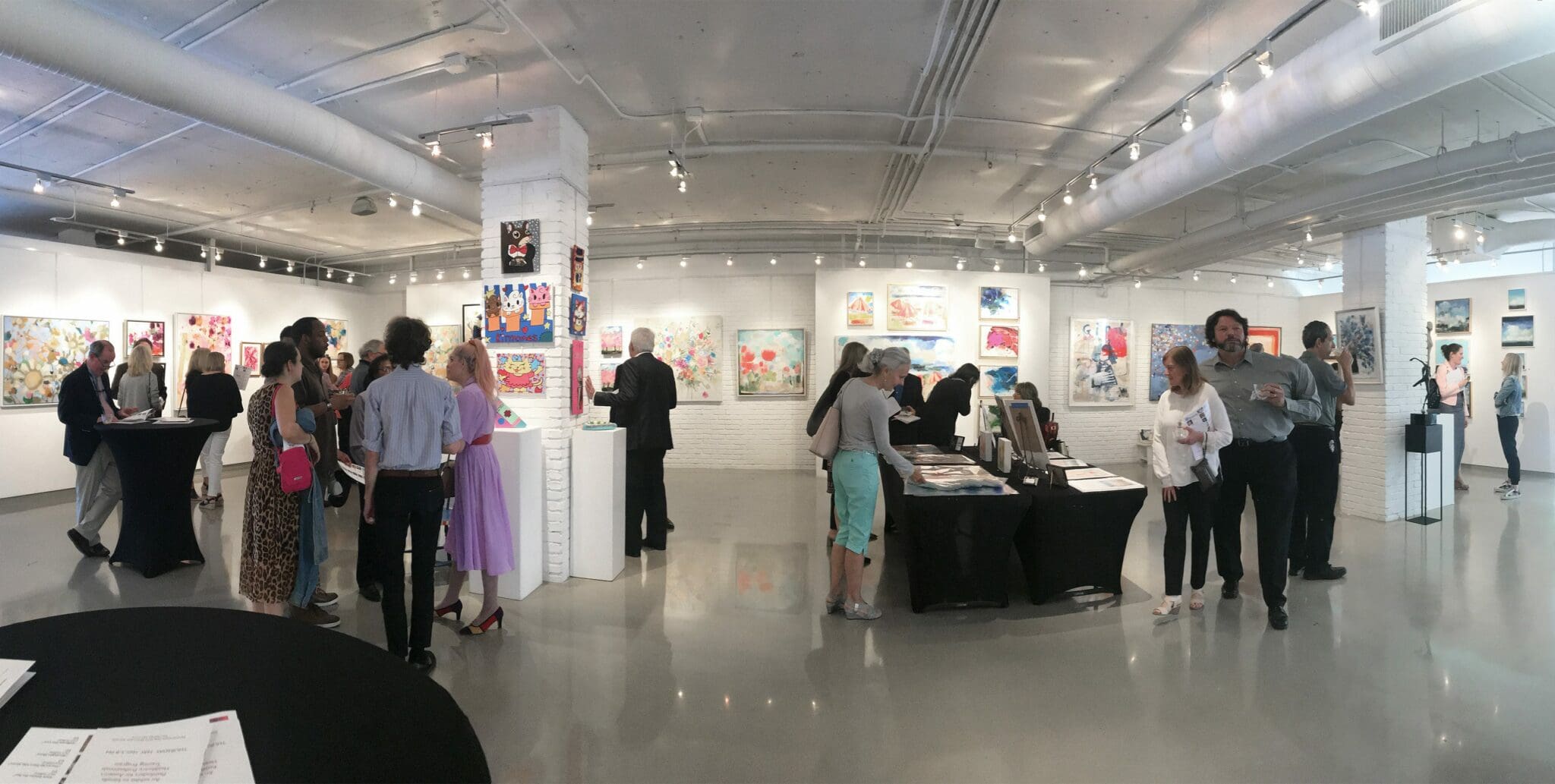 There's still time to see the exhibition and purchase a piece! Come by Renaissance Fine Arts from 10am-6pm Friday or 10am-5pm Saturday.