Valentine's Day is just around the corner—get in the spirit with these romantic pieces from our collection. What's your love language?
1. Make a Sweet Gesture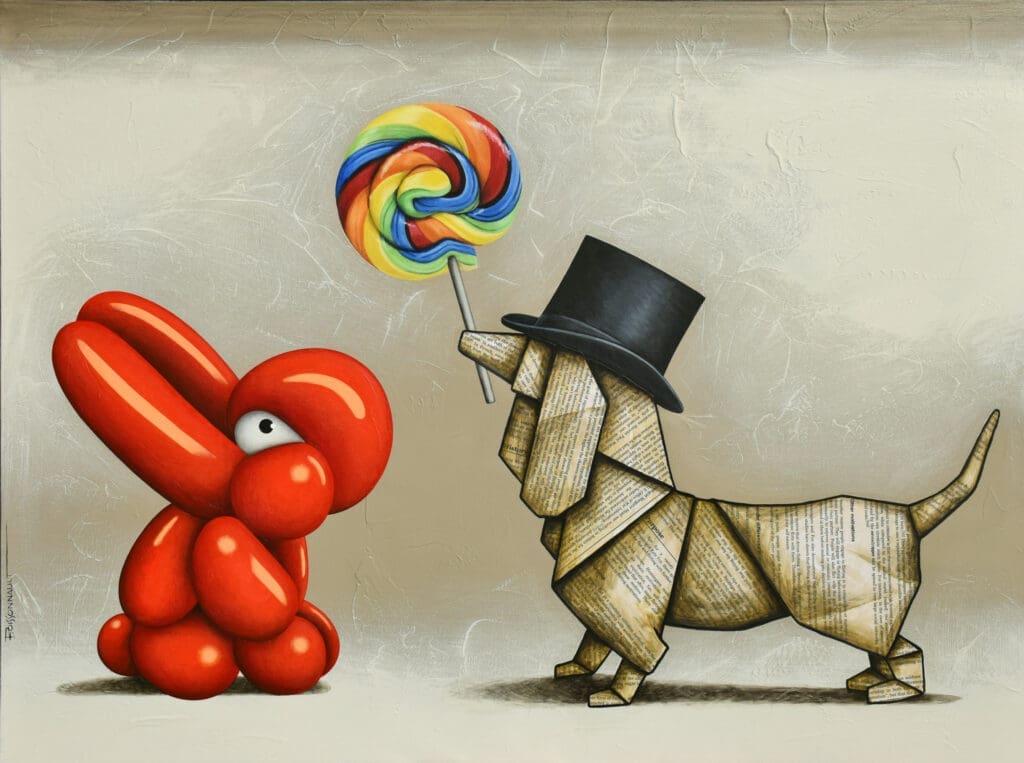 2. Shout it to the Crowds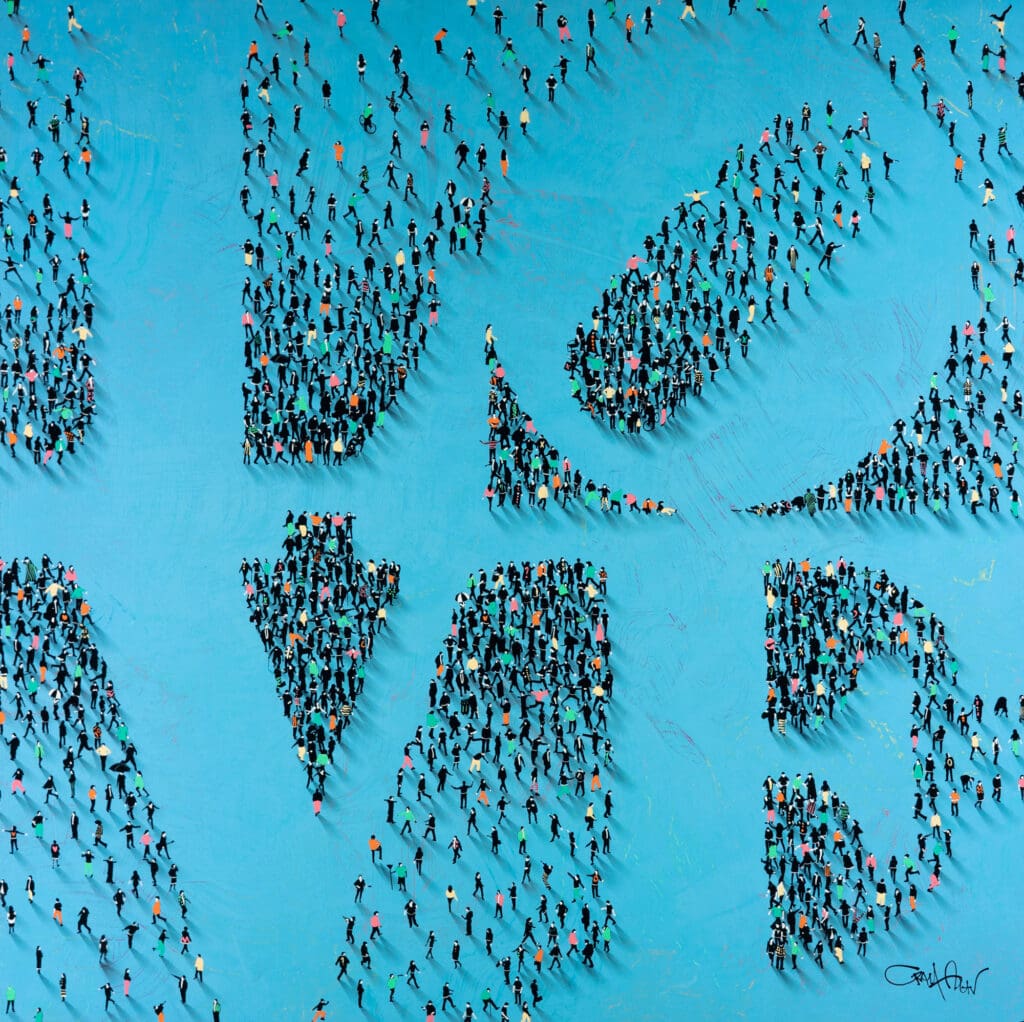 3. Leave a Subtle Hint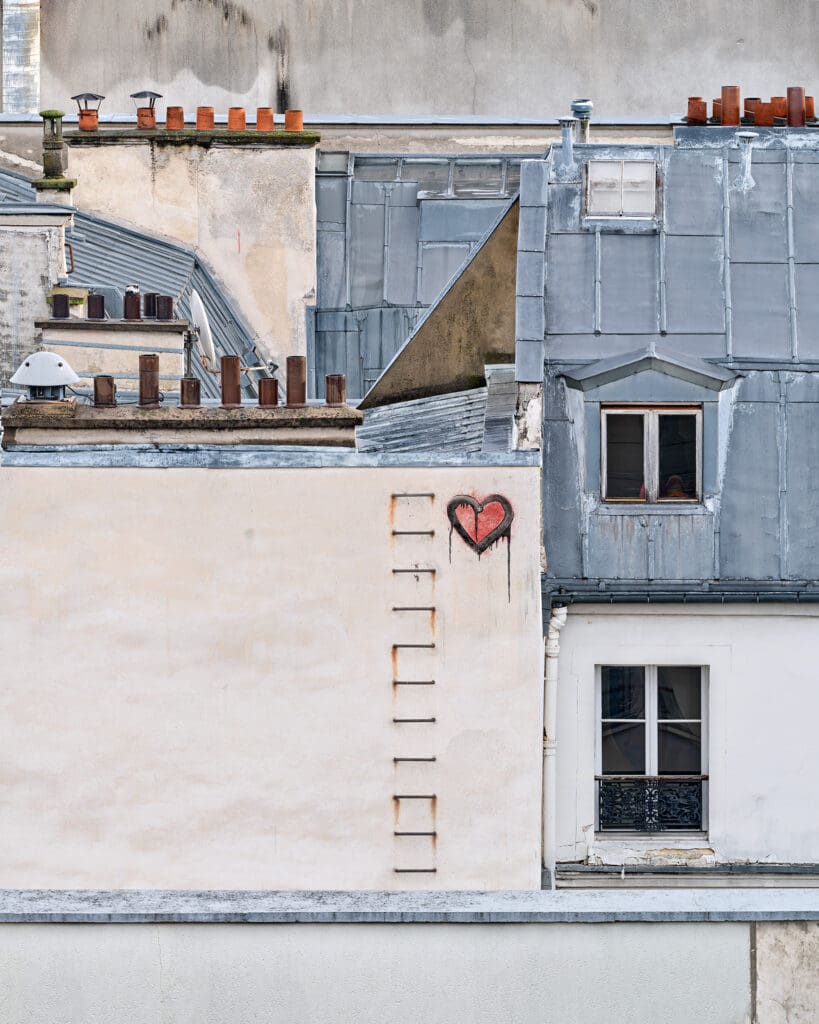 4. Create a Romantic Hideaway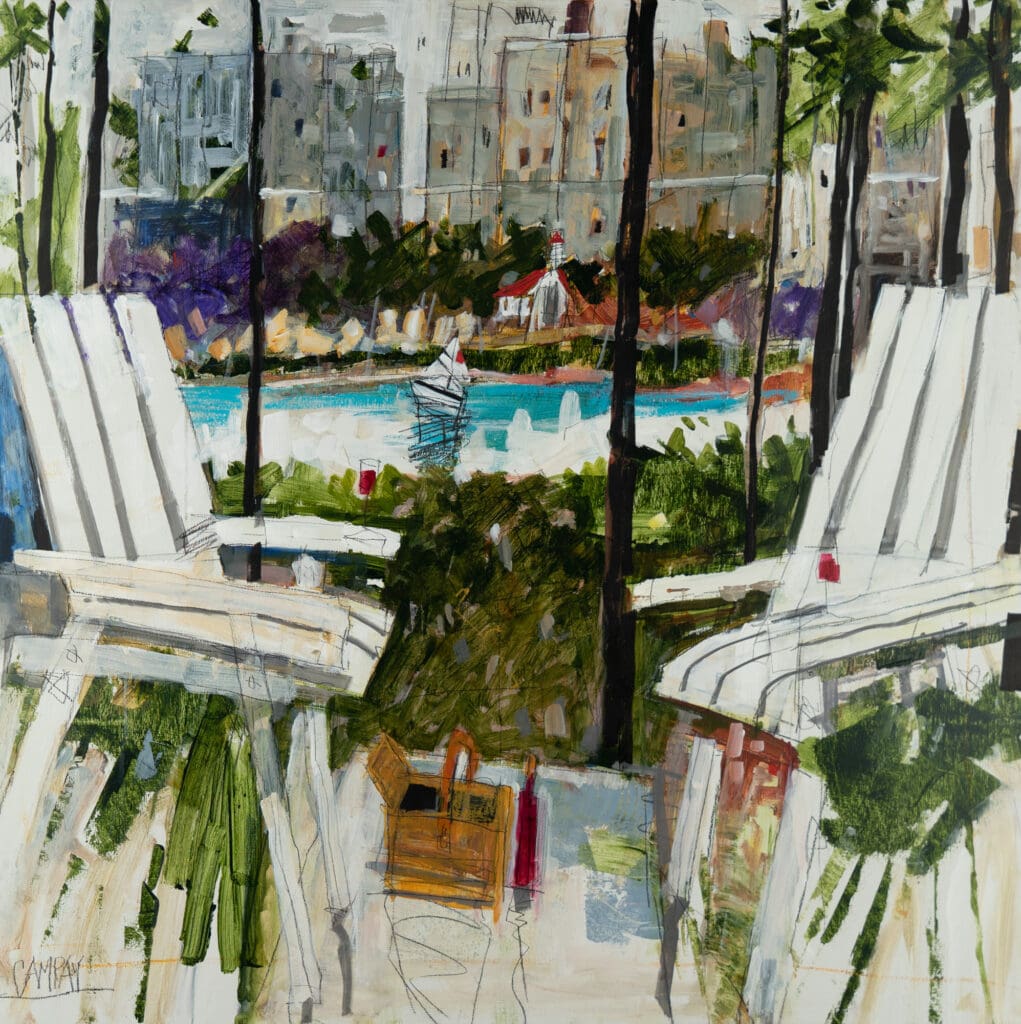 5. Say It With a Kiss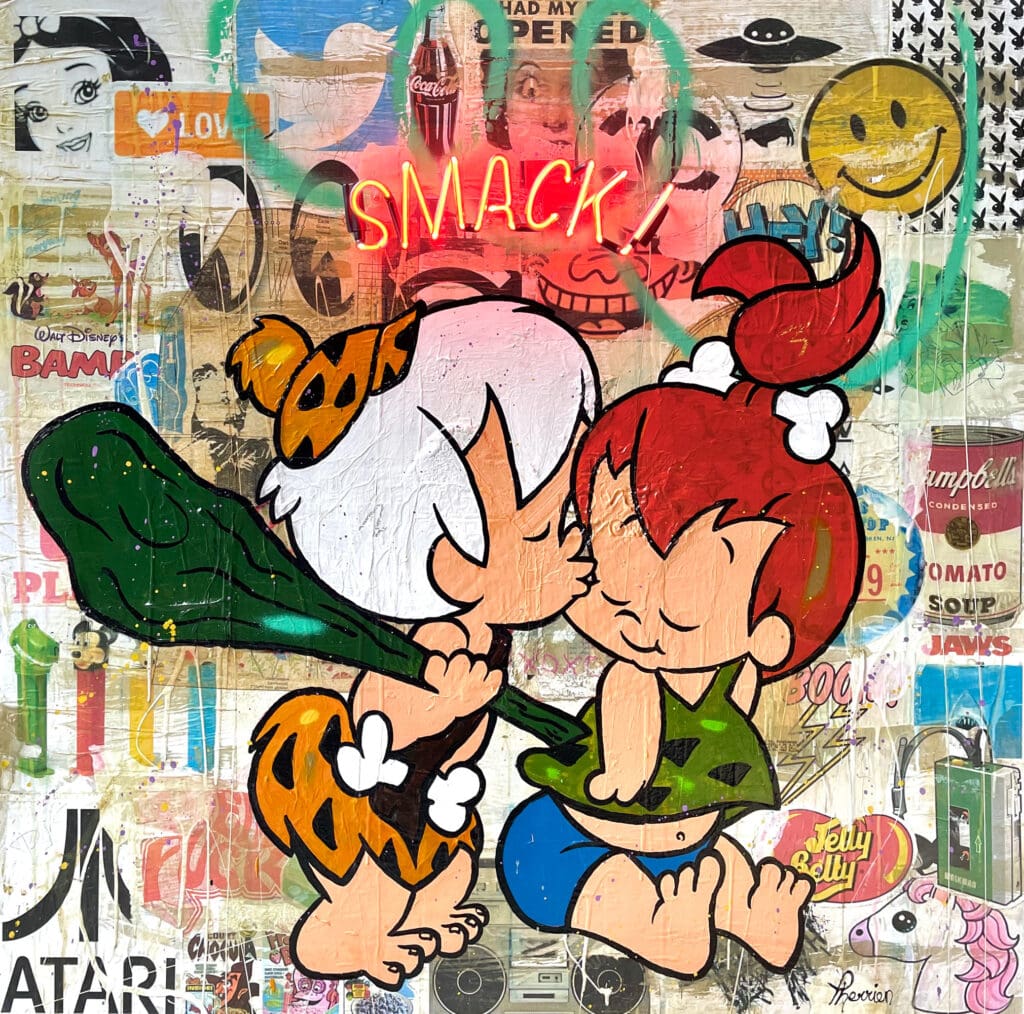 6. Find Time For Your Soulmate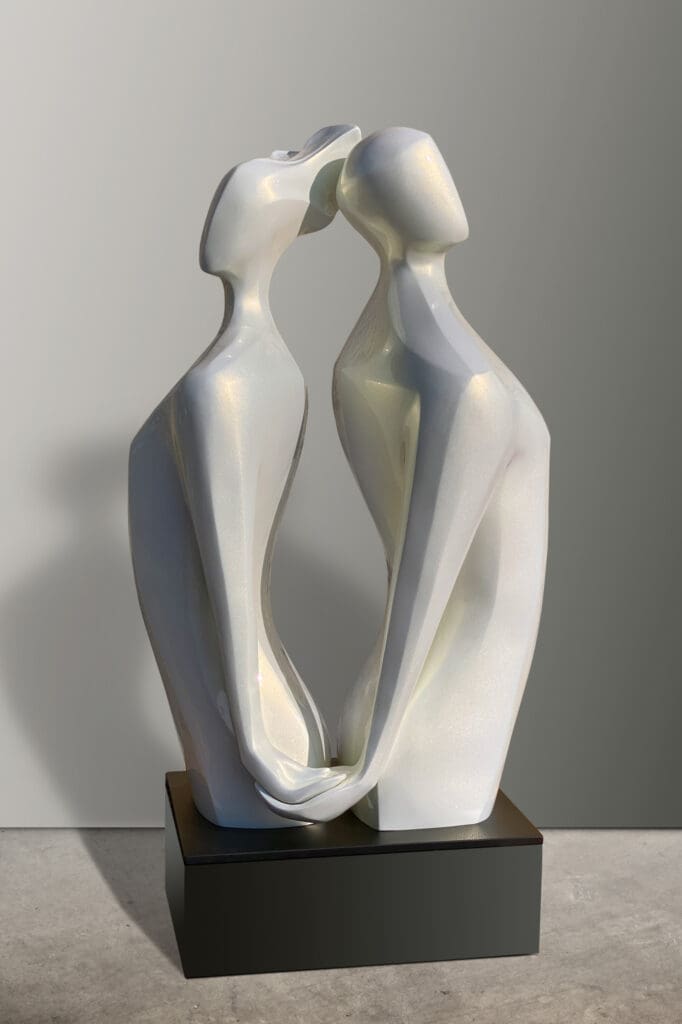 7. …Just Say It!