Two different viewpoints from our expert consultants that will inspire the way you look at art and the world around you.
This casual family room is crisp, clean and airy. The dark wood of the staircase railings & treads, the flooring and the coffee table anchor the white walls and ceiling. The combination of white and dark play beautifully with the mix of blues and patterns found in the rug, chairs & sofas. A perfect backdrop for something special on the wall…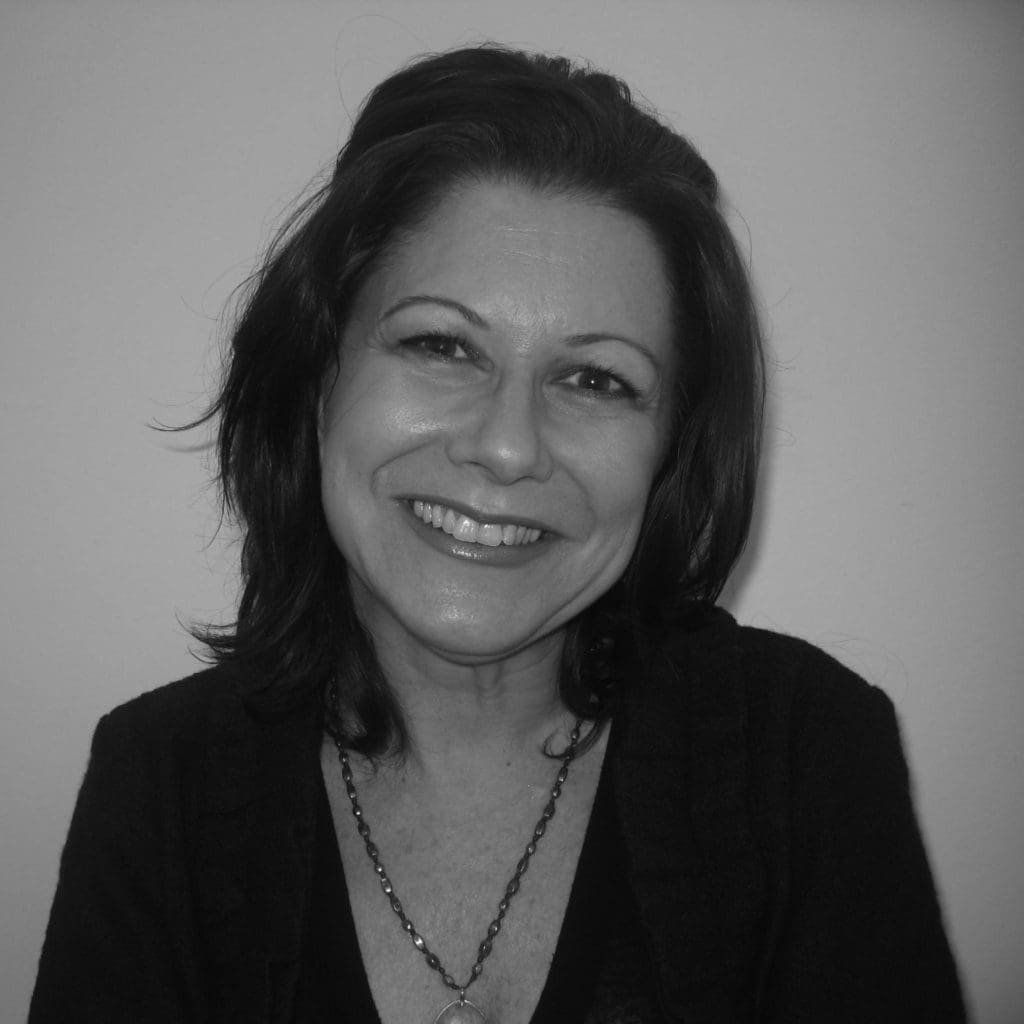 I chose a striking piece by Anke, "Birdhouse."  Anke creates unexpected and unique art inspired photographically and always with a twist. This 'funky' conversation piece is the perfect size for the space and brings a playfulness to the room.  It is contemporary and modern, yet the content feels old-fashioned and antique.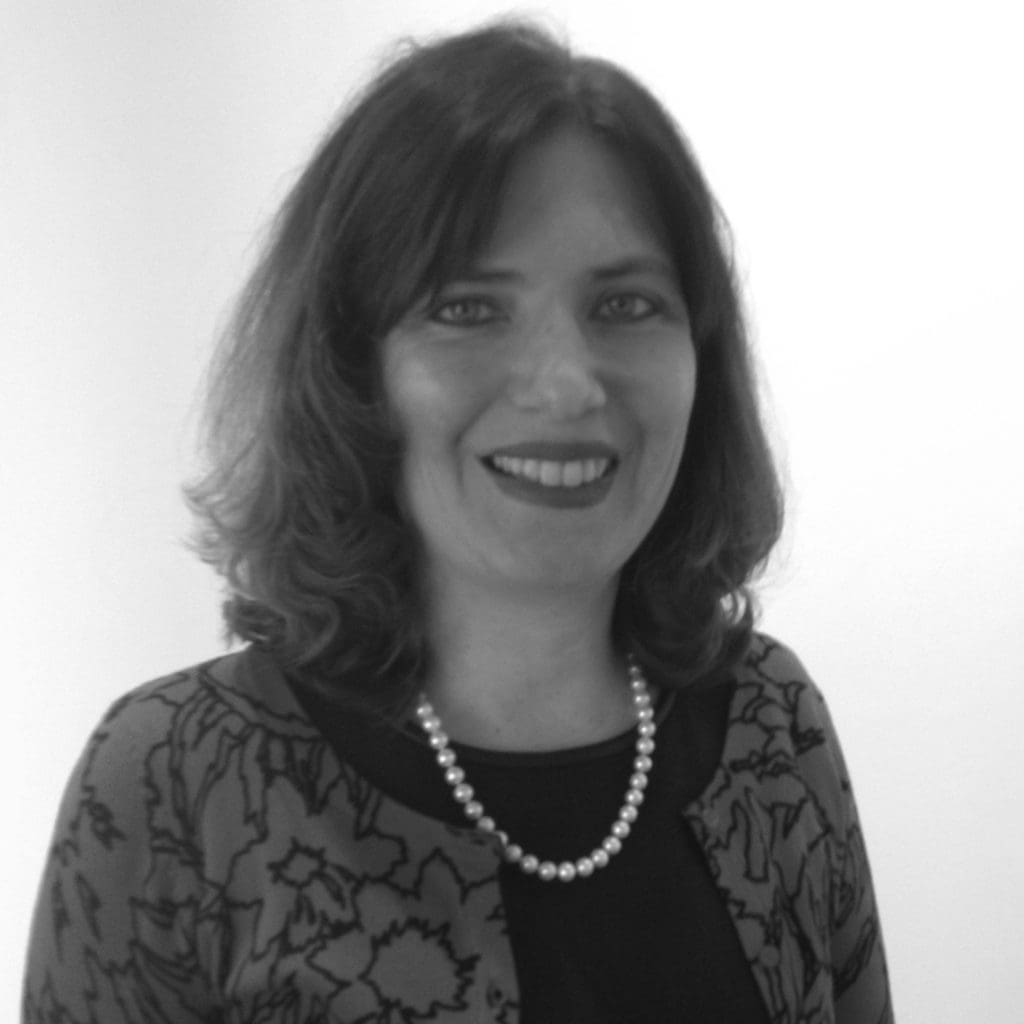 The crisp lines and color in Chavelle's "Sublime II" complement the palette in the room beautifully. Chavelle has mastered the subtle glow of such a simple object, transforming it completely into a fresh and unexpected element that draws you into this space.
Photo courtesy of: theenchatedhome.blogspot.com