When choosing fine art for the home, remember not to overlook the kitchen! Artwork is perfect for bringing warmth and one-of-a-kind character into your kitchen space. See which pieces our art consultants chose to make this neutral room with rustic details come alive.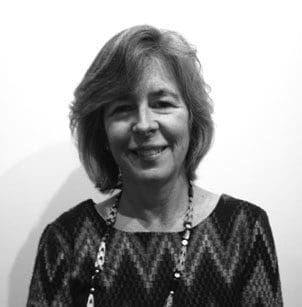 Greg Haynes's engaging painting brings color and texture to this neutral space. His hyper-realistic style adds life and energy to this room—just the ingredients needed for a well functioning kitchen.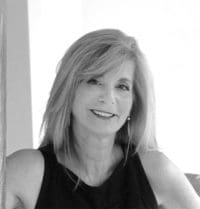 Ariel Vargassal's The Dreamer adds life and whimsy to the simple and clean lines of this kitchen. This is the perfect piece to greet you every morning and evening.
Find the right piece for your space. Contact the gallery nearest to you to speak with one of our expert art consultants.