Tranquil, zen, and polished, this sitting room exudes total tranquility — lush fabrics and organic surfaces set the scene for an inviting focal work of art. Explore two art consultants' perspectives on selecting art for this earthen living space.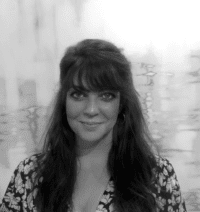 Charles Dwyer's The Red Robe complements the stillness of this serene interior with a surge of energy. The muse's tantalizing gaze draws the eye into the space, while the flowing, colorful sgraffito invite the eye around the composition.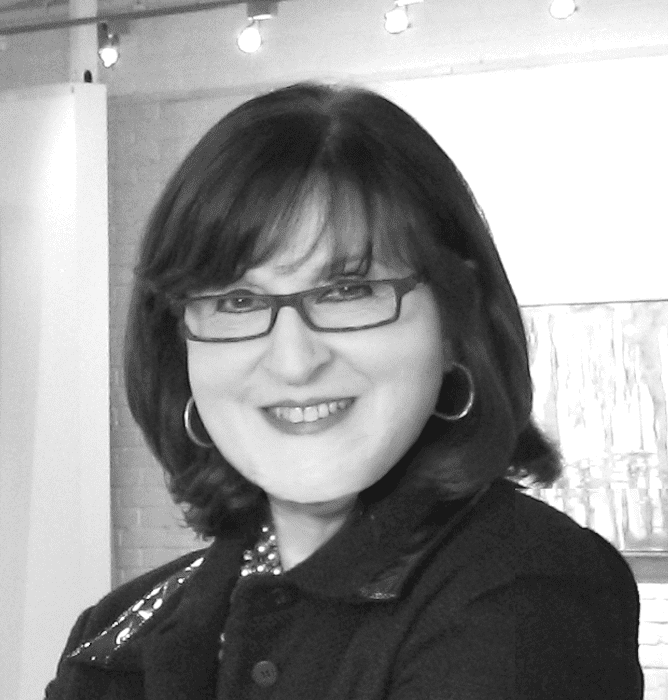 Calm, serene, and evocative, David Burdeny's photographic work Nets 01 adds a textural dimension to this natural interior. The tranquil, flowing waterscape finishes the organic essence of the space, bringing another earthy element to the interior's aged wooden accents, artisan ceramics, and sandy textiles.
Discover artwork that moves you. To schedule an appointment with an expert art consultant, contact the gallery nearest to you.