Airy and open, this light-filled living room sets the scene for a work of art that invites lively conversation. Explore two expert art consultant's selections of artwork for a relaxed yet elegant interior.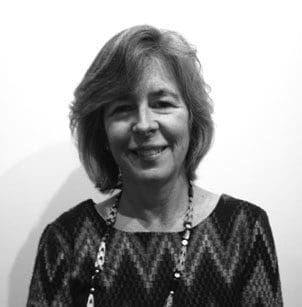 Ashley Andrew's expressive painting adds a dash of energy, surprise and color to this quiet, natural room. The energetic strokes and marks in Tara bring bold style into this living space.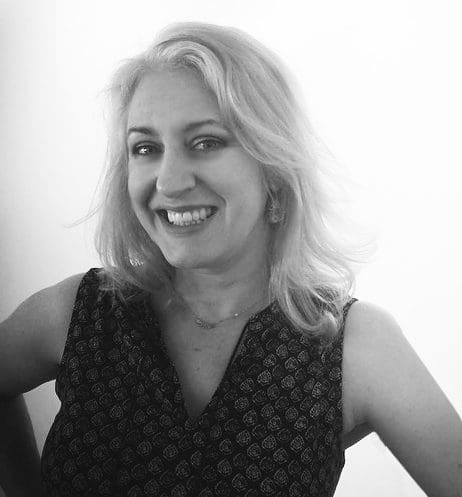 Jodi Maas' work Sleepy Town captures the delicate flowing energy in this interior and expands the color palette of the neutral room. The color palette in the painting references various tones of the interior, while expanding the hues to exciting variations of the tones.
Discover a work that speaks to you – schedule an appointment with an expert art consultant.
SaveSave
SaveSave
SaveSave
SaveSave