Glossy paneling, warm red accents, and sleek furniture come together to form this contemporary study and lounge. The dark walls envelop the room to create an intimate setting. Adding a vibrant work of art will provide contrast and make the space seem larger. See two ideas below for a colorful and gripping piece.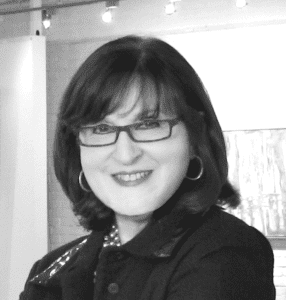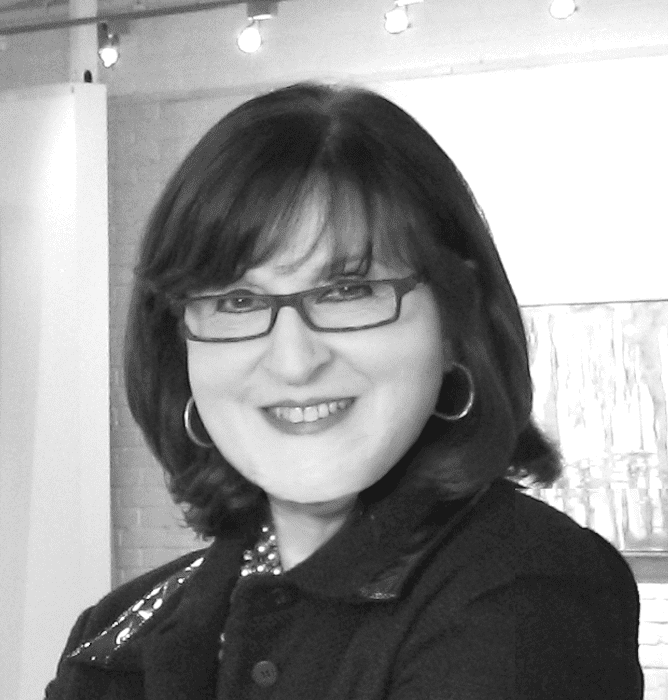 For this very dramatic study I have chosen De La Torre's Poemes XLIX.  The rich colors and textures of the piece present beautifully in a space that is strong and bold. Poemes becomes the perfect focal point for a room that wraps itself around its visitors.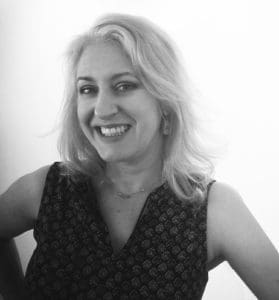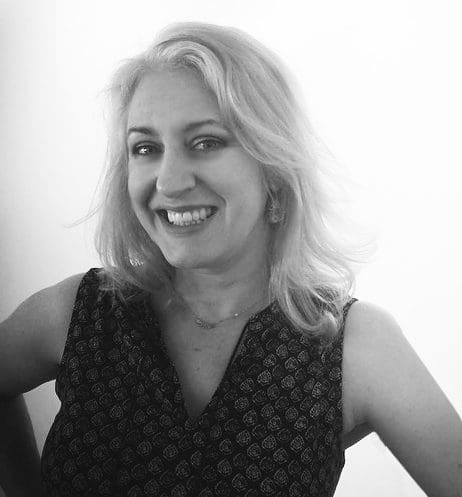 This office and family room has a casual contemporary feel, and Ben Schwab's In Equals Out complements the style perfectly. The diamond slats of the fence offset the vertical lines of the room's wood paneling. The piece opens up the dark space by inviting the viewer's eyes to look outward, while the bright colors are harmonious to the room.
Discover a work that speaks to you – schedule an appointment with an expert art consultant.