You may have noticed that we have some striking new works on our walls with the label "Photograph on Aluminum." Several of the photographers we work with are printing on metal substrates using a process called Dye Sublimation. Sublimation gives an artist the ability to transfer photos onto a variety of materials while maintaining the integrity of the piece.
Randal Ford, American White Buffalo No.1, photograph on aluminum, 40 x 40 inches
The Benefits of Printing on Aluminum
Archival and Durable:
With at least 65 years of archivability, these prints on aluminum are scratch-resistant. You can even wipe them down with a microfiber cloth and cleaning solution to remove fingerprints.
No Glazing:
After the sublimation process, the print is ready to go. No need to cover it with acrylic or glass.
Light Weight:
Aluminum is light weight, making it super easy to hang.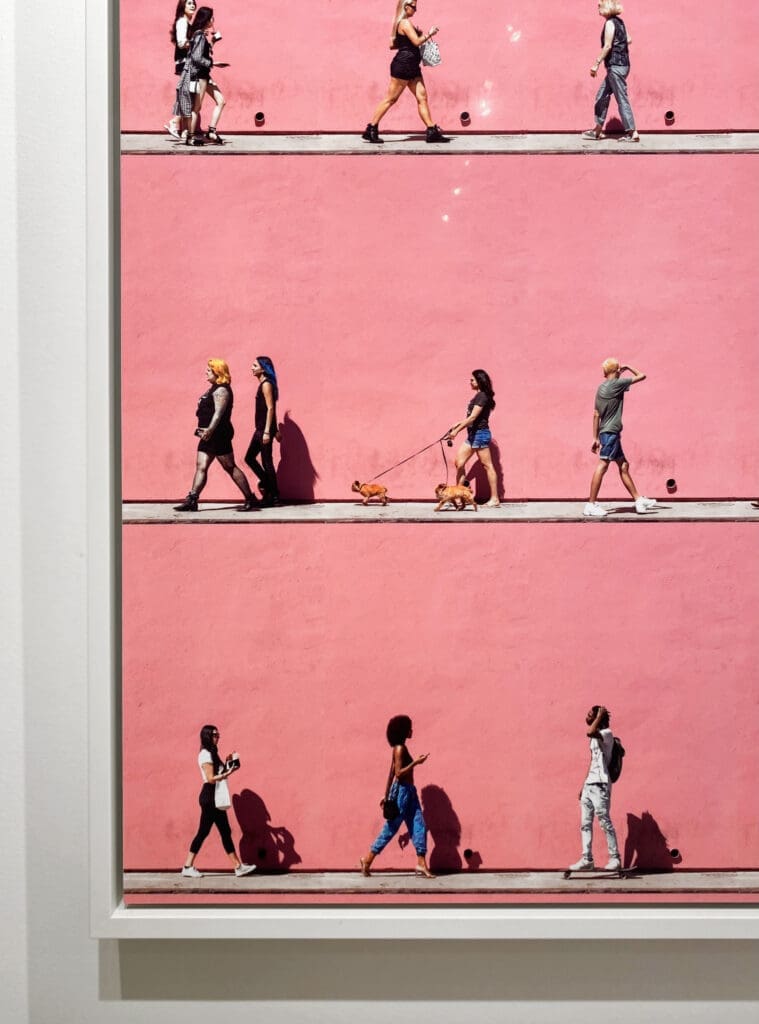 How Does It Work?
In Dye Sublimation, extreme heat is used to transfer the image to the surface of choice. The image is first printed on inkjet transfer paper, and then the paper is adhered to a sheet of aluminum. Finally, it is put into a heat press where temperatures of 300-400 degrees, combined with pressure, cause the dyes from the paper to turn into a gas and transfer to the metal. Once the dyes cool, they are returned to a solid and permanently bonded to the aluminum.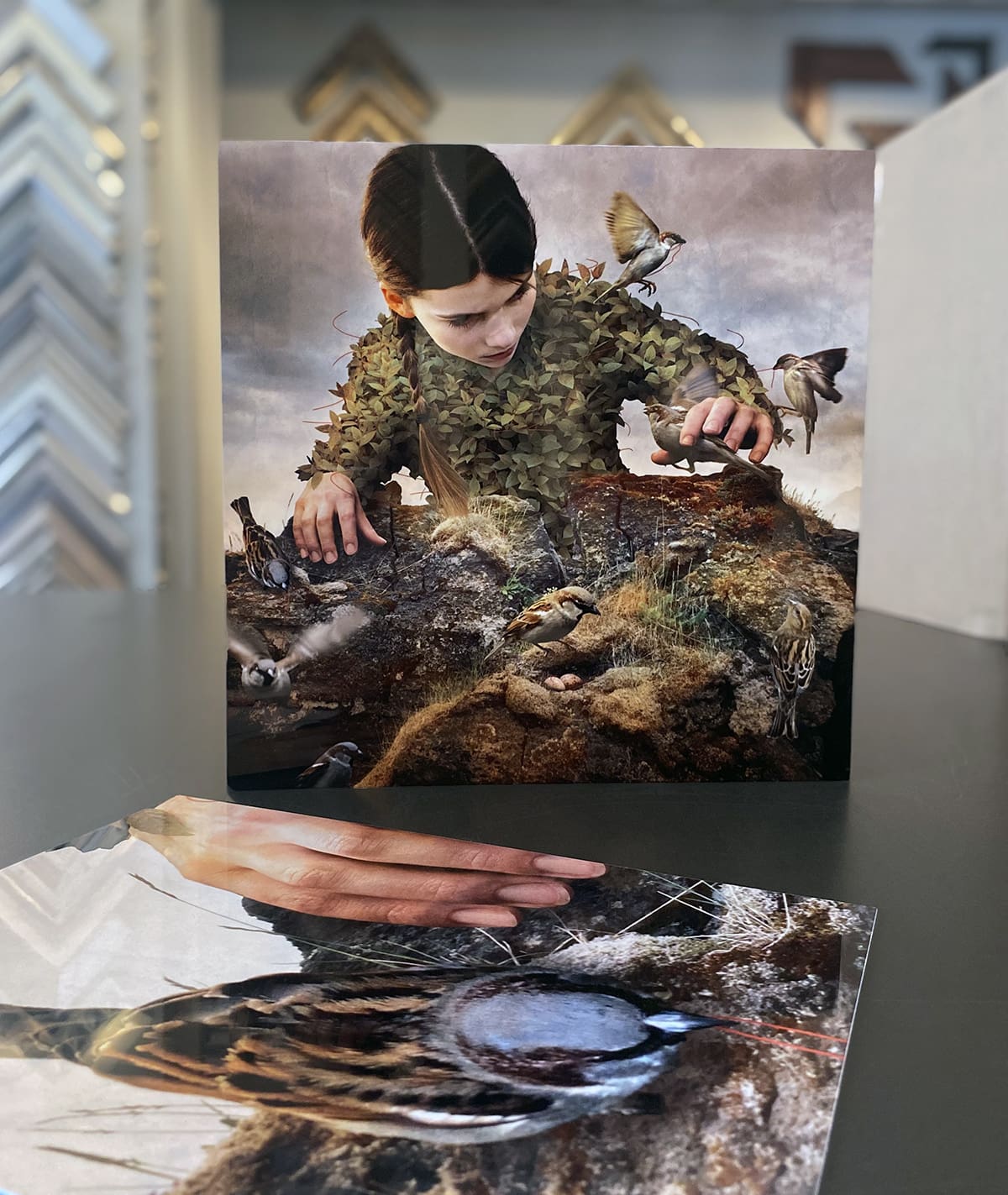 Finishing Touch
Before the transfer process begins, the aluminum is treated with a certain finish. Each finish has different levels of color density, vibrancy, luminosity, and durability.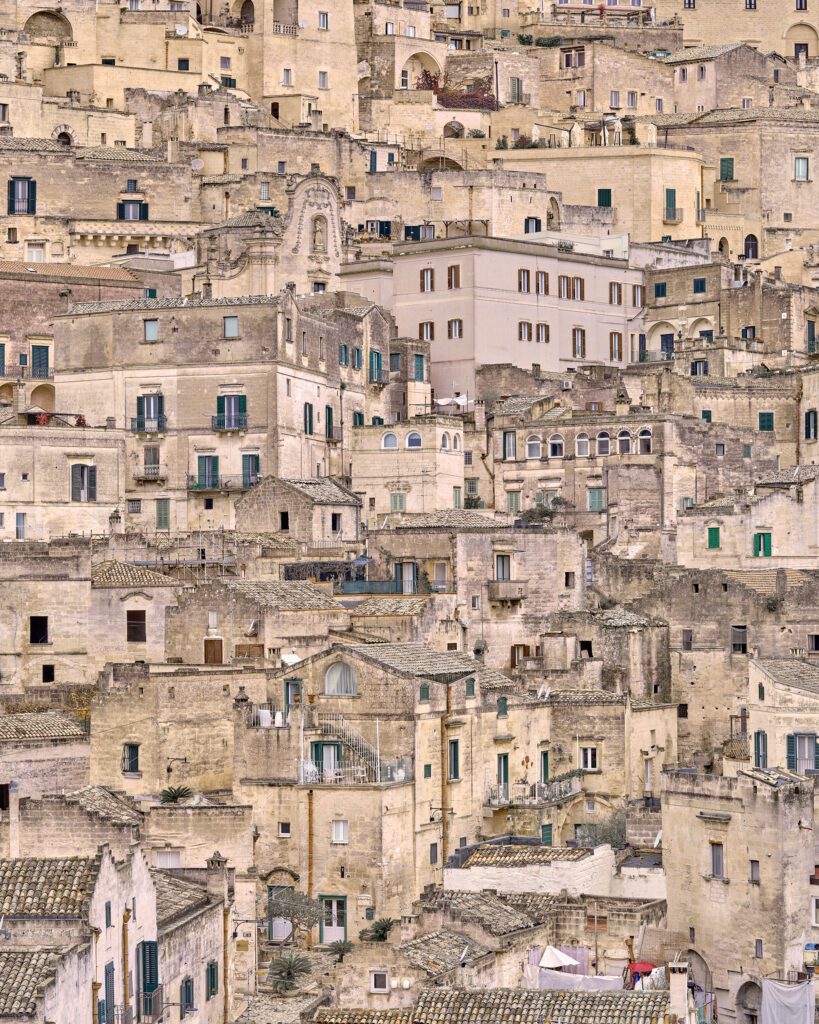 View our current selection of photographs on aluminum by:
David Burdeny
Tom Chambers
Randal Ford
Xan Padron