Keep it classic in 2020! Pantone recently announced Classic Blue—a timeless shade inspired by the night sky—as the color to usher in the new decade.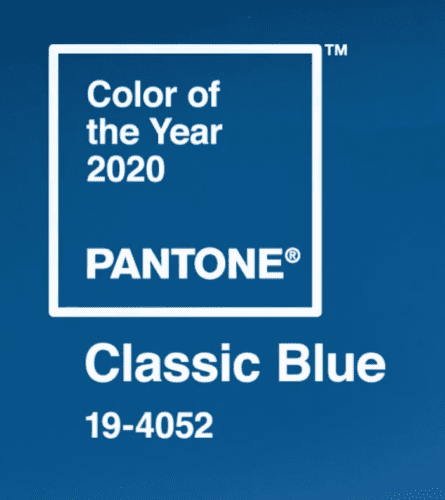 "Instilling calm, confidence, and connection, this enduring blue hue highlights our desire for a dependable and stable foundation on which to build as we cross the threshold into a new era."
Simple and versatile, this shade can have a relaxing effect when incorporated into your home. Go all out with wall to wall blue, or incorporate subtle touches—the choice is up to you. We've rounded up some pieces from the gallery for inspiration.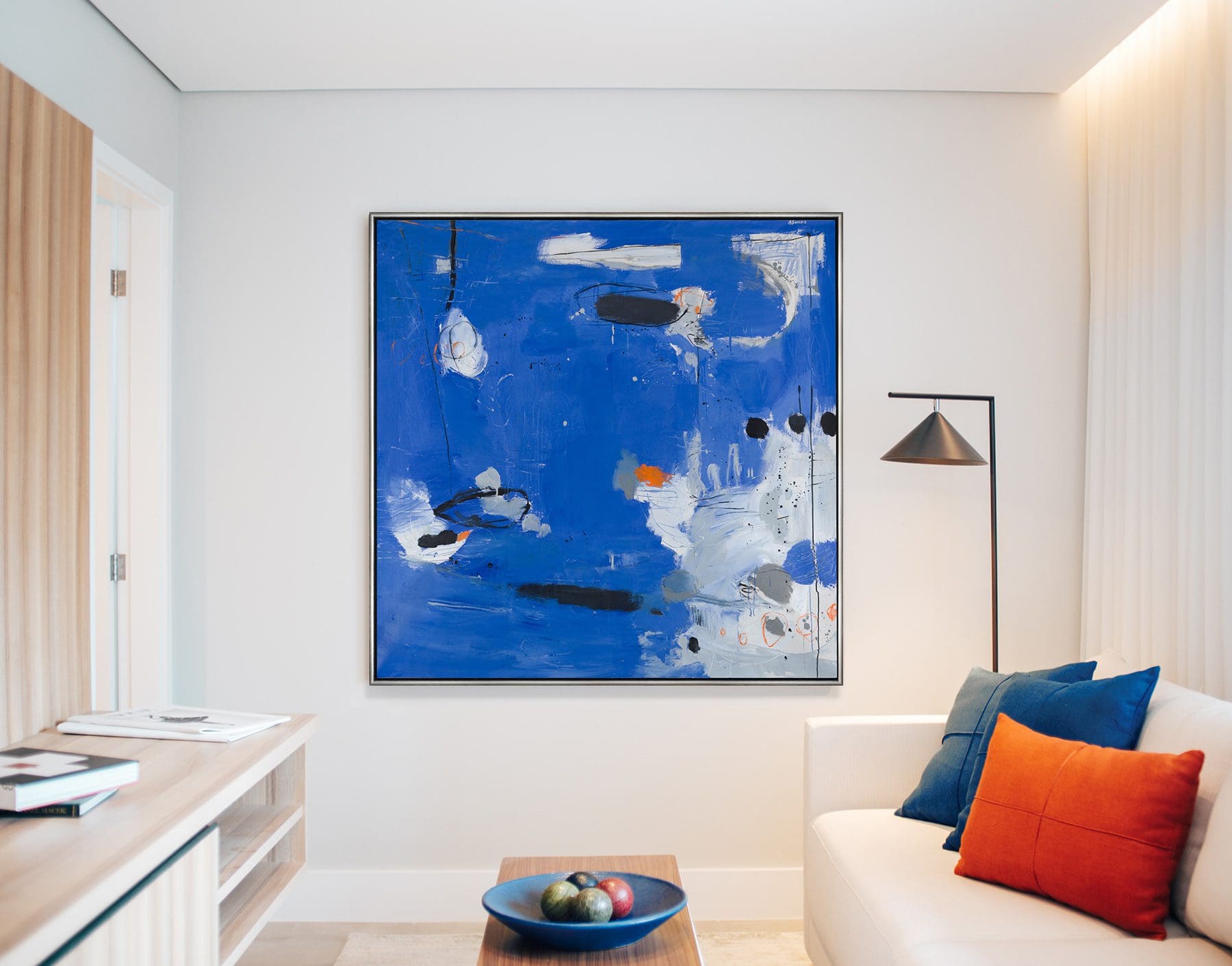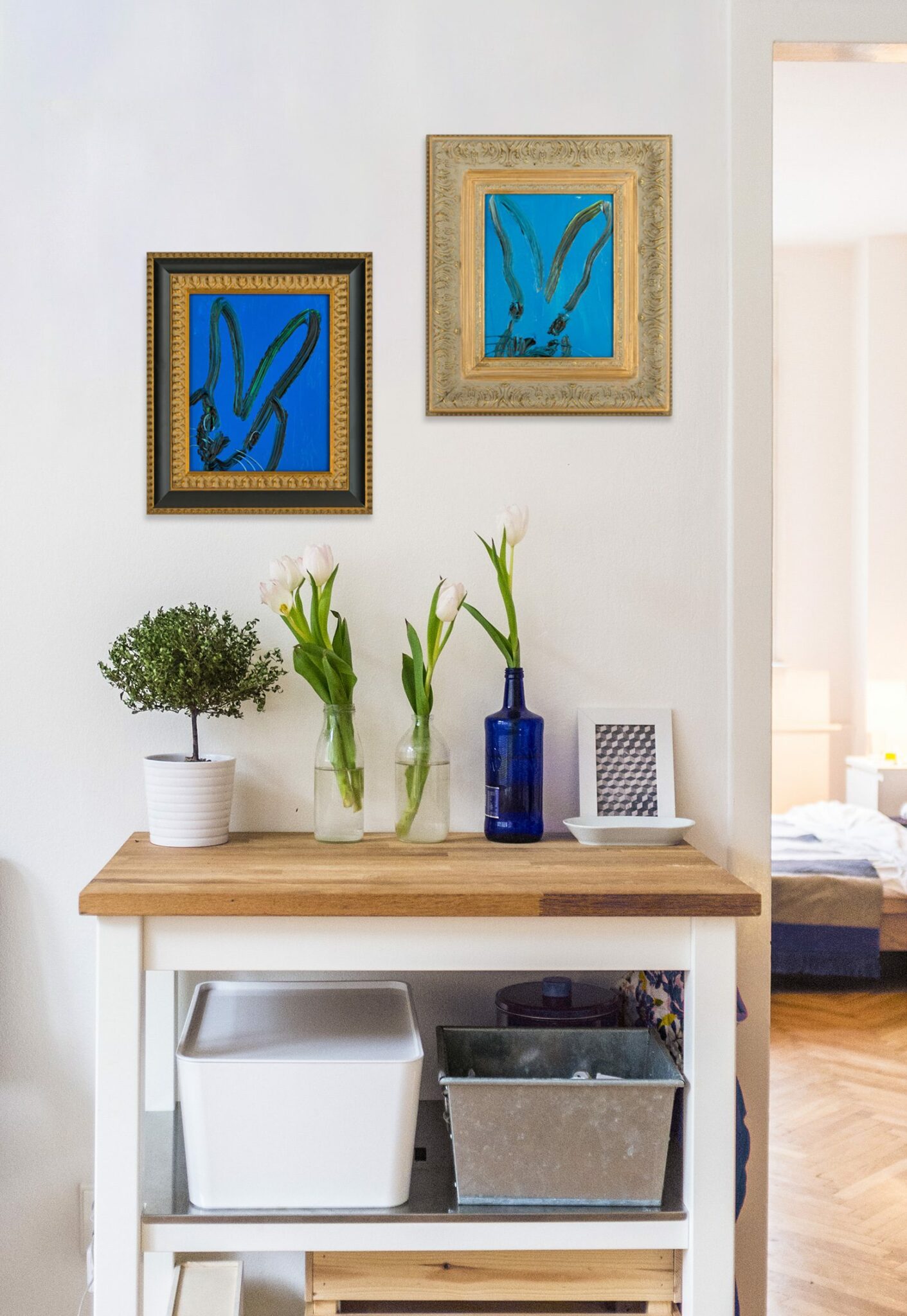 Browse our lookbook for more beautiful blues.