Have a large blank wall in your home that needs some panache? We love a well-curated gallery wall as much as anyone, but sometimes one large-scale (and we mean BIG) work of art makes the strongest impression.
Each piece spanning over 80 inches wide, these stunning new arrivals certainly fit the bill!
Still Life VII by Mersuka Dopazo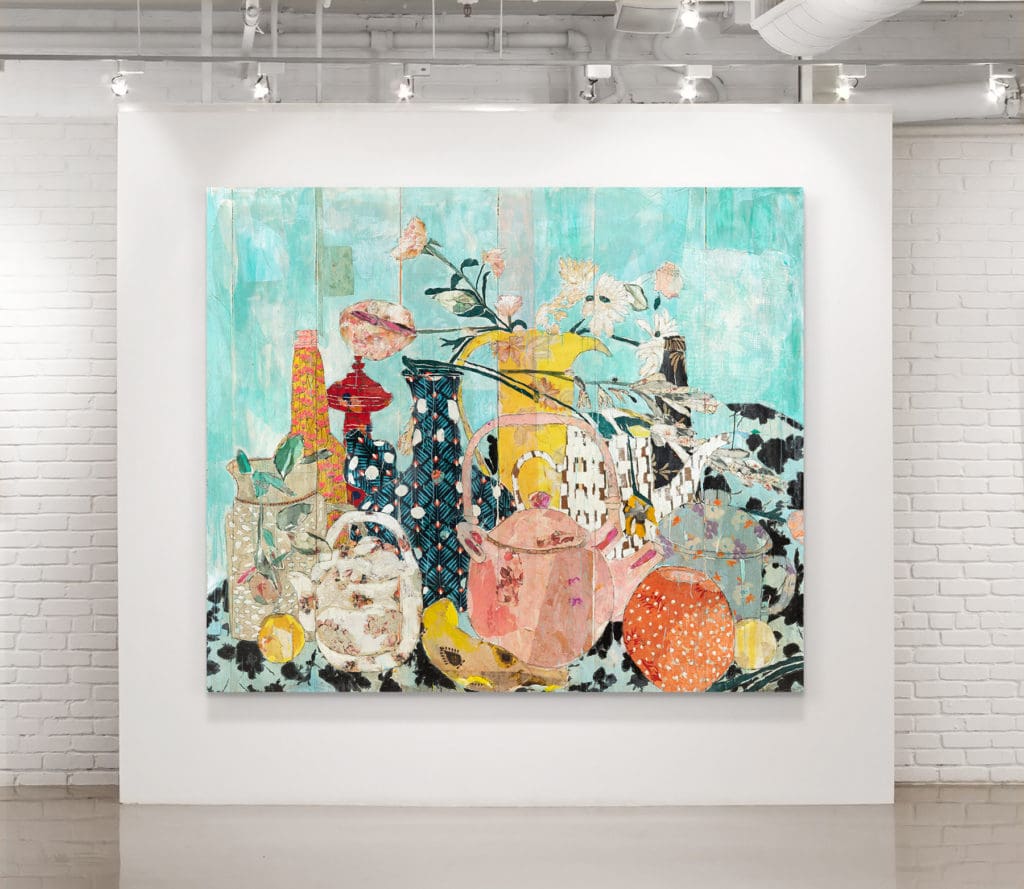 Spanish artist Mersuka Dopazo is known for her vibrant, larger than life collages. Dopazo's textured canvas incorporates layers of paper, paint, and fabrics sourced from all over the world. In her travels, the artist also loves to collect unusual objects and antiques, which often become the inspiration for her still lifes.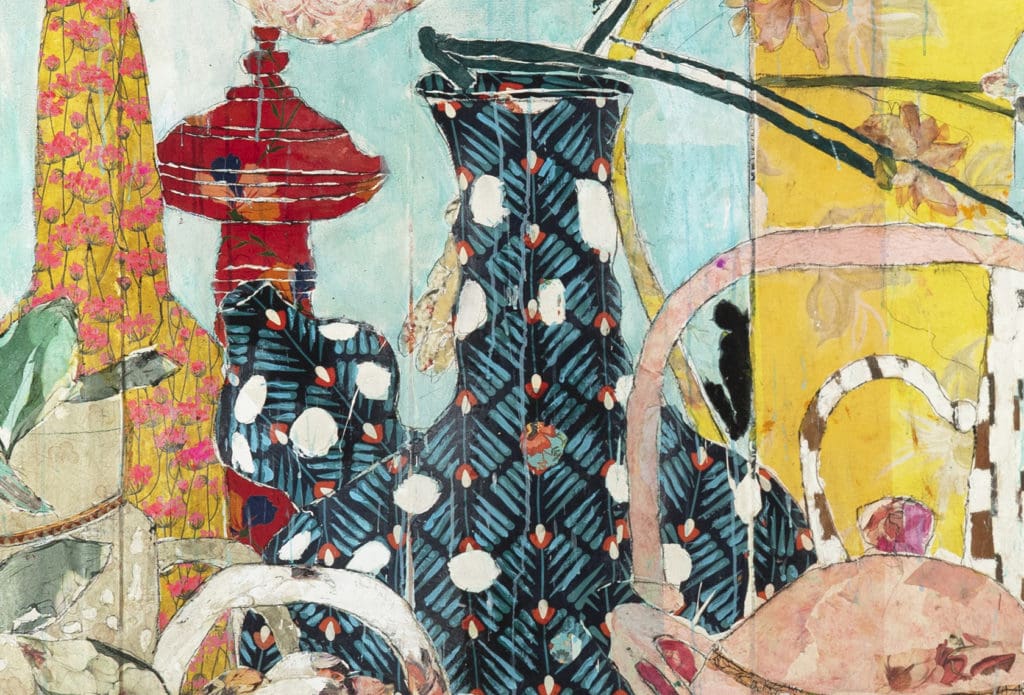 Mersuka Dopazo:
View More Work | In the Artist's Studio | On the Wall
Overtones and Undertones by Rose Masterpol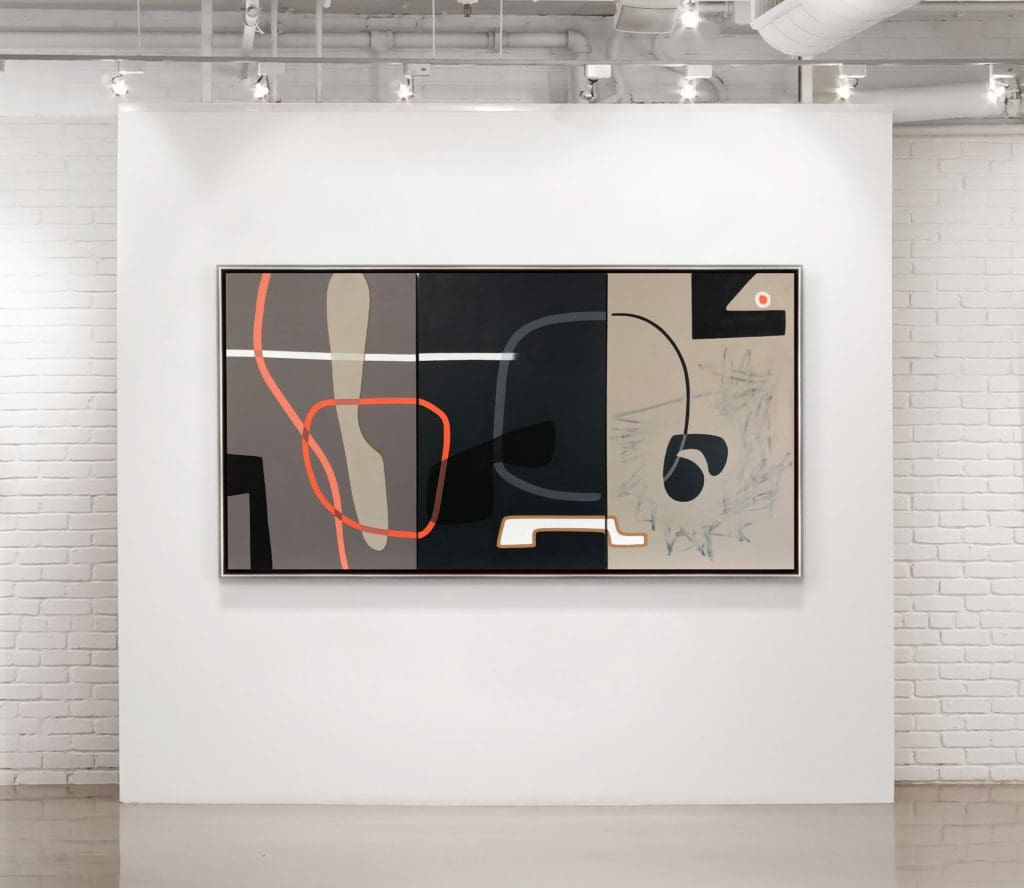 This striking piece is part of Masterpol's Geometrix, a series of structured works influenced by her career as a graphic designer. On the right panel, the artist nods to her more gestural action paintings with a hint of spontaneous mark-making.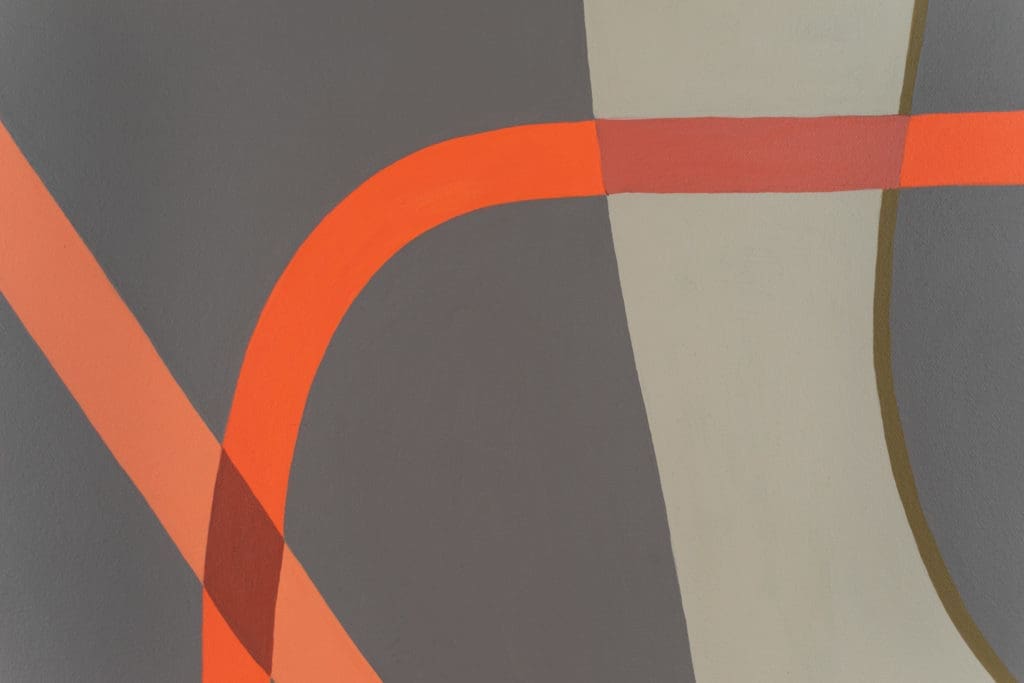 Rose Masterpol:
View More Work | In the Artist's Studio | On the Wall
Home by Beatriz Simon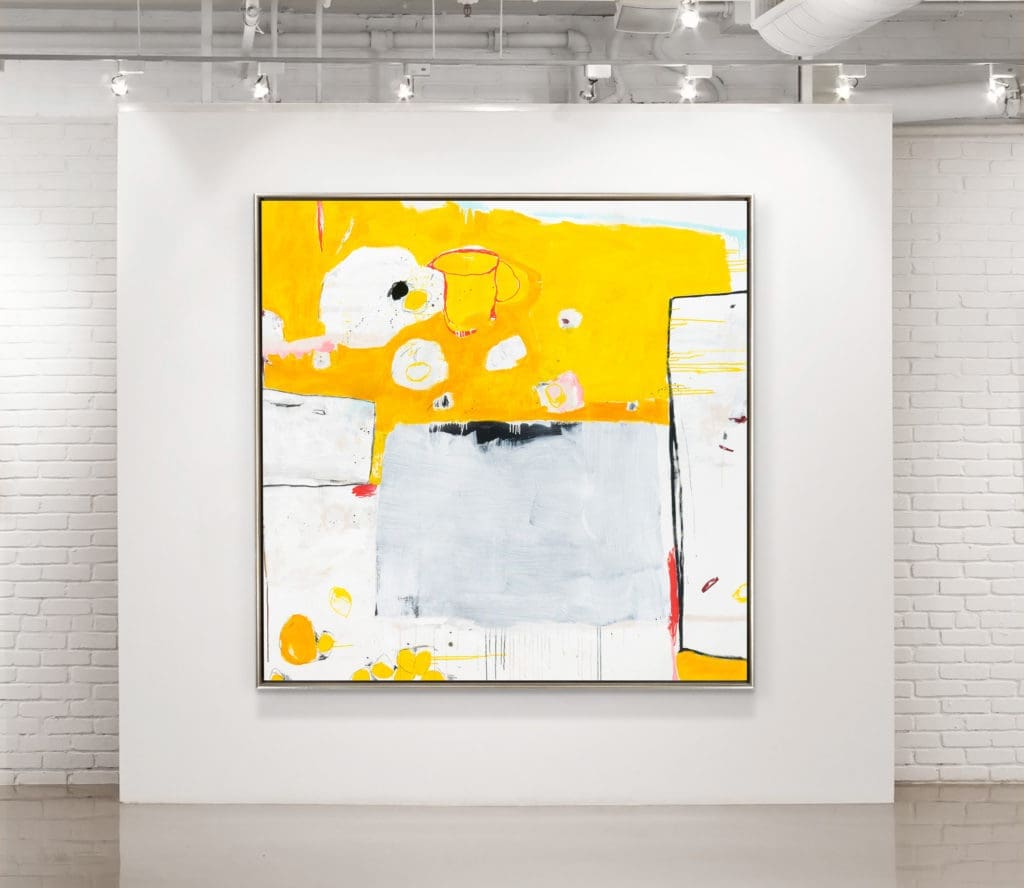 With its cheerful colorful palette, dynamic use of white space, drips, and gestures, Home is sure to capture your attention. There are so many interesting details to explore in this piece. You can often spot tableware in Simon's work, representing the human connection found in gathering around the table for a meal.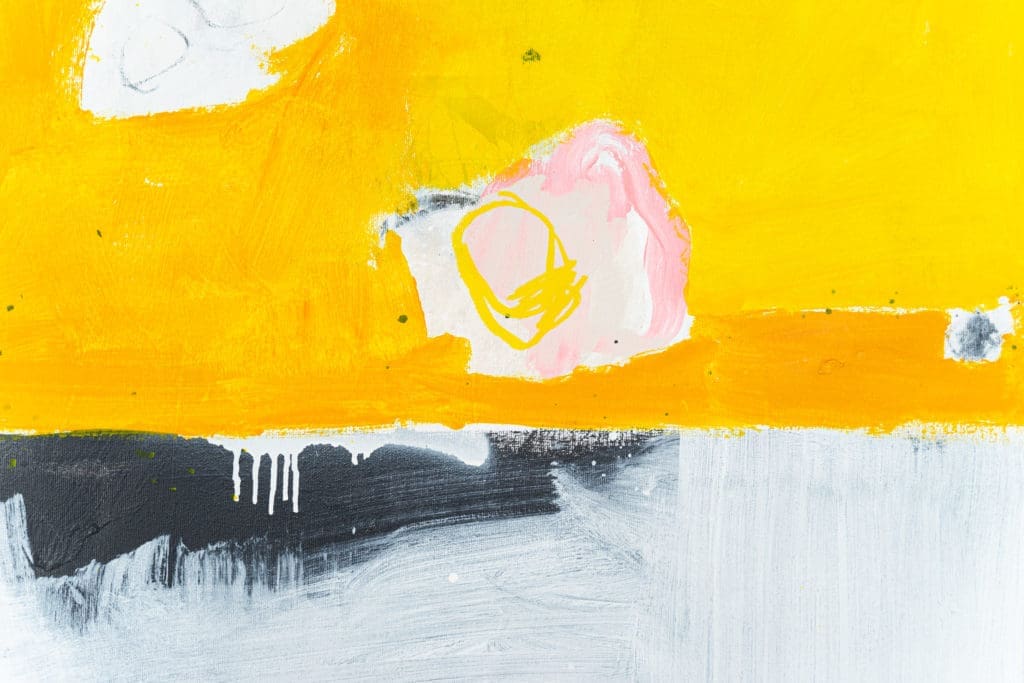 Beatriz Simon:
View More Work | In the Artist's Studio | On the Wall