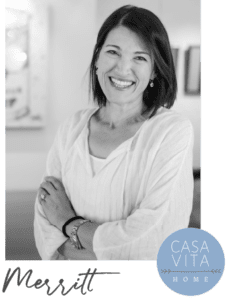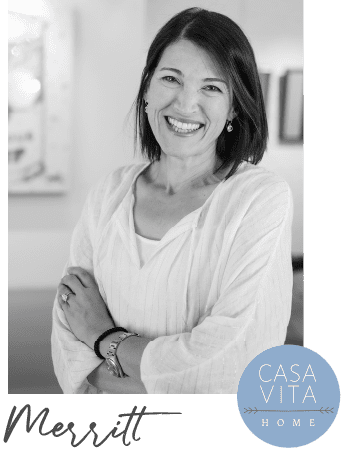 Designing a bedroom is all about composing a personal oasis – whether that's tranquil, romantic, or playful. For this particular design, I wanted to create an elegant space with modern details. A warm, yet neutral, color palette and comfy textures come together to form a relaxing retreat.
Take a look at three ideas for artwork that could enhance this soothing space.
I chose this mid-century inspired pair by Wendy Westlake to bring in a gentle dose of color. The soft pastels and organic shapes are eye-catching, but understated.
Wendy Westlake, Receding Swell and Rising Swell, Mixed Media on Canvas, 34 × 34 inches
View More Work
Although I would place these Carol O'Malia pillows in any room of a house, they're undeniably perfect for the bedroom! Contrasting the soft tones of the other elements, this still life makes a dramatic statement with rich blacks and blues.
Carol O'Malia, I Can't Tell One From the Other, Oil on Canvas, 36 × 60 inches
View More Work | In the Artist's Studio | On the Wall
David Burdeny's photograph of fishing nets in China has a quiet stillness that works well with the peaceful atmosphere of this design. I love adding a work of art that transports you to a completely different world.
David Burdeny, Nets Studio 5, China, Archival Pigment Print, 32 × 64 inches
View More Work | In the Artist's Studio | On the Wall
---