Two different perspectives on a tailored and charming bedroom from our expert consultants that will inspire the way you look at art and the world around you.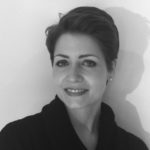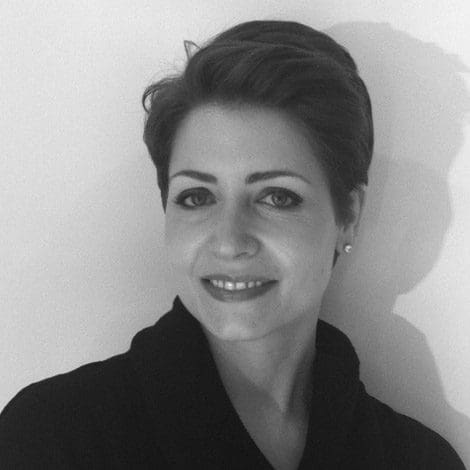 Chris Hayman's "feelscape" adds elements of texture, light and movement to this beautiful bedroom oasis. The airy feel of the room is perfectly complemented by the piece with its light background and the crisp natural colors throughout. Pops of color create interest against an otherwise neutral palette and tie the room together nicely.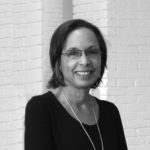 I chose "In The Know" for the warmth this piece of art introduces to the earthy tones and elements of the room. The color palette of the piece pulls together the subtle placement of color in this comfortable bedroom suite.