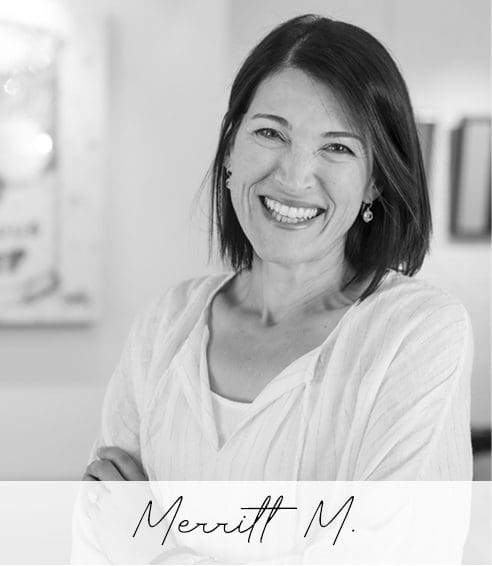 This urban bedroom designed by Stephanie Bradshaw is a relaxed, light-filled retreat in the city. The space is airy with lofty, high ceilings. We thought it could handle a bold work of art with rich color.
We chose three possible pieces for above the bed that tie in with Bradshaw's comfortable and luxurious Boho design.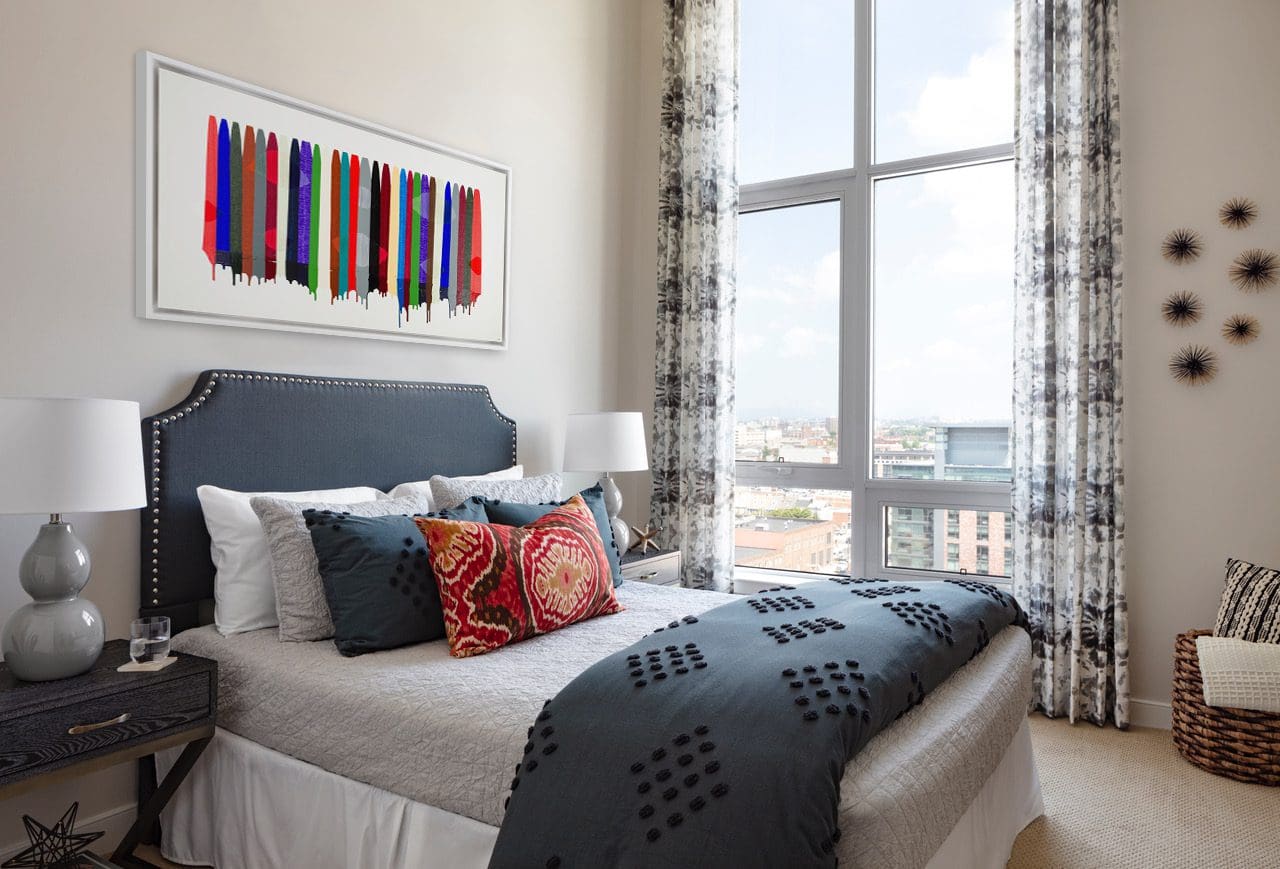 Raul de la Torre's saturated hues make a statement on the bedroom's neutral walls. Embroidered sections added to the canvas complement the textured fabrics found throughout the space.
Concept #2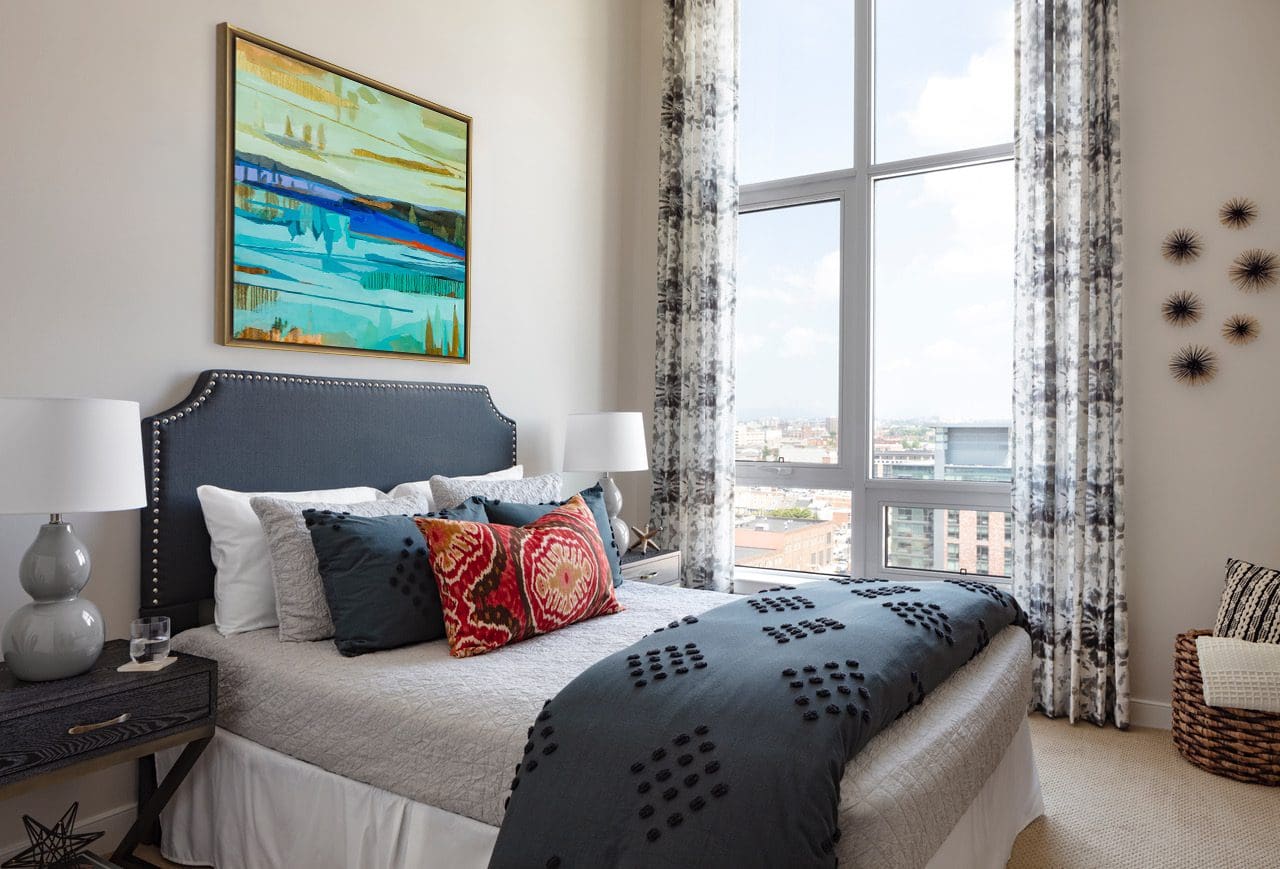 Armstrong's Beyond View 5 offers an abstract alternative to a traditional landscape painting. The layered piece lets you use your imagination and gives the space a sense of depth.
.
Concept #3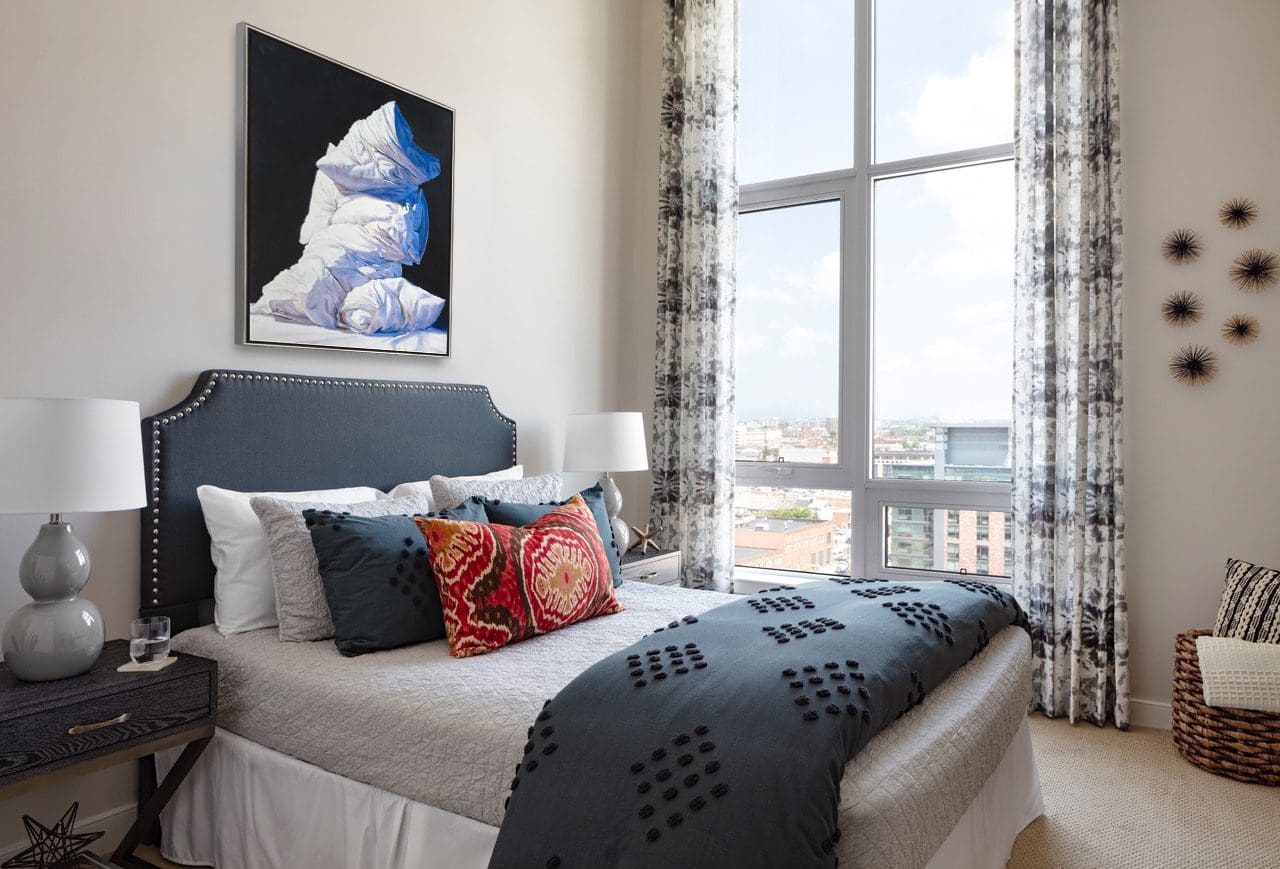 With high contrast and amazing attention to detail, Pile Up draws you in. It makes a dramatic and dreamy addition to the space.
---
Interior design by Stephanie Bradshaw and photography by Jennifer Hughes.
Contact us at the gallery to learn more about viewing artwork in your home.