"The energy around painting for me is very great… it is a process of constant investigation, mystery, and  surprise which puts me in a wonderful state of mind…" – Chris Hayman
Chris Hayman has always been creative. As a child she was very involved in the arts, dividing her talents among piano, theatre and studio art. Today she has devoted her artistic abilities to painting. Inspired by her natural surroundings, Hayman attempts to appropriate the subtlety of nature. Hayman's paintings are reflective of her desire to capture the private and peaceful moments she shares with nature, memorializing a moment in time where everything is still yet simultaneously in a constant state of transition.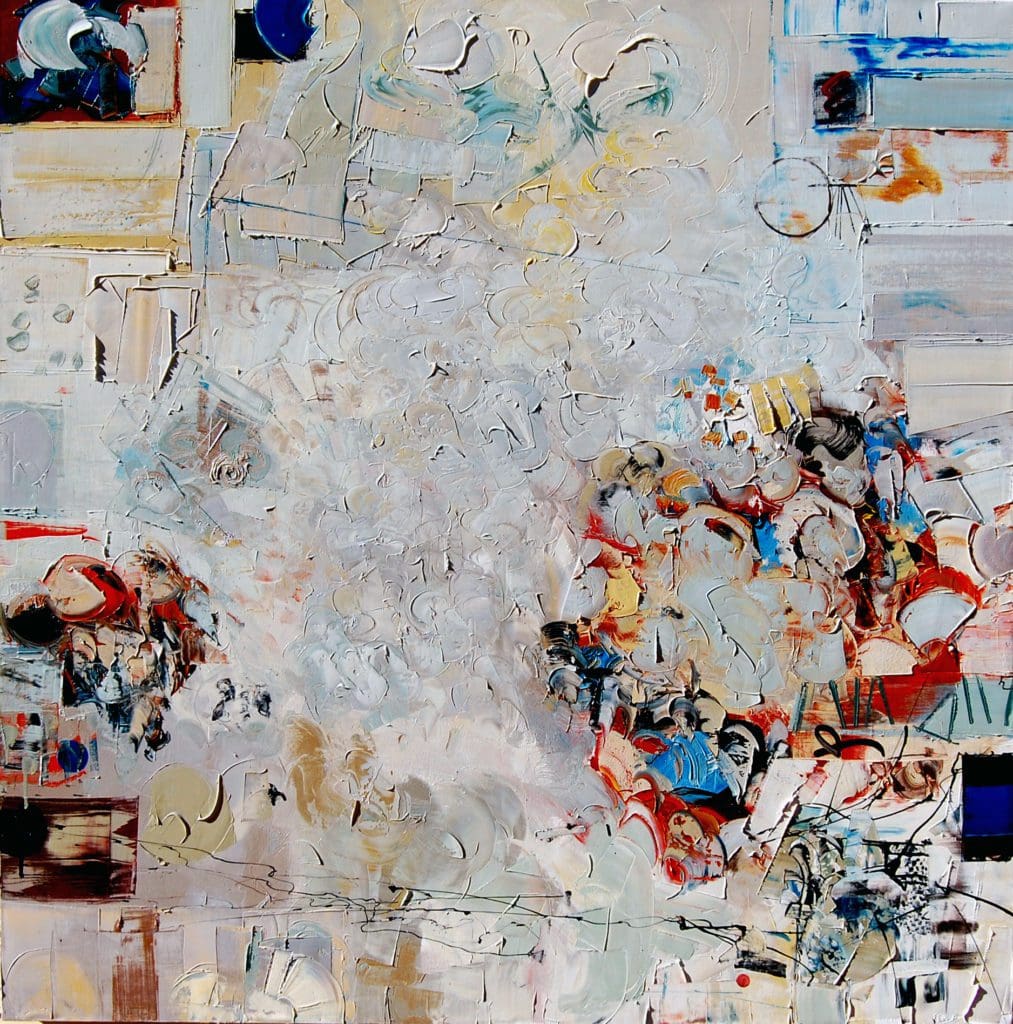 Hayman does not paint realistic spaces with linear perspective in which the trees, sky and sun are literally translated. Instead, Hayman attempts to rely the feeling of the sun, the whisper of the trees, and the color of the sky in order to generate a sensual rather than pictorial landscape.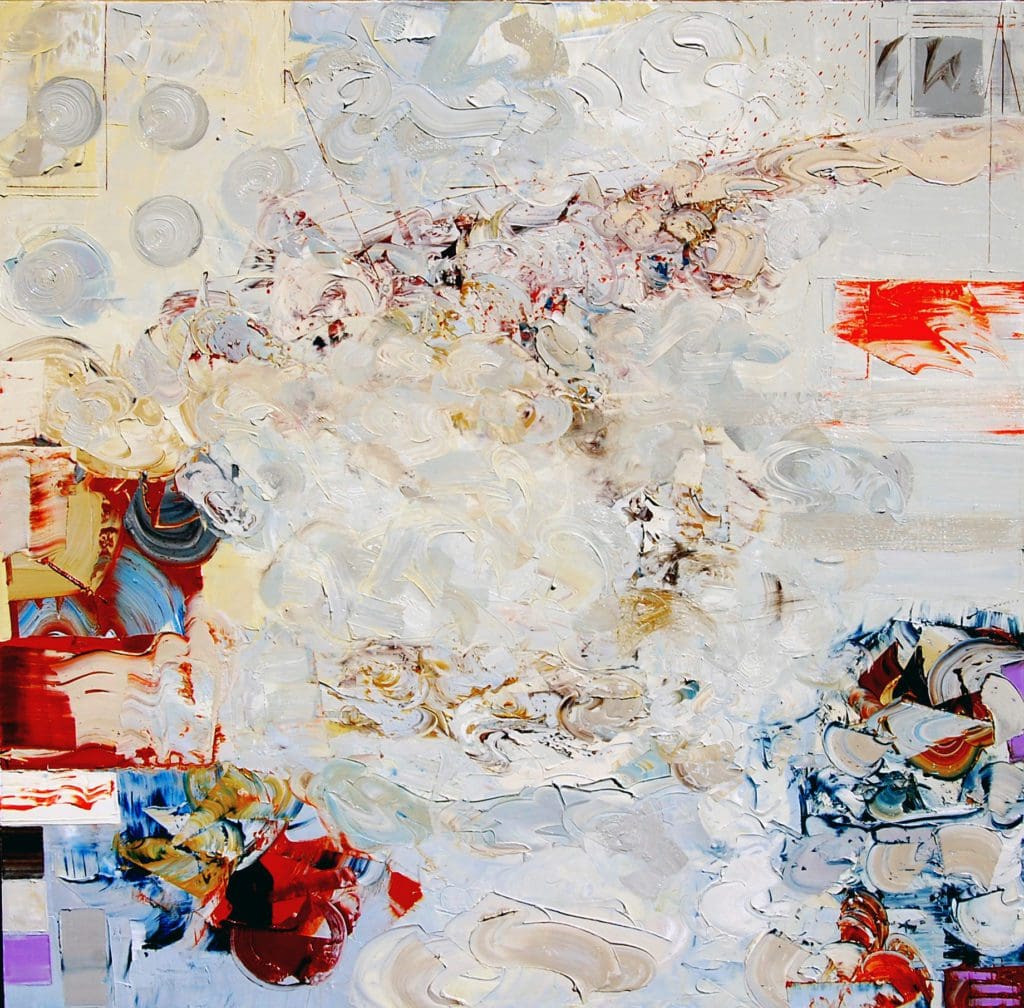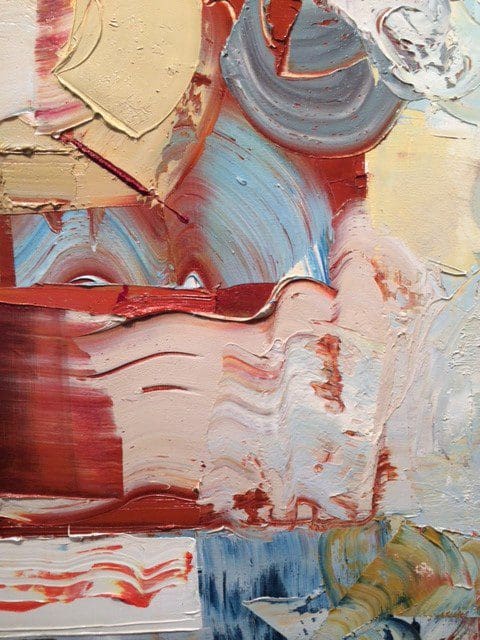 Abstract and spirited, Hayman's art work generates a momentum all their own. Her rich, textural surfaces are reminiscent of the struggle playing out between experience, emotion and reality, where the natural world is reduced to its most minimal components.