With cool grey tones and luxurious textures, this city apartment exudes modern glamour. The crisp white wall over the sofa offers the perfect blank slate for a strong work of art. Discover how a photograph or sculpture can transform the space.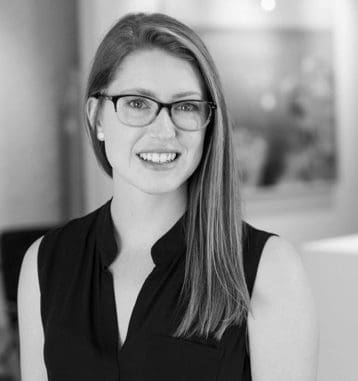 This is a very classic and clean space with great natural light. Matt Devine's wall sculpture adds texture and contrast to a primarily white palette, without overpowering the space. This piece will transform throughout the day as light shifts and manipulates the intricate shadows casted on the wall—giving it a dynamic presence in the room.
–Laura P.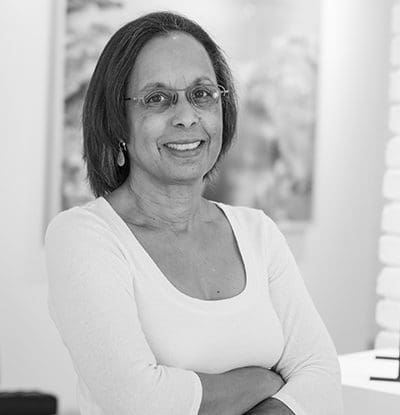 My selection for this sophisticated living room is David Burdeny's Reggia Di Venaria Reale II. The architectural image melds perfectly in this contemporary space. I love the way the burgundy pillows draw the viewer's eye to the burgundy curtains in the photograph.
–Patricia B.
Find the ideal piece for your space. Contact the gallery nearest you to work one-on-one with an experienced art consultant.