It's impossible to deny the charm of a cozy dining nook. With high ceilings, bright fabrics, and bountiful seating, this corner invites you to relax with family and friends or even hang out solo with a cup of coffee. To elevate the space even further, our art consultants Patricia and Laura each chose a piece from the collection.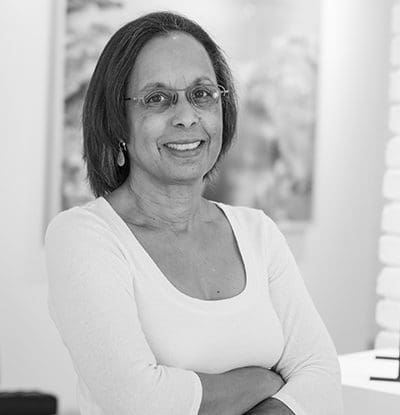 My selection for this dining nook is Josef Kote's Trees In the Breeze. Kote's color palette shines in this space—a happy, sophisticated painting for a happy, sophisticated room.
–Patricia B.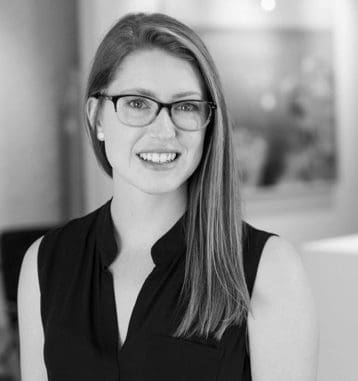 Marilyn Borglum's Edward complements the balanced color palette of this banquette. Here, Edward feels like a member of the family, adding a subtle sophistication and elevating the character of the space.
–Laura P.
Find the perfect piece for your space. Contact the gallery nearest you to schedule an appointment with an expert art consultant.