Alive with amazing detail and color, Craig Alan's Populus works are always a joy to view. We're so excited to now have two 3-D interpretations of the Populus series in our galleries.
Each Populus: Monumental Love sculpture is one of a kind. Craig will only create 20 of these unique, hand painted fiberglass hearts worldwide. The high gloss resin intensifies the bold colors as they seemingly drip down sculpture with an eye-catching result! An incredible statement piece – plan your visit to the gallery to be mesmerized in person!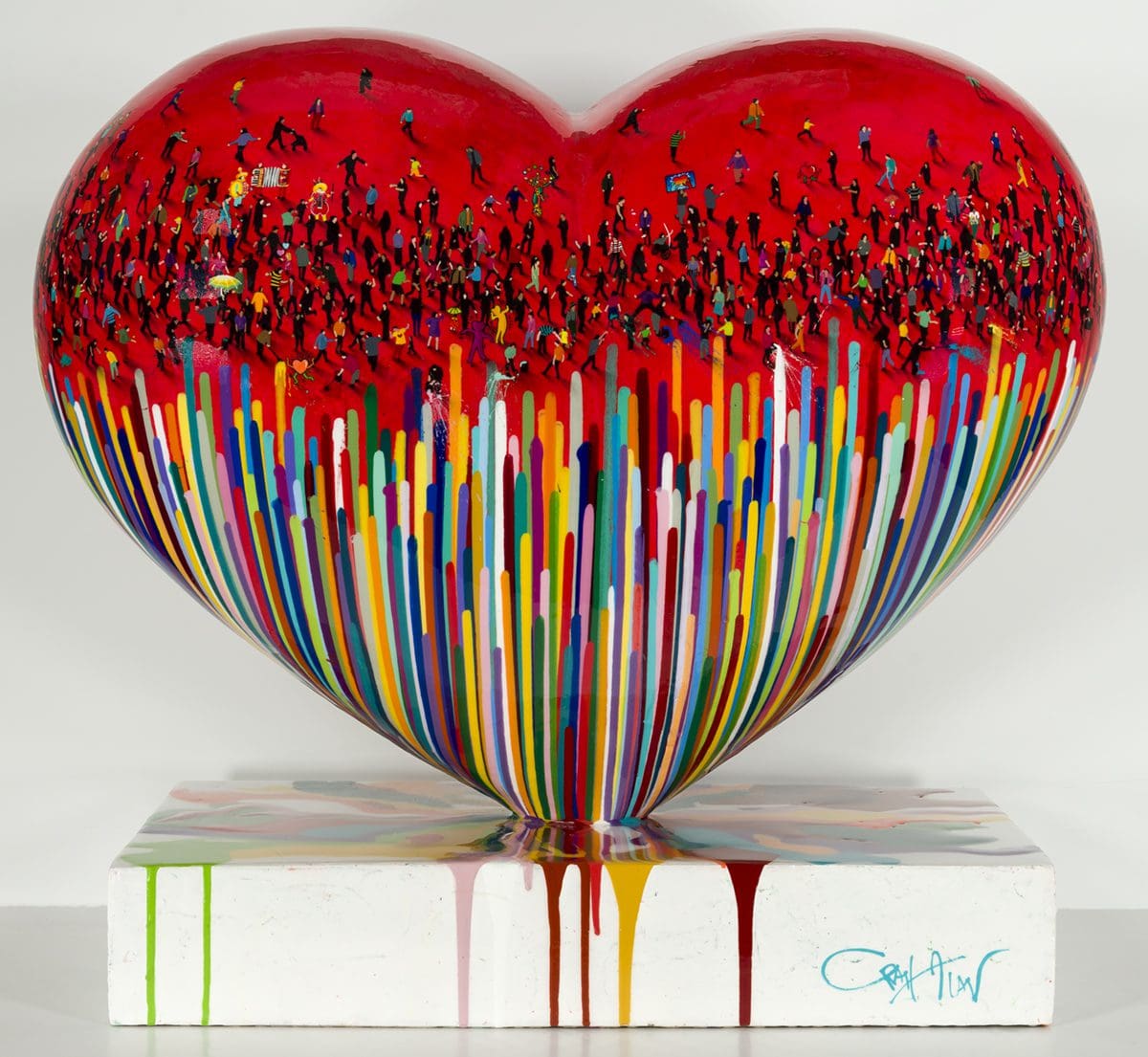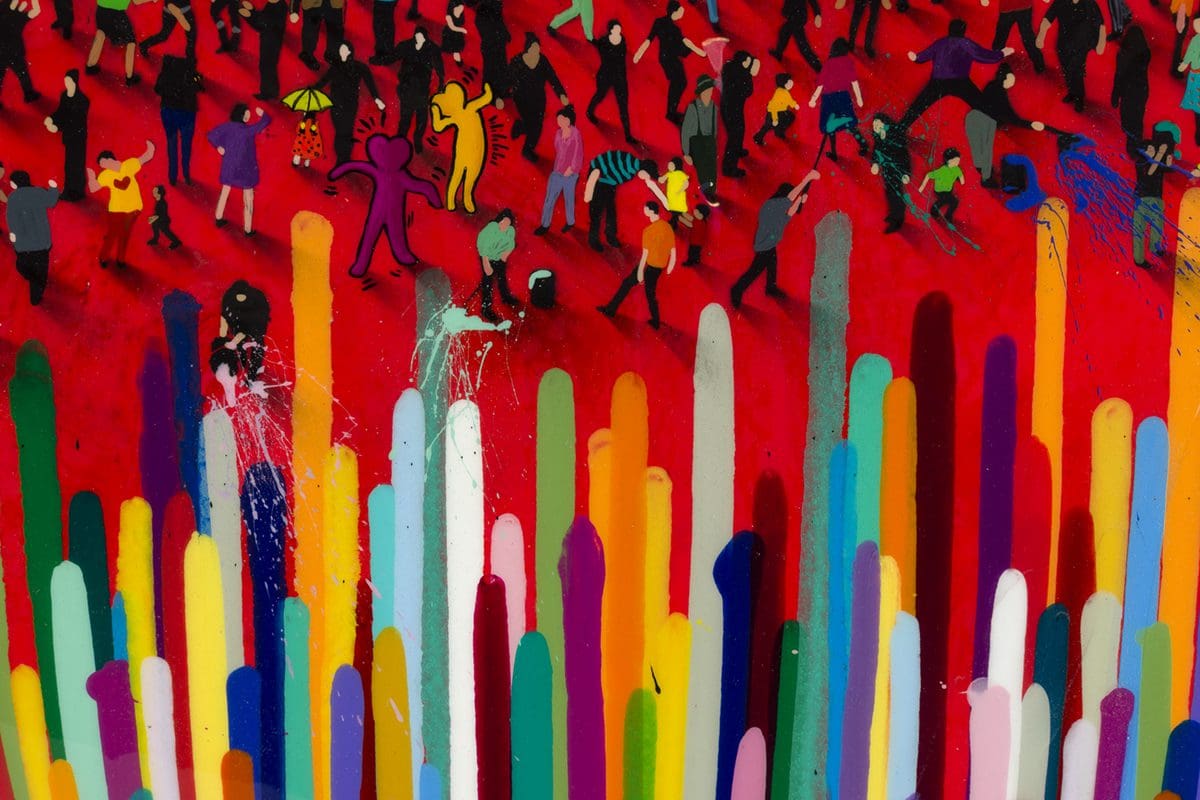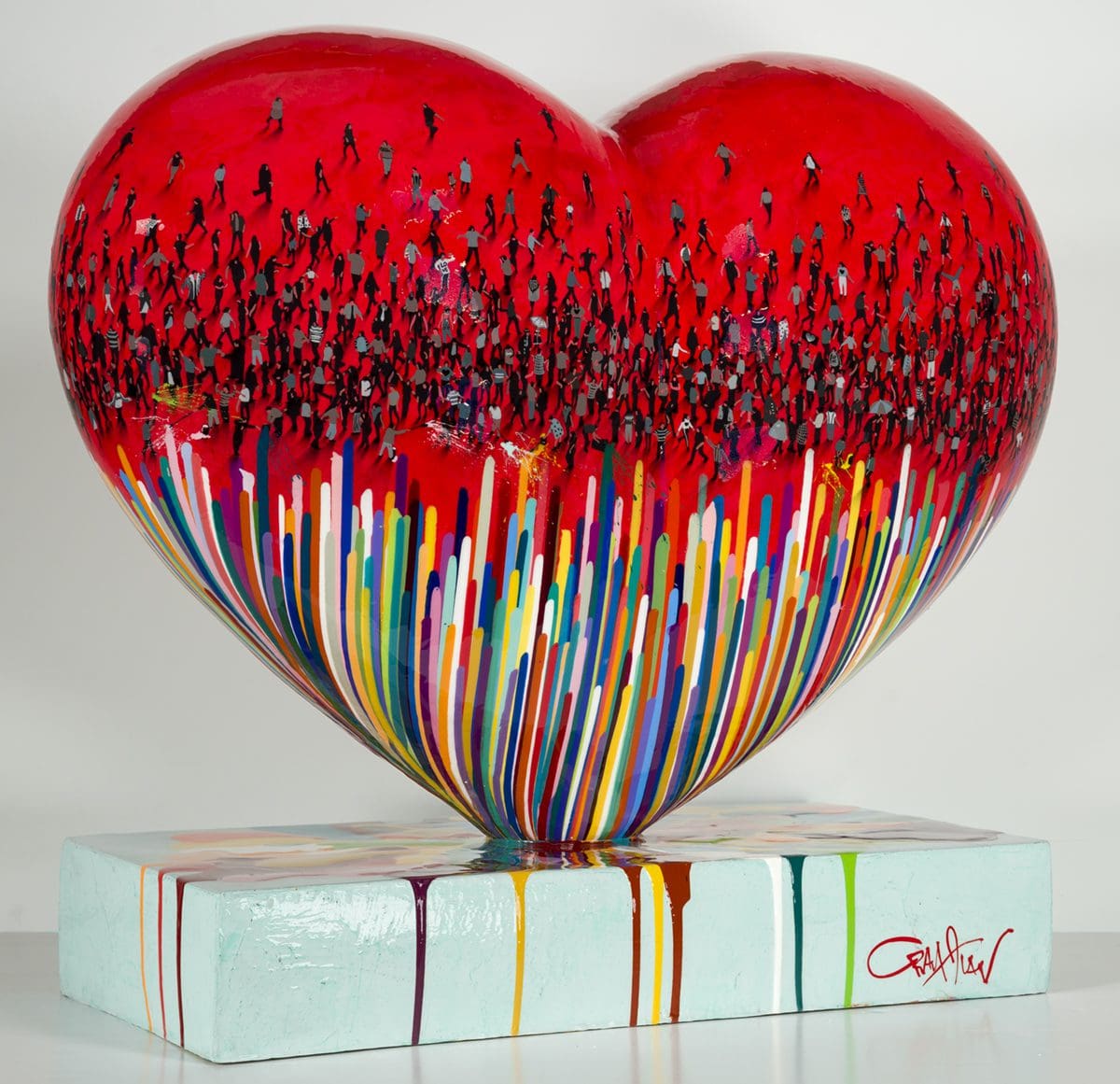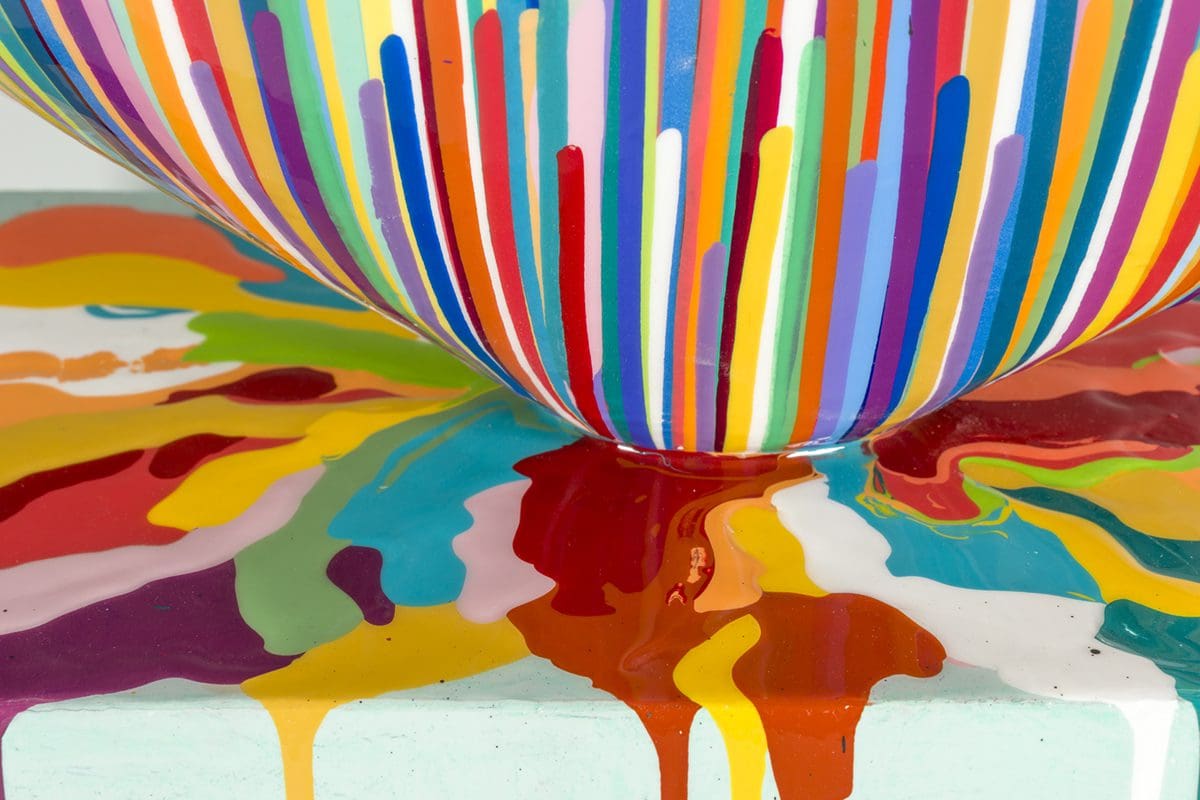 Contact the gallery to see Monumental Love in person, or to view more pieces by Craig Alan.