Two different viewpoints for above your fireplace from our expert consultants that will inspire the way you look at art and the world around you.
This open air retreat is the perfect space for re-energizing. Plenty of sunlight, a cool breeze and a warm fireplace are sure to excite your senses. Even more, the right painting can be the spark you've been missing.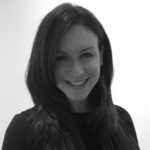 I love the idea of hanging a Chihuly in this space. His Ikebana drawings have not only incredible color but a real sense of vibrancy.  The pop of red is commanding as it mirrors the movement of the fire below. It draws you into the space with incredible interest and energy. Chihuly's organic shapes and gestures evoke a sense of nature and the environment that surrounds us.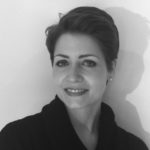 "Shona II" by Ngurah infuses life and drama into this space.  The simple, crisp white swath of fabric draped around the figure complements the simplicity of this room. Ngurah's fearless strokes of ivory and chestnut behind the figure create a dynamic energy within the space. Imagine lounging next to the fire with a good book surrounded by this zen aura.