Dolly Howarth of Howarth Designs answers some of our questions about her style, inspiration, and the role of fine art as it ties into her "boutique" design firm. Howarth accompanies her comfortable, sophisticated and stylish designs with artwork that refines each project with character and charm. Learn more about how Howarth composes everyday "retreats" through her perspective on art and design that enrich the daily life of each of her clients.
Galley: What inspires you as a designer? 
DH: Design inspiration can originate anywhere. I've chronicled many of mine on the "inspirations" page of my website and I add to those periodically (http://www.howarthdesigns.com/inspirationsIndex.php). For individual clients, inspiration often comes from their artwork, travel, family heritage and interests. 
Gallery: How has your design style evolved through the years?
DH: Early on, my style was influenced heavily by historic international styles, architects and interior designers, e.g., iconic Danish designs, U.K. designers William Morris and Charles Rennie Mackintosh and American architect Frank Lloyd Wright.
Now those references are running in the background, so to speak, and my designs are more customized for each client. My style is more heavily influenced by Kandinsky's Bauhaus period – fairly minimalistic yet built upon unexpected palettes and interesting elements. Balance, color, weight, lines, curves and intuitive creativity are all important elements.
 Gallery: What is your design philosophy?
 DH: Some 'mantras' that I try to uphold – 'never follow trends deliberately,' 'intermix styles while respecting the architecture,' and 'less is usually more.'
 Gallery: How do you incorporate art into your design?
 DH: Often when I see a painting, I envision a room around it. My clients' artwork always informs my design concepts, in fact, I have created interiors for entire homes based on the color palette and style of a prized piece of art. I enjoy using large format artwork and groupings of smaller works.  While a client's personally selected art is most inspiring, I have recommended and commissioned paintings for clients to complement their collections.
 Gallery: What are your favorite design trends?
 DH: I'm not a big proponent of trends.  I encourage clients to spend only a very small portion of their design budget on trendy items and more on long-term investments like iconic furniture, carpets and artwork.
 Gallery: What are your top art picks from our collection?
DH: It's tough to narrow this down, so I've included six pieces.  The top three are probably my favorites: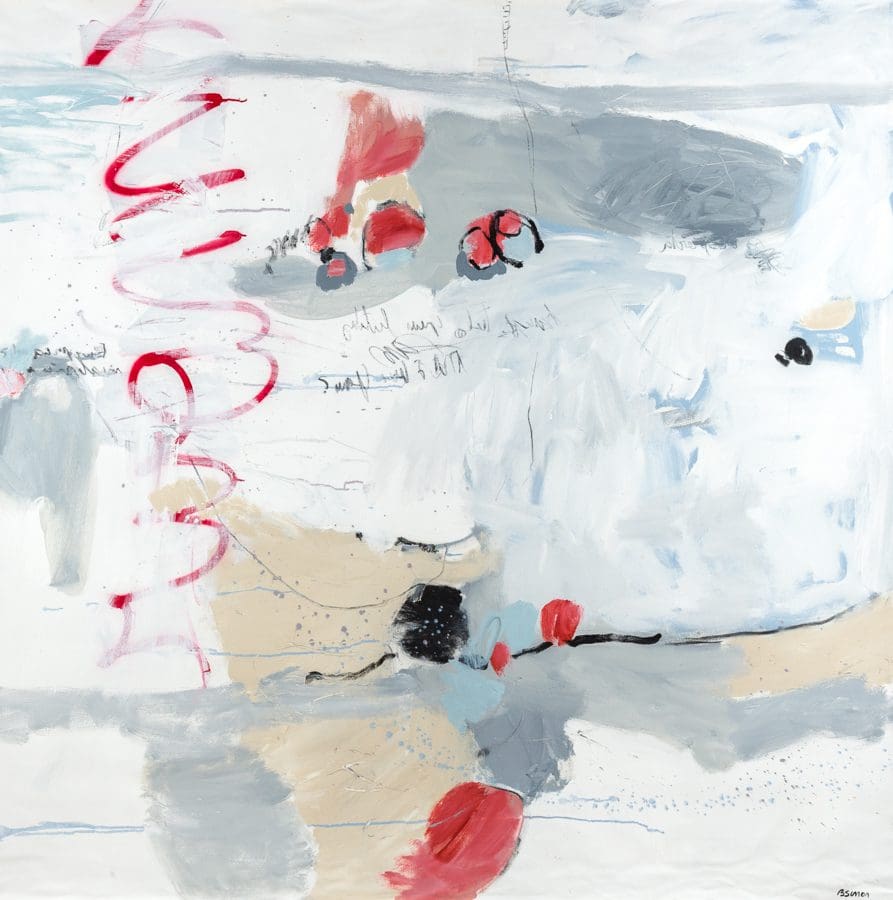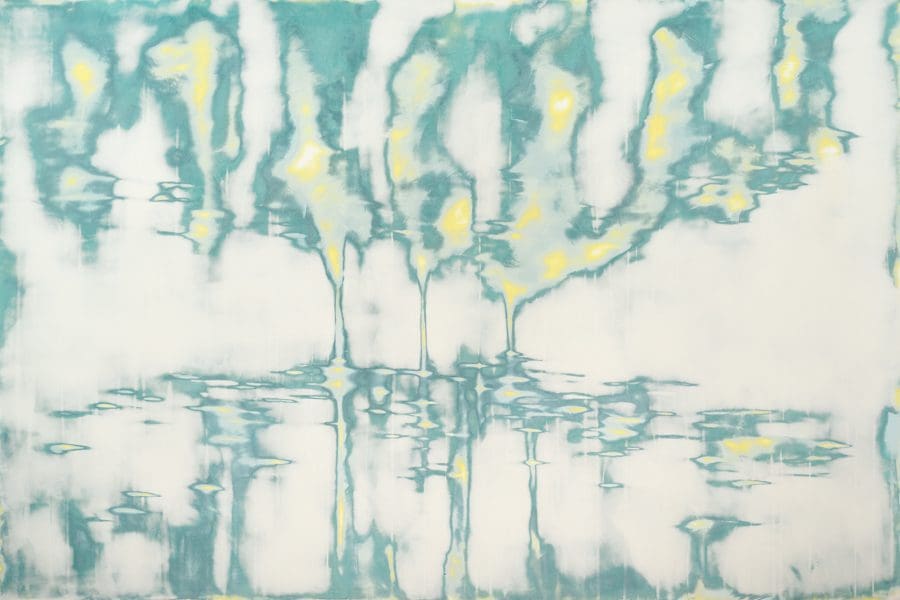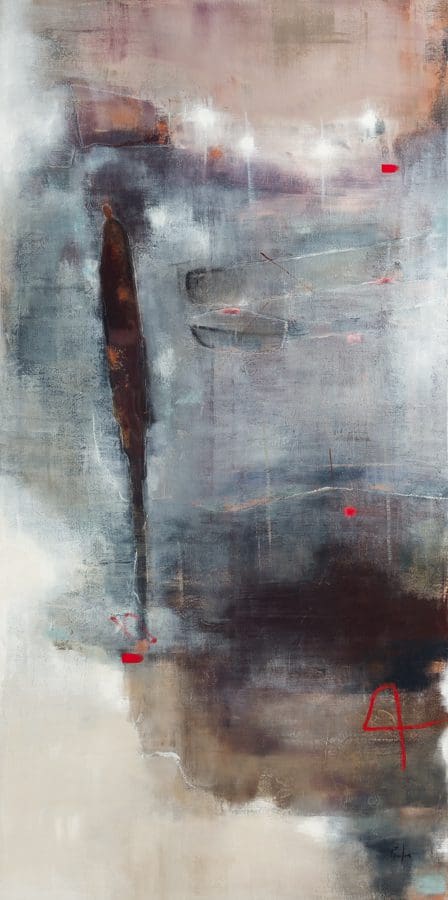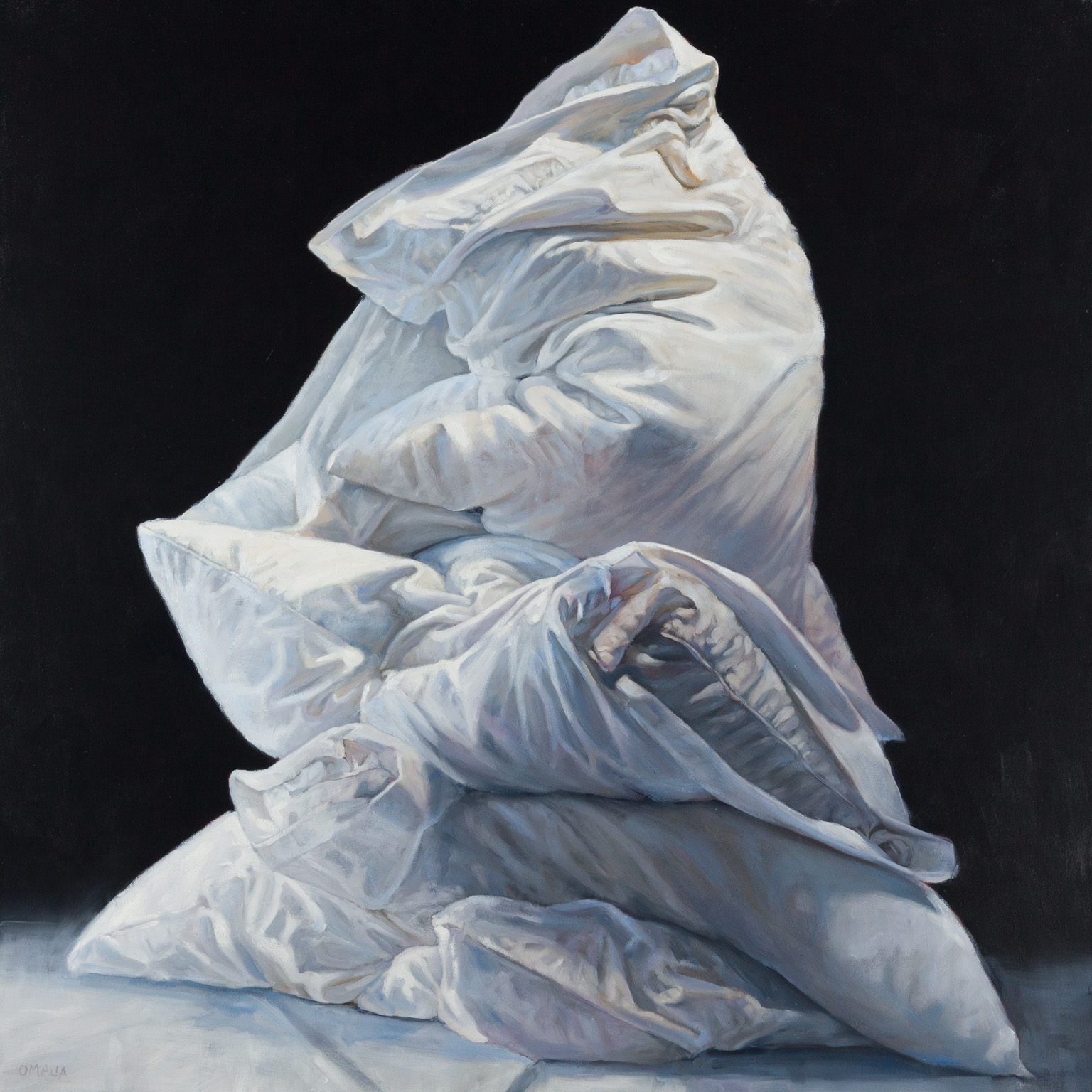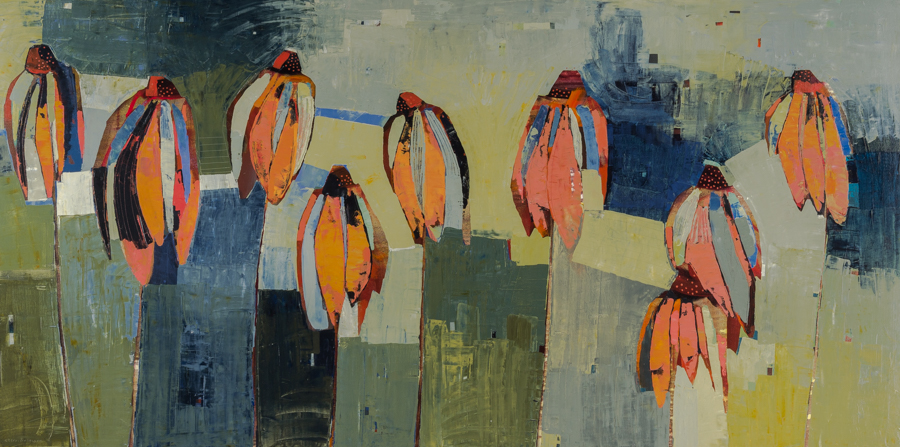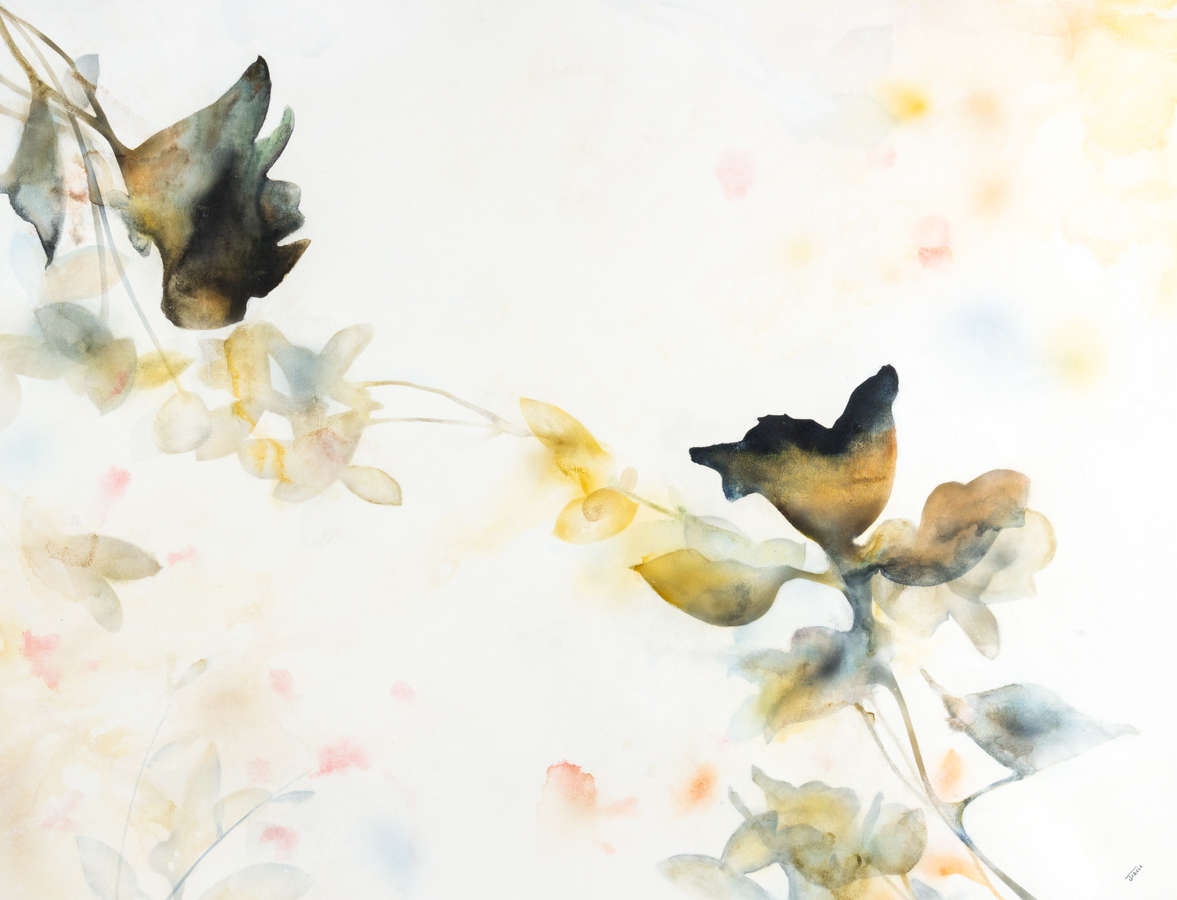 *Howarth Designs photography by Angie Seckinger: http://www.angieseckinger.com/portfolio.html