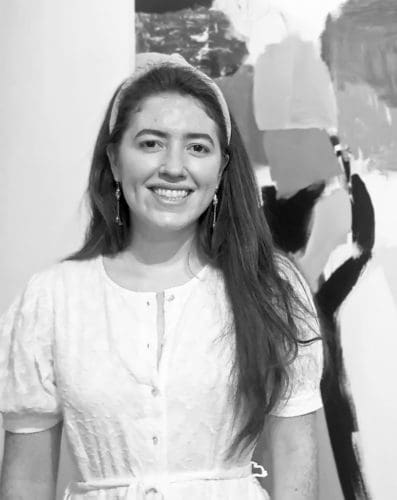 With the holidays here, we've got dining room style on our minds! The best year-round addition to your dining area: an original work of fine art. Find a piece that anchors the space and sets the tone you're looking for.
For inspiration, check out the three pieces I chose for this inviting dining room.
—Isabelle
Xan Padron | Via San Felice, Bologne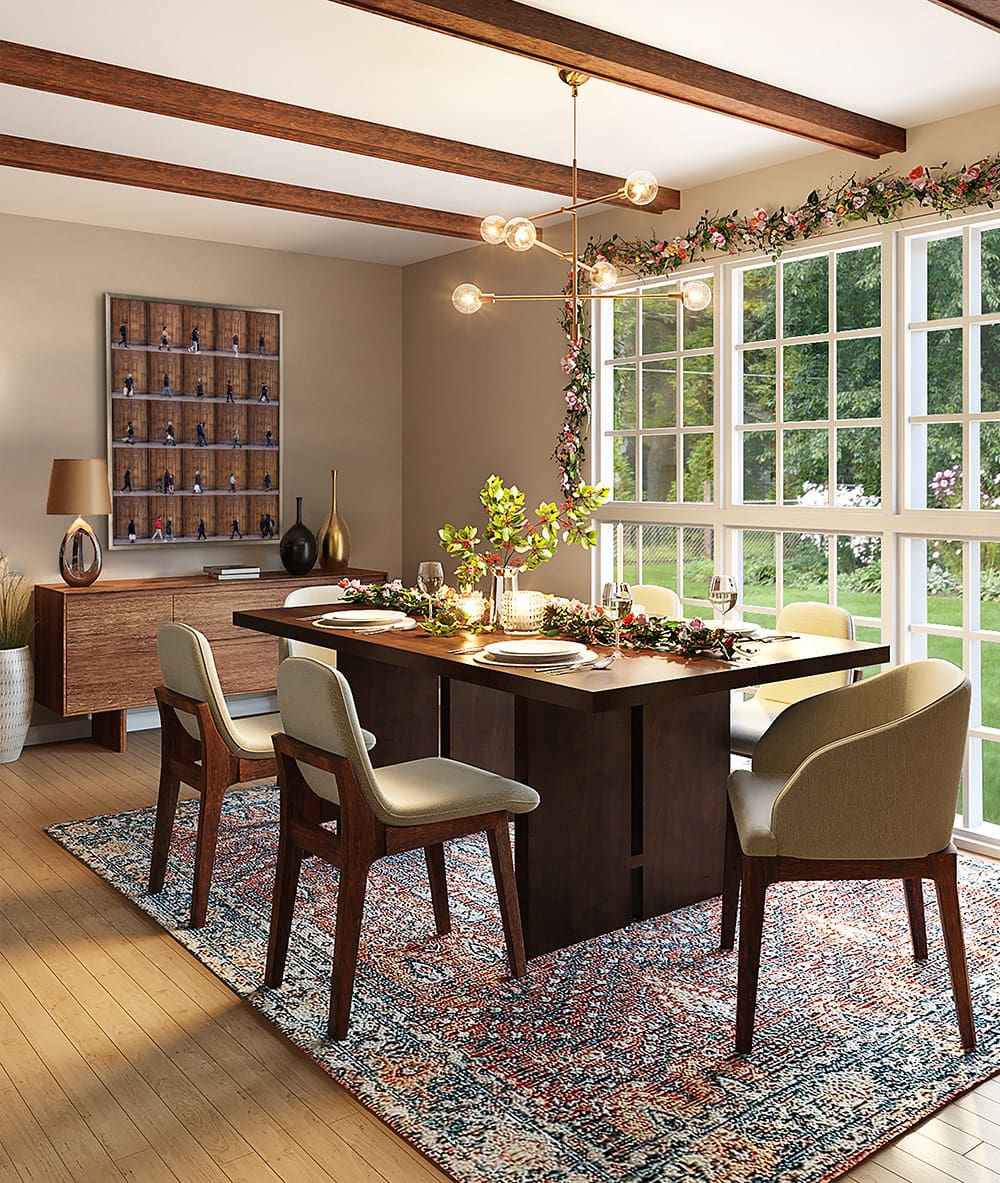 In his Time Lapse series, Xan Padron captures urbanites passing by the same location and then links them together to create a photomontage. This unique process invites viewers to take a closer look at his subjects—one is tempted to craft their own story of the many different figures traveling the same path.
Xan Padron: View More Work | Inside the Studio | On the Wall
Hunt Slonem | Hutch Lunch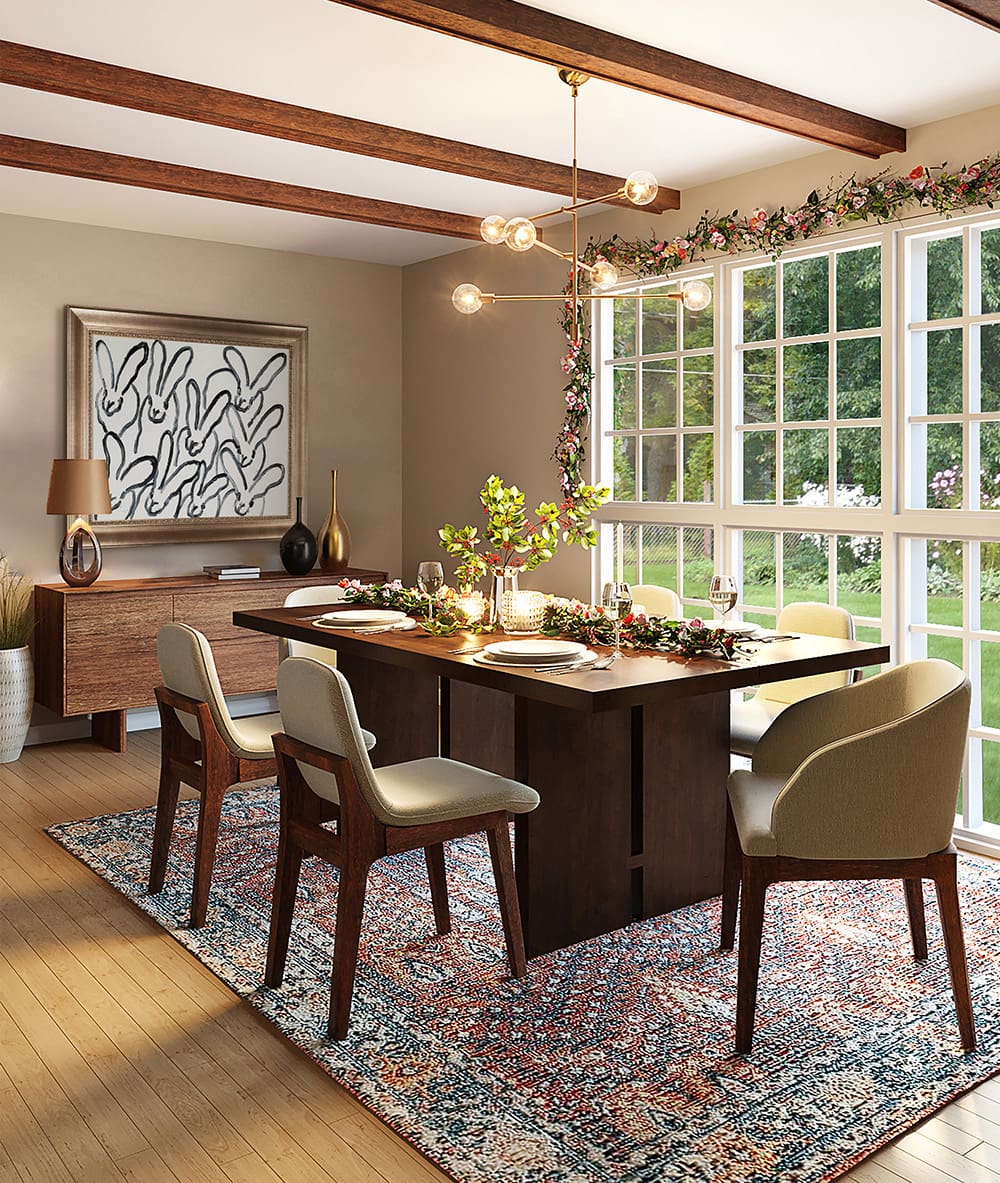 As ever, Slonem's bunnies add a sense of whimsy and playfulness to the space. The simple white background of Hutch Lunch provides a wonderful contrast to the browns and neutrals decorating the room, while the striking gold frame draws your eye into the piece.
Hunt Slonem: View More Work | Inside the Studio | On the Wall
John Brandon Sills | Evening Barn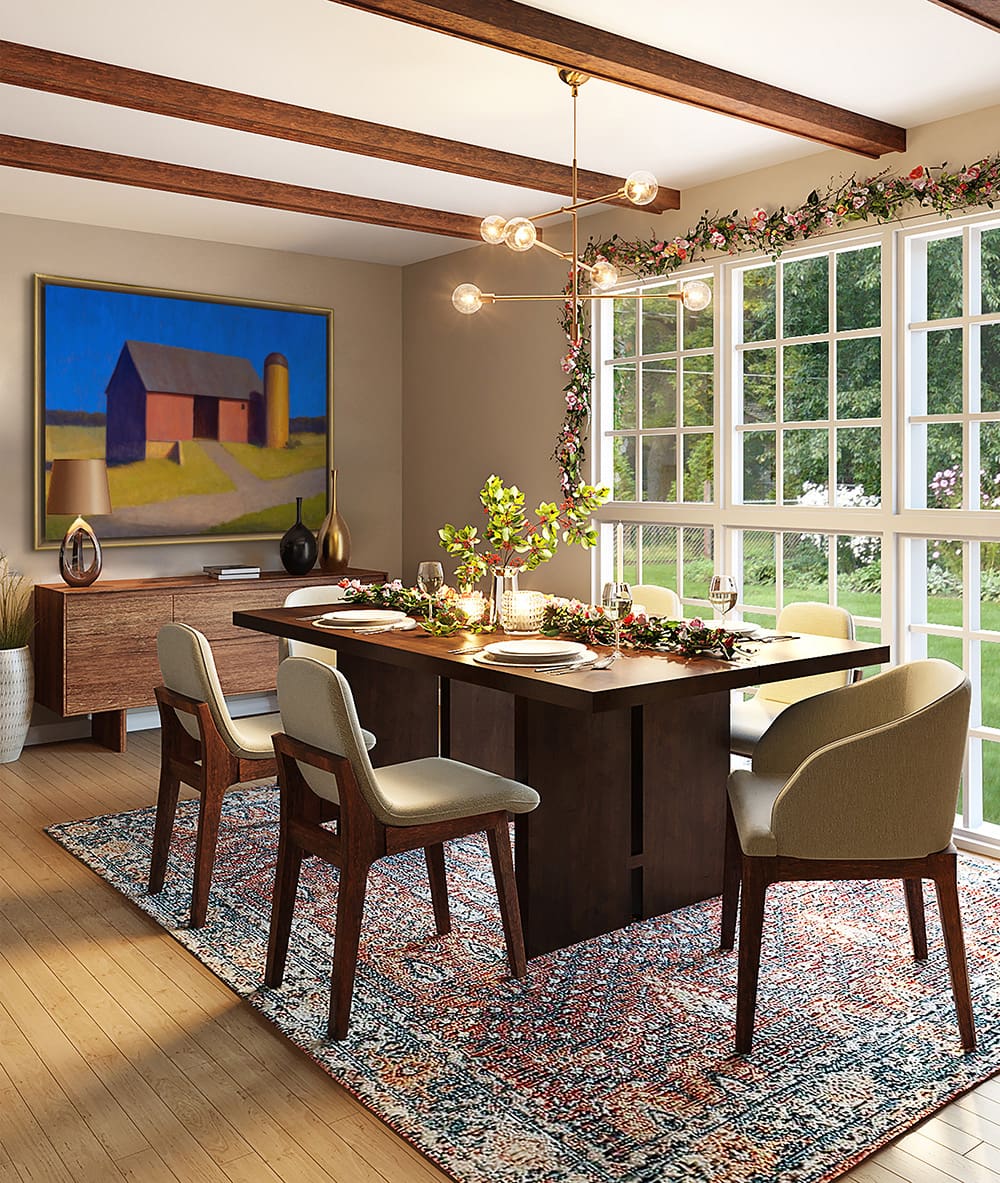 Did someone say "farm to table?" I love the serenity Sills's Evening Barn brings to this dining room. The rich hues of the painting add just the right amount of color and intensity to the space.
John Brandon Sills: View More Work | Inside the Studio | On the Wall