With warm, chestnut hues dominating the palette of the room, this sophisticated interior adds a mix of patterns to break the richness of the monochromatic color scheme. Explore two different perspectives on selecting art for an elegant and inviting interior.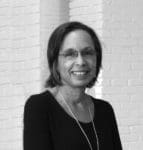 The hazy layers and soft contours in Katia Poulin's Murmures stand out in this deep, earth-toned interior. Fittingly translating to 'Murmurs' from French, the work fills the interior with a delicate, ethereal energy. Poulin's varied use of materials add depth to the composition and a flowing, enchanting energy to the room.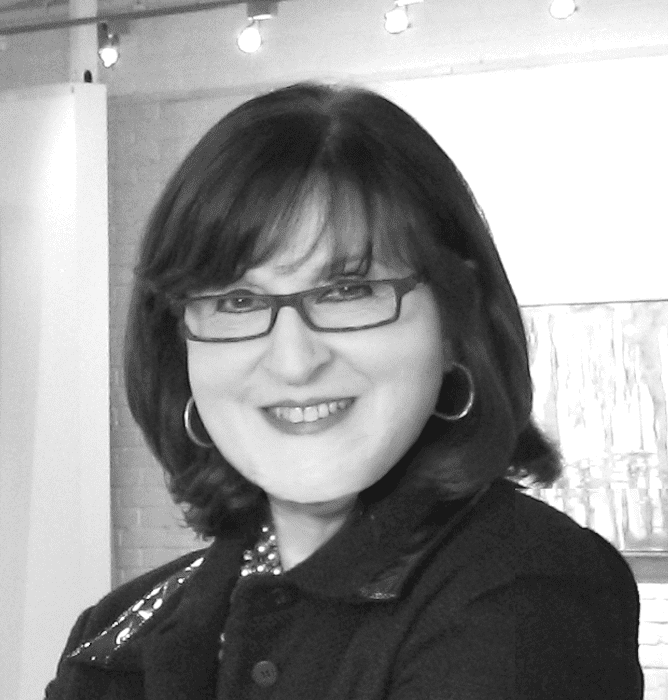 Tina Palmer's Fallen Leaves bursts with rich fall colors that beautifully harmonize with the room's warmth. Blazing red leaves against the deep wood paneling make us feel we are indeed walking down the road and enjoying the change of seasons.
Discover a work that speaks to you – schedule an appointment with an expert art consultant.