Explore these two different perspectives on an elegant interior with a beautifully detailed ceiling to inspire the way you look at art and the world around you.
Two floor-to-ceiling windows and a ceiling with exceptional intricacies create a framework for the perfect piece of art. Well-crafted, balanced furniture carefully placed around the hand carved, stone mantel draws the eye to this focal point of the room. Imagine gathering in this inviting space with friends over cocktails & hors d'oeuvres or at the latest book club meeting.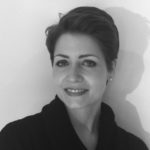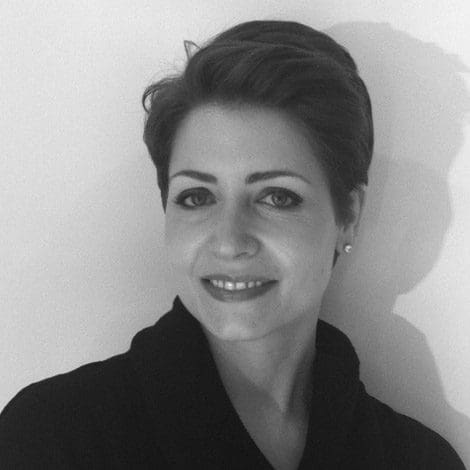 I chose 'Silent Woman' by Beatriz Simon for this elegant living space. The sophistication of this abstract complements the room and gives it just a little edge. The female figure provides a beautiful focal point for the entire room.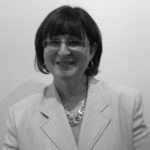 Leroy's "Wild Horses" has the perfect blend of strength and beauty for this traditional space. The dramatic ceiling demands a piece that has the presence to balance it yet allows both elements to shine. The stunning animals come to life with their movement and grace. Truly a space to let the imagination run as wild as the horses.