Add energy and color to a neutral space with a lively work of art. Our art consultants have each chosen a piece that elevates this contemporary space while maintaining a cohesive look. Explore two perspectives for adding a work of art to this modernistic sitting room.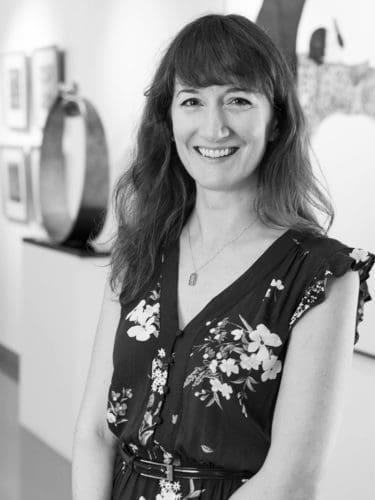 I chose Charlie Bluett's ethereal painting Shaped & Formed Beneath the Waves II as a soft contrast to the sharp geometric lines in the textiles and furniture of this sophisticated sitting room. The subtle layering of colors ranging from black to white with touches of gray and blue perfectly compliments the cool palette of this soothing space. 
-Amy
Bluett: View More Work l On the Wall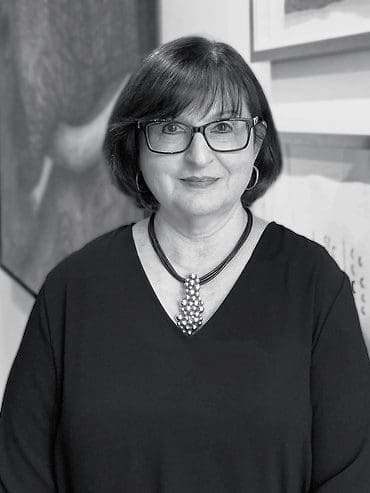 This neutral room with its contemporary design allows the focal point to be this fascinating and beautifully painted piece by Ariel Vargassal.  His pieces are thought provoking and each tells its own story. The art is dramatic yet tender in its tale and truly makes a statement in this space.
-Mina
Vargassal: View More Work l In the Artist's Studio l On the Wall