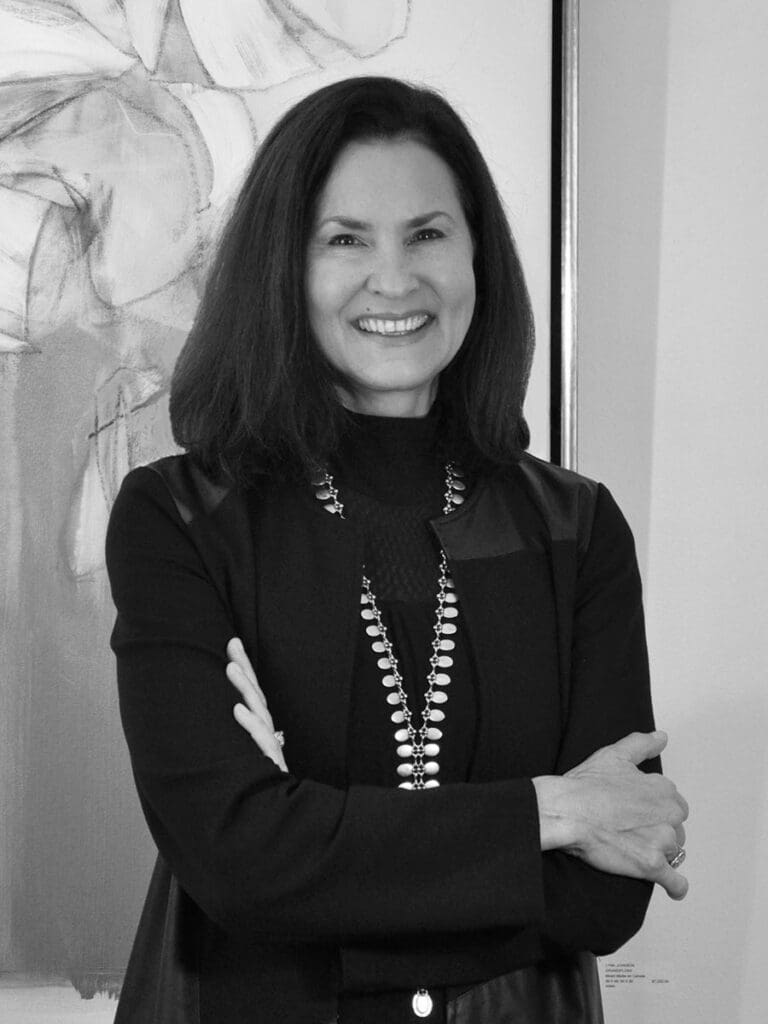 Adding energy and color to this neutral space was no problem for Patti, one of our art consultants in Haverford. She chose three pieces that elevate this contemporary apartment in very different ways, while still maintaining a cohesive look.
What do you think of the pieces she chose?
Hunt Slonem | Orange Hombre III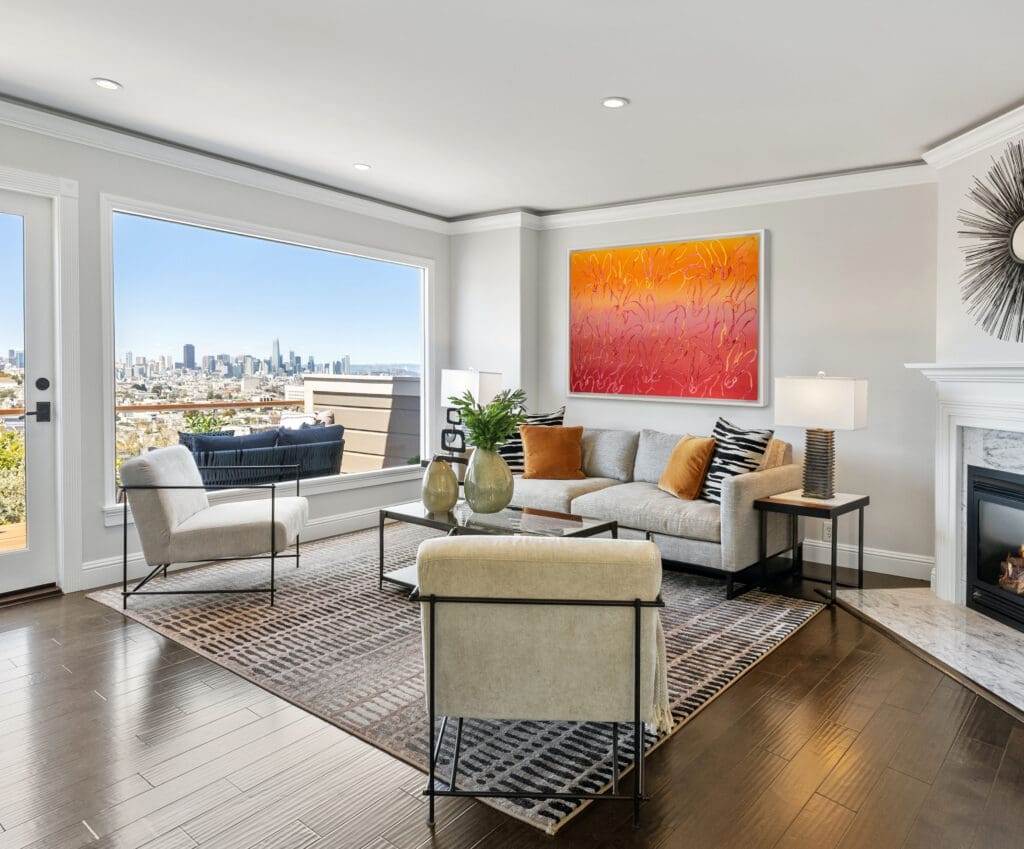 "This piece will fill the room with sunny tones of orange and golden yellow. It's fun and free spirited, featuring recurring bunny patterns that create movement and energy while wrapping the room in warmth. The addition of diamond dust makes the work glow.
Hunt Slonem: View More Work | In the Artist's Studio | On the Wall
Shivani Dugar | Spring, Joy, & Love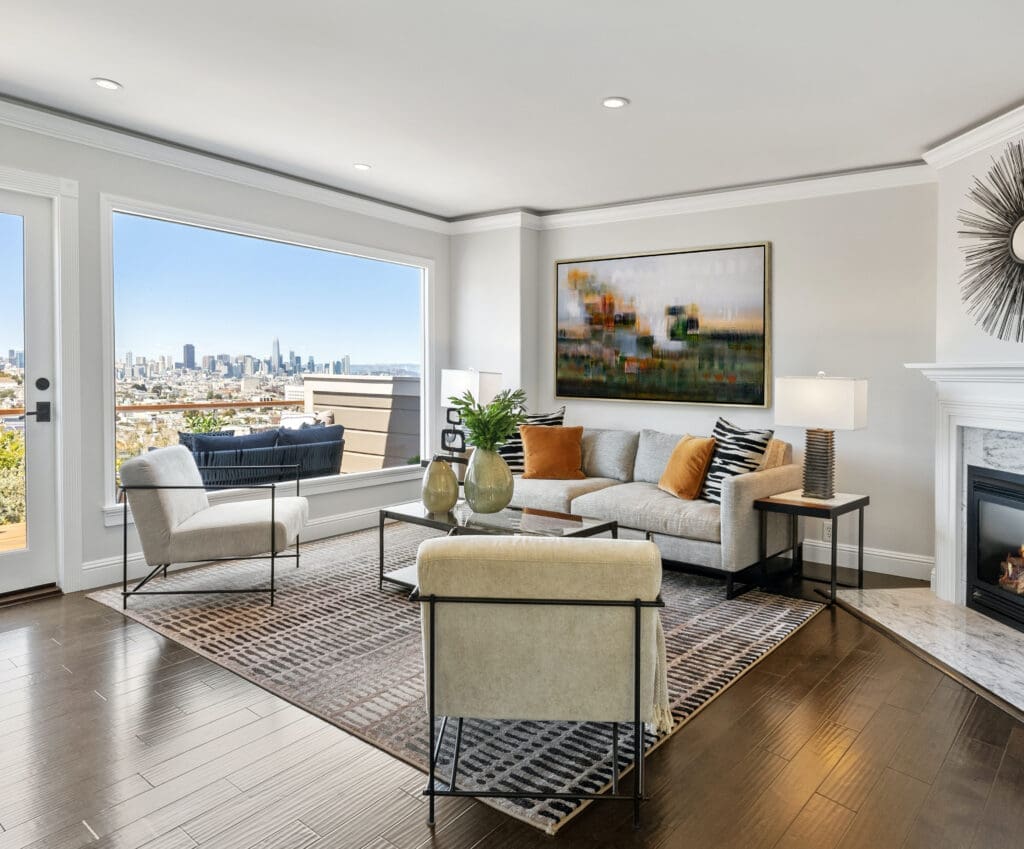 "This piece reminds me of a rich textile and adds an exotic feel to the space.  Warm tones of ochres, browns, smokey grays that give the room a more formal feel with a luxurious textural quality. Vibrant brushstrokes add movement to this lush work."
Shivani Dugar: View More Work | Inside the Studio | On the Wall
Christopher Peter | Swing Silhouette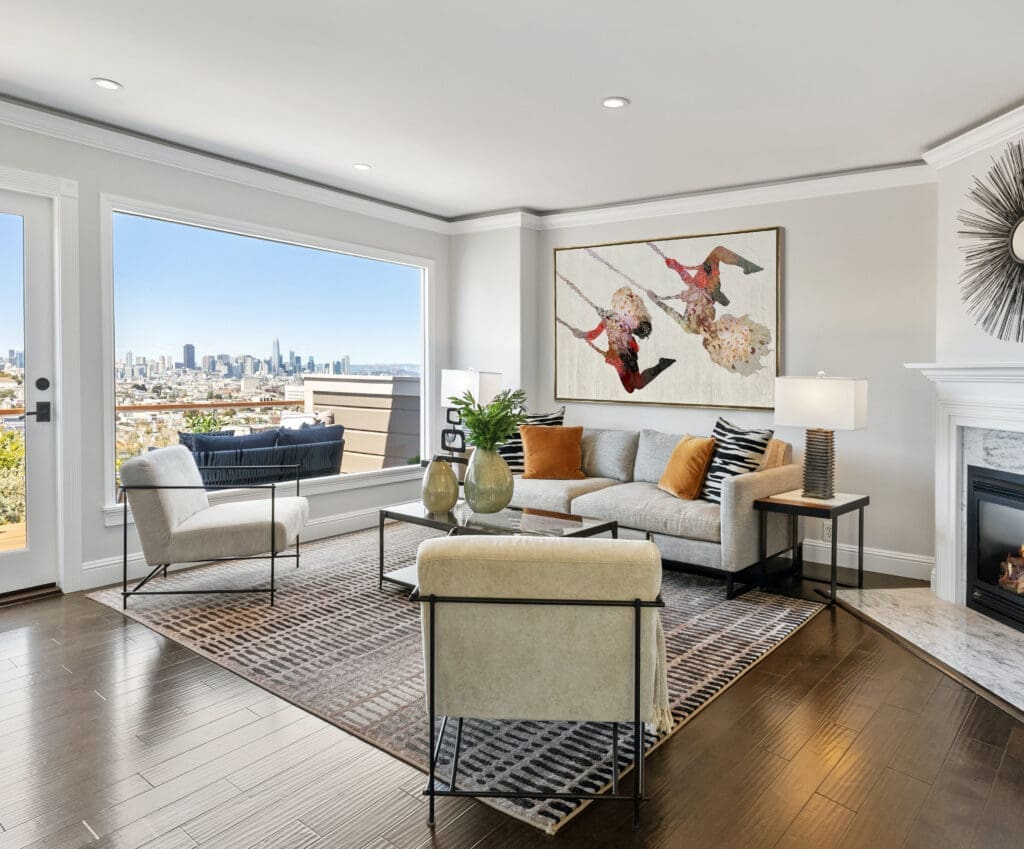 "This piece has a very playful quality and draws you in with the patterned, handmade papers combined with layered paints. This is a serious piece of art that infuses fun into the room." 
Christopher Peter: View More Work | In the Artist's Studio | On the Wall