Explore these two different perspectives on a simple and refreshing entryway to inspire the way you look at art and the world around you.
This zen, light-filled space relaxes spectators with scenic views of the city and water. The minimal furniture invites a sense of peace and serenity, while the large windows give a generous view of the water beyond.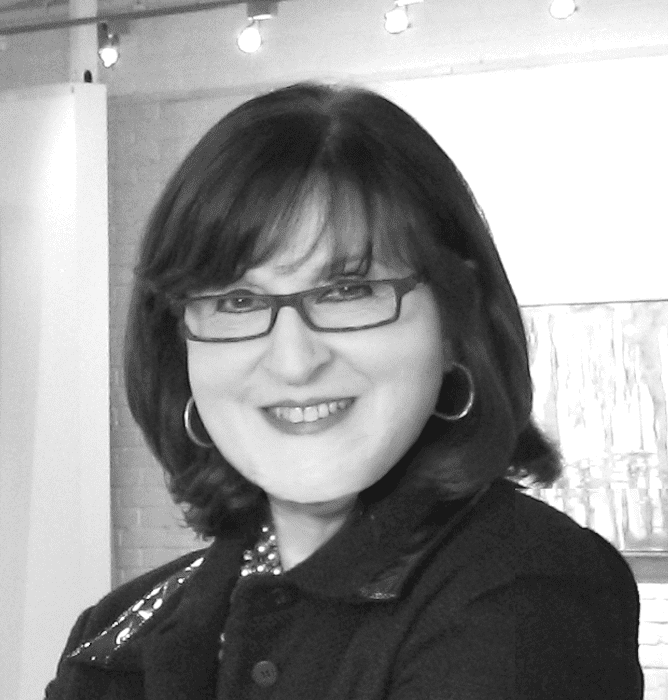 Eric Abrecht's ethereal piece "August Pass" complements this bedroom's glorious view beautifully. Serene and mesmerizing, it brings the outside in and creates a relaxing retreat that is truly a sanctuary.
Belassen's "Shine" makes a statement in this serene space by adding a layer of whimsy while remaining balanced in its earth tones. The figure's classic yoga pose inspires uplifting positivity and a sense of calm.