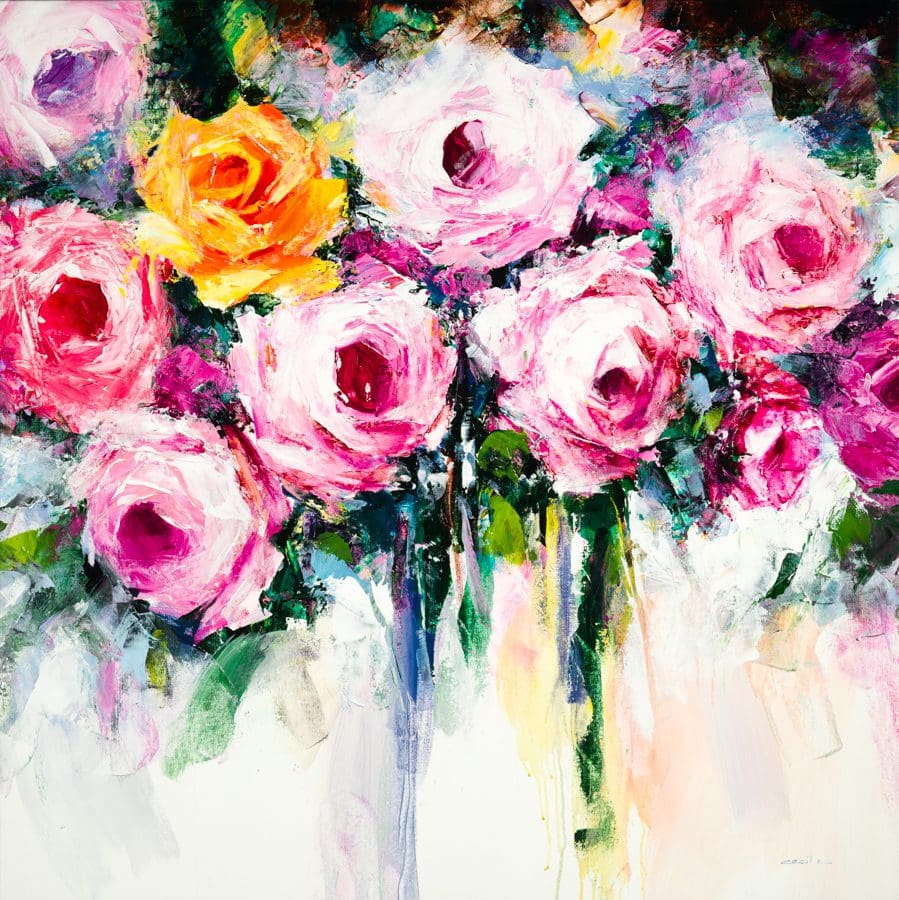 ROSE Women's Foundation: Inspiration & Collaborative Art Event
Thursday, September 19 | 5:00 - 7:30 PM
You're invited to a VIP Inspiration & Collaborative Art Event to spread awareness of sustainable innovation and business education for women and children in Kenya.
Enjoy fine art by female artists from around the world and hear about ROSE Women's Foundation. Collaborate with friends on your own art design using fabrics from Kenya.
ROSE is uplifting communities from extreme poverty by training & investing in mothers to grow sustainable small businesses & use new technologies. ROSE is a 501c3 non-profit & startup that supports the world's most impoverished female entrepreneurs and their children. Founded in 2016 ROSE reaches over 650 women and 1800 children in Kenya.
Cocktails & hors d'oeuvres will be served.
Guest Speaker:
Allie Amoroso
Co-Founder, Executive Director
ROSE Women's Foundation
Please RSVP by September 12th:
https://www.rosewomensfoundation.org/events/2019/9/19/inspiration-amp-collaborative-art-at-merritt-gallery-chevy-chase-md
Location:
Merritt Gallery
5445 Wisconsin Ave
Chevy Chase MD 20815