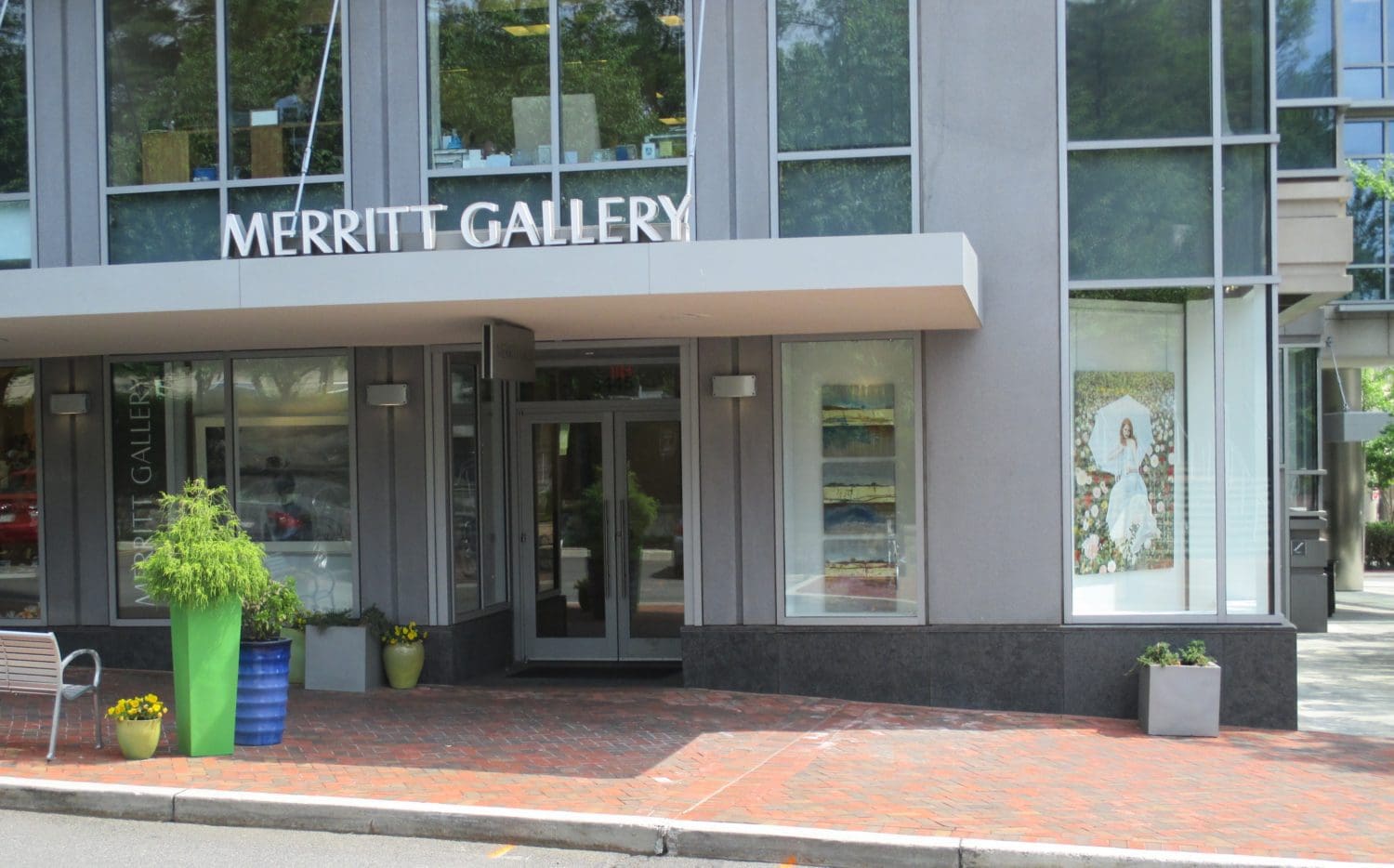 Have you thought about working in an art gallery?
We currently have openings at Merritt Gallery: Chevy Chase.
About The Galleries
Renaissance Fine Arts and Merritt Gallery are established fine art galleries with a long family tradition. For over 25 years, we have been helping our clients create beautiful and unique collections. With three locations, we house the largest collection of art in the Mid-Atlantic region. We are dedicated to providing our clients with the highest standards of service and finest artwork and custom framing available. We offer benefits and a stimulating work environment.
Current Openings
Sales Consultant: Merritt Gallery, Chevy Chase, MD
Art Handler/Installer: Merritt Gallery, Chevy Chase, MD
Please email your cover letter and resume to, please reference the gallery location & position in the subject line:
Merritt Gallery: Chevy Chase to gallery@merrittgallery.com. No phone calls will be accepted.