Layered with bold details, this warm interior exudes charm and personality. Explore these two different perspectives on selecting artwork to complete the exuberant energy of the space.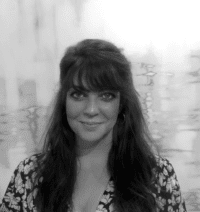 The elegance of this Subtle Shades series contrasts the deep earth tones and playful patterns in the room while the multiple works maintain the space's overall maximalist aesthetic. The black and white floral forms fill the room with a soft grace, while the gold highlights and bold white mats allow the grouping to make a statement in this rich interior.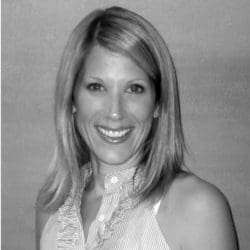 Chris Hayman's evocative work, Edge of Gray #2, completes the complex, multidimensional layers of this interior with cool, subdued grays. The spirited, energetic marks that leap throughout the canvas contrast the uniform geometric patterns in the space, lending a natural touch to this interior.