The art of photography not only captures an image, it allows the artist shooting the image to carefully compose, light, experiment with and produce the image for a very unique result. Unlike a painting, where the artist sees the evolution of his or her work with each added brushstroke, a photograph's outcome is often times a surprise, its result an anticipated uncertainty.
The word "photography" was created from the Greek roots "photos," genitive of "phos," meaning light, and "graphe" meaning drawing, together making "drawing with light." Light plays an incredibly important role in the outcome of a photograph. A photographer may construct a scene with great attention to every detail, but to get the result he or she wishes, may have to experiment at length with the light and shadow of the setting.
Explore the works of several esteemed photographers and their creative techniques to better understand the photographic process from start to finish.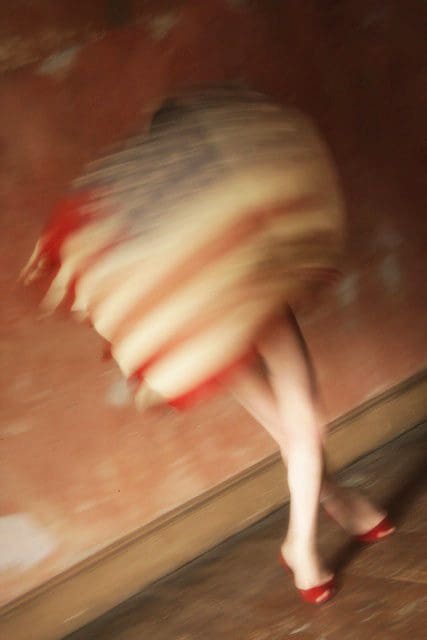 Globally recognized photographer Robert Farber captures his photographs with an impressionistic and painterly style that has impacted generations of photo enthusiasts. Farber's style captures the essence of composition in varied genres, from nudes to fashion shots to landscapes and architecture. When working with models, he adorns them in eye-catching, bold attires, and situates them in compositions that tell a story. He photographs his subjects both in a still-story form, and in motion, creating dreamlike and moody compositions. Farber employs soft focus techniques like that of impressionist painters, along with custom filtering that pays homage to the colors and textures of the Old Masters' styles and palettes. He now primarily shoots digitally, often archiving a filming, grainy texture through digital film 'noise.'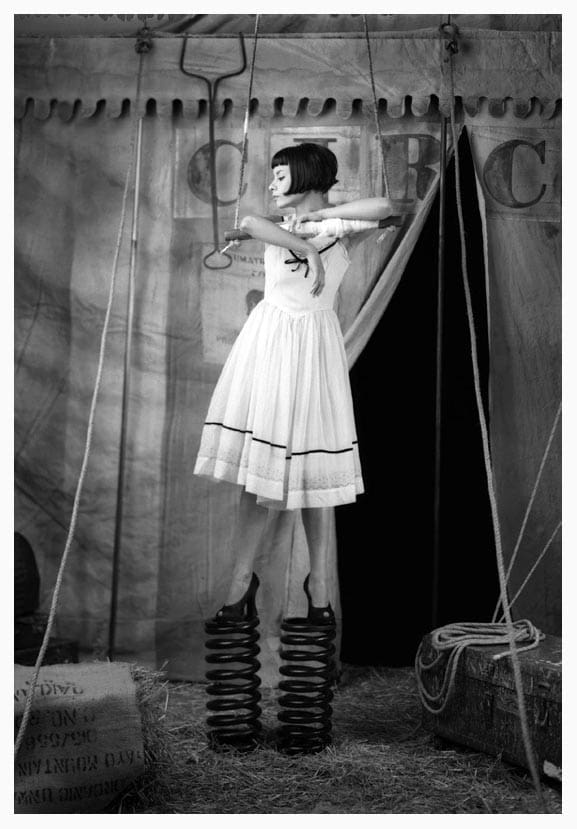 Charles Dwyer, American painter, printmaker, and photographer, mixes a strong abstract and design foundation with sensitively observed figure studies to create his own stylistic photographs. Typically, to arrive at his finished works, Dwyer positions his model within a complete tableau, which includes costume design, make up, backdrops, and props. He then captures the image using a camera with a 6" x 7" or 4" x 5" frame. The result is beautiful, enigmatic, and layered in imagination.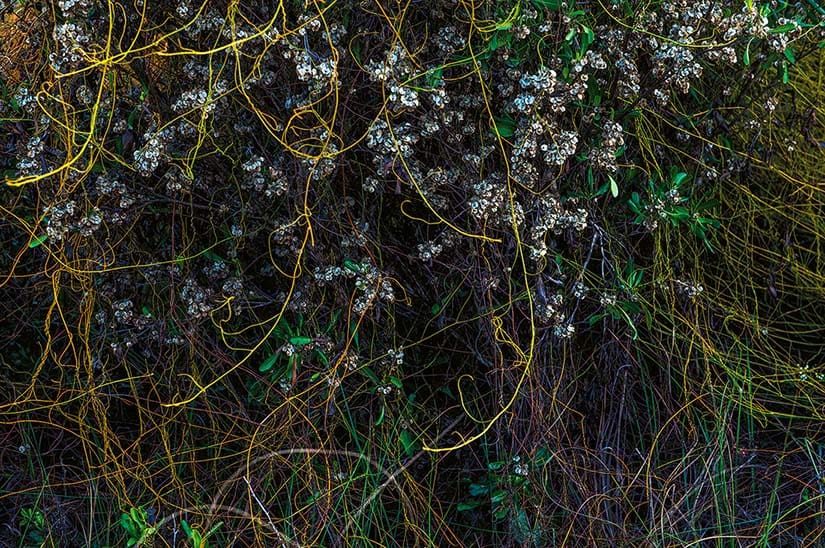 Photographer Alan Blazar takes the ordinary and through experimentations of light, color, angle, and texture, turns his everyday subjects into the extraordinary. Blazar photographs nostalgia – people and places that hold an important place in his memory.  He enhances the world around him with his photographic editing techniques. Blazar is well known for pioneering the use of many emerging technologies such as waterless printing, stochastic screening and digital photography.
To view more of these photographers' most recent works, visit the gallery nearest to you.