The worlds of Fashion and Art have always overlapped and intertwined, resulting in exciting collaborations and works influenced by one another. Take a look at some of the ways in which our artists have influenced and been influenced by fashion!
HUNT SLONEM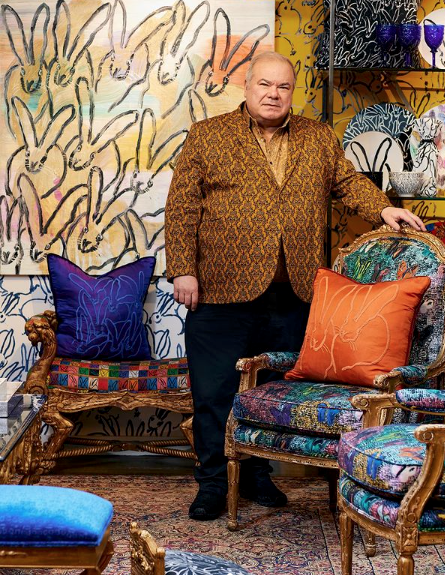 Hunt Slonem's Hop Up Shop features his signature bunnies, birds, and butterflies in a luxury line of fashion, accessories, and home decor. The vibrant and colorful world of his paintings comes to life in a new way through these beautiful and unique items. See how fashion and Hunt Slonem come together at the Hop Up Shop.
Hunt Slonem: View More Work | In the Artist's Studio | On the Wall
AMBER GOLDHAMMER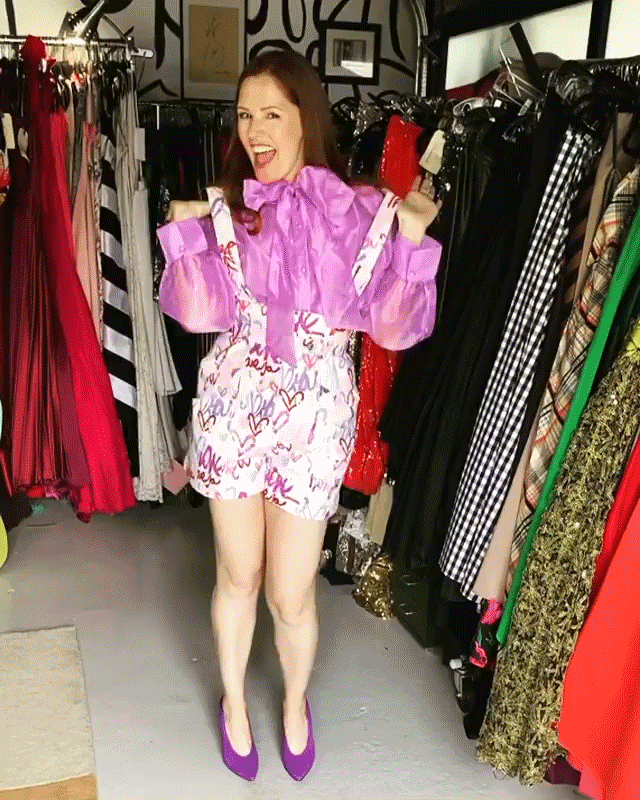 Amber Goldhammer has collaborated with renowned fashion designer Isabel Marant to create a one of a kind collection. The clothing incorporates Marant's designs with the wild and uplifting colors and patterns of Amber's paintings.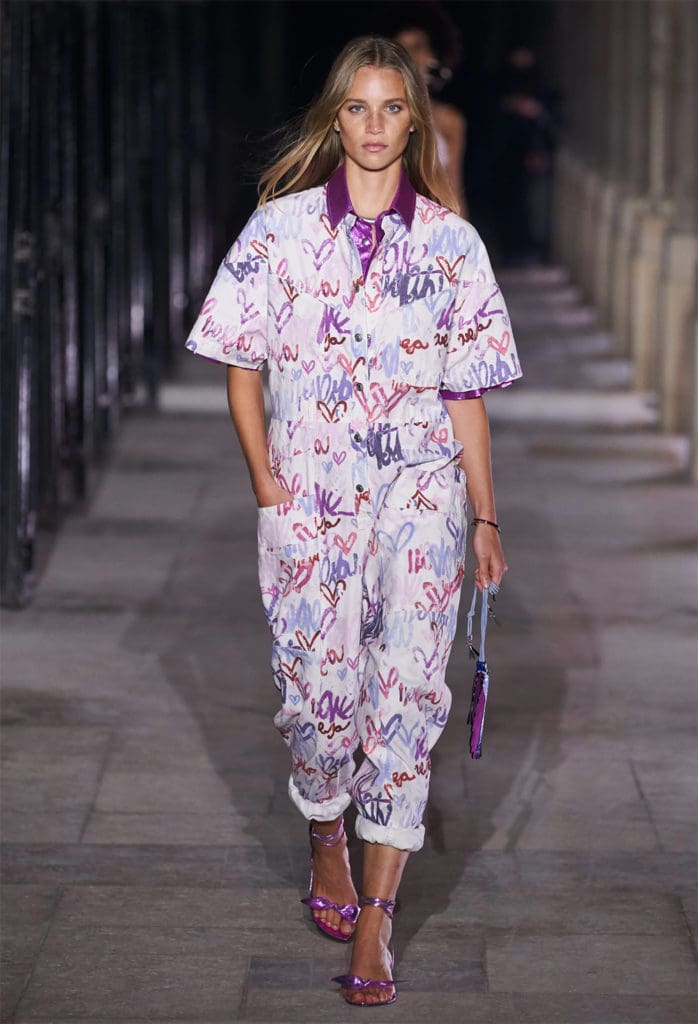 Amber Goldhammer: View More Work | In the Artist's Studio | On the Wall 
GAVIN BENJAMIN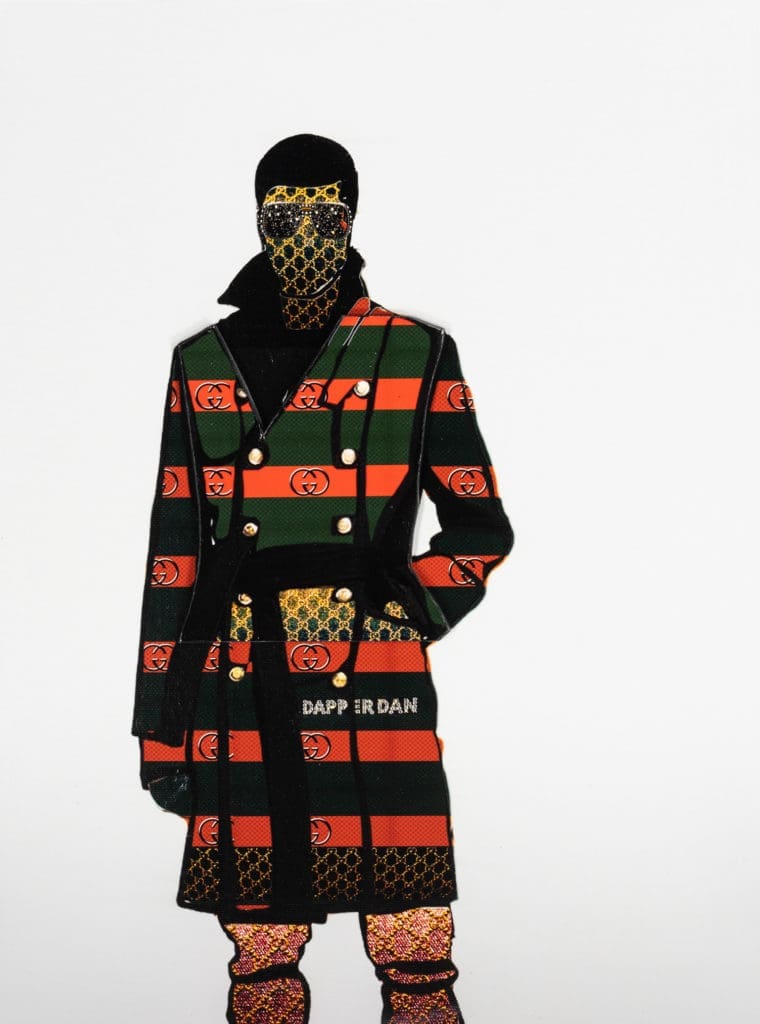 In Gavin Bejamin's work, he makes many references to pop culture and the fashion industry. He collages recognizable symbols and figures from luxury brands with baroque style colors, patterns, and embellishments. In the past he has even worked as a photo editor and production coordinator for large fashion publications such as Esquire Magazine and Kenneth Cole productions.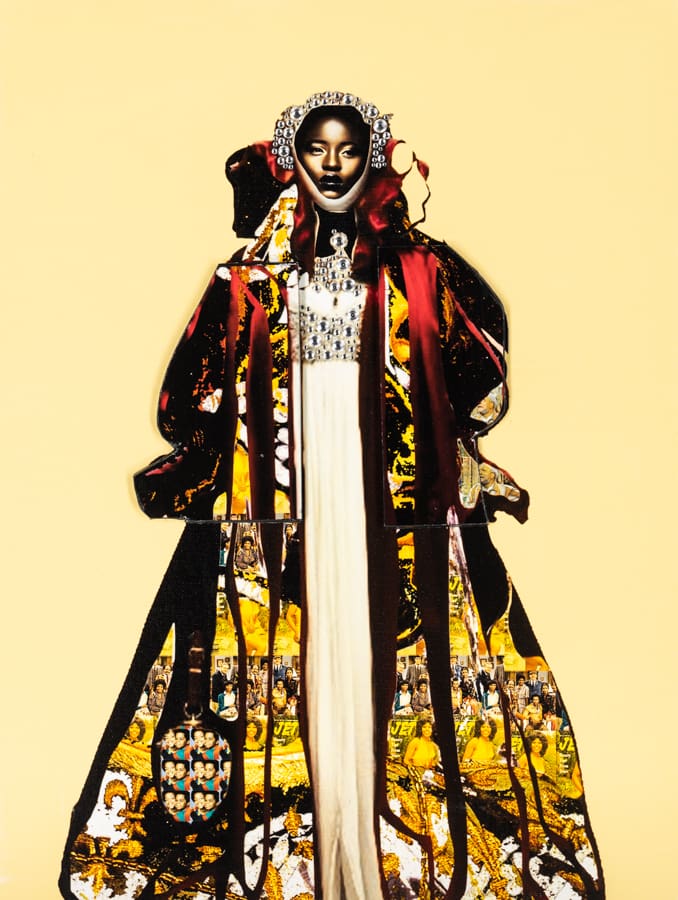 Gavin Benjamin: View More Work | On the Wall
MERSUKA DOPAZO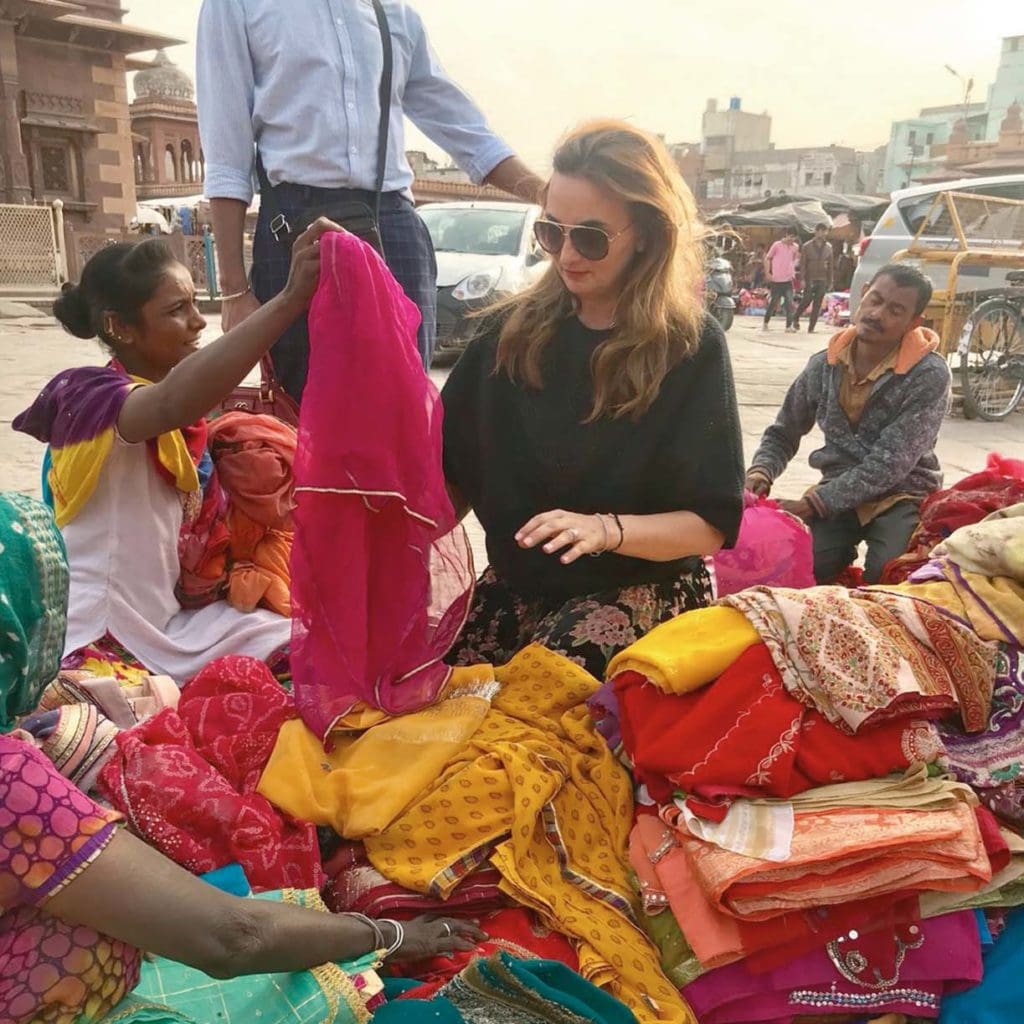 Mersuka Dopazo's paintings have always been inspired by fashion and textiles. She even incorporates the materials in her large scale canvases, layering and collaging fabrics that she sources locally and internationally.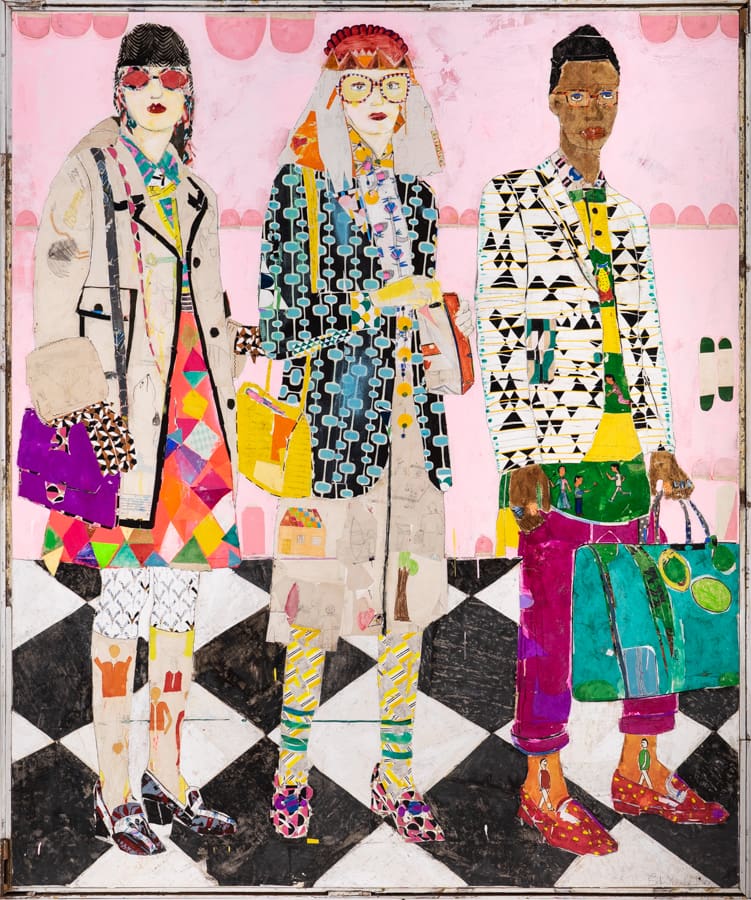 Mersuka Dopazo: View More Work | In the Artist's Studio | On the Wall