By displaying photos and memorabilia from your travels, you can revisit your favorite destinations everyday. No matter what you're hanging, professional, museum quality framing can go a long way in refining the look of your gallery wall and protecting your special treasures.
Here are a few different ideas for curating and framing a personalized travel themed display.
Create an Artful Photo Gallery
Put together a gallery wall of your cherished travel photographs. Form a clean grid, or mix and match frames and sizes for a more whimsical look.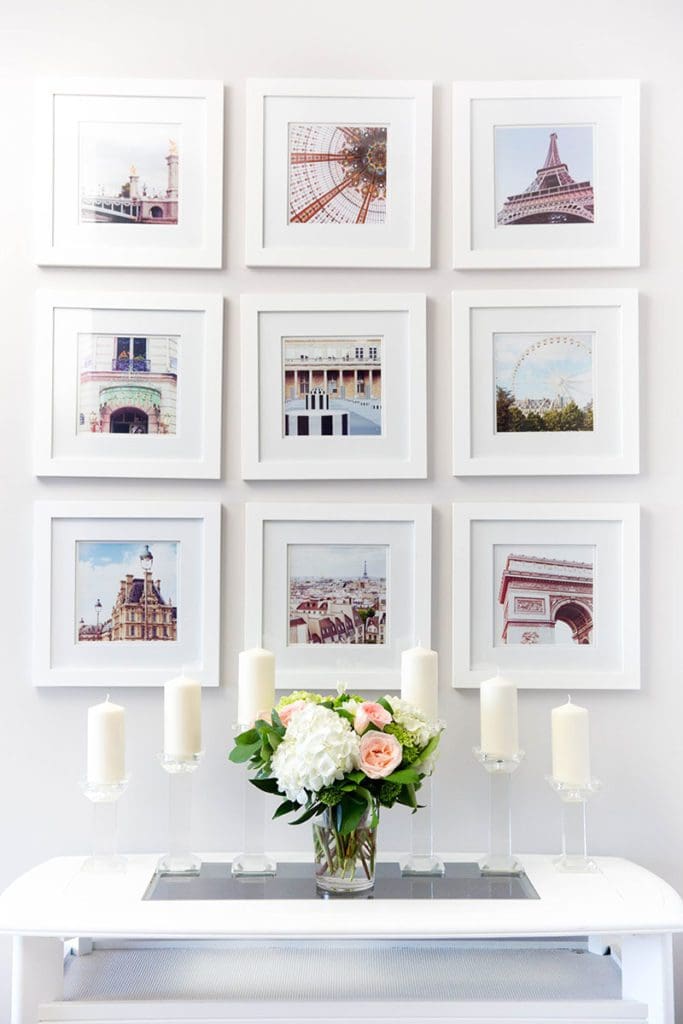 Put Your Extra Euros to Good Use
Have leftover foreign money from your trips? Hang the colorful currency in frames for a unique display.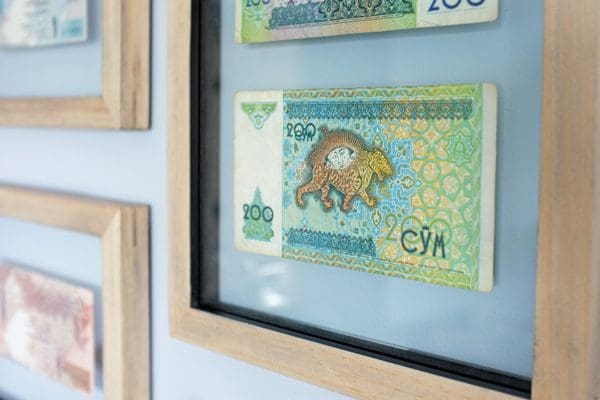 Track Your Travels
Push pin maps are a fun way to record your travels, and plan your future ones! Adding a frame to your map gives it a polished, sophisticated look.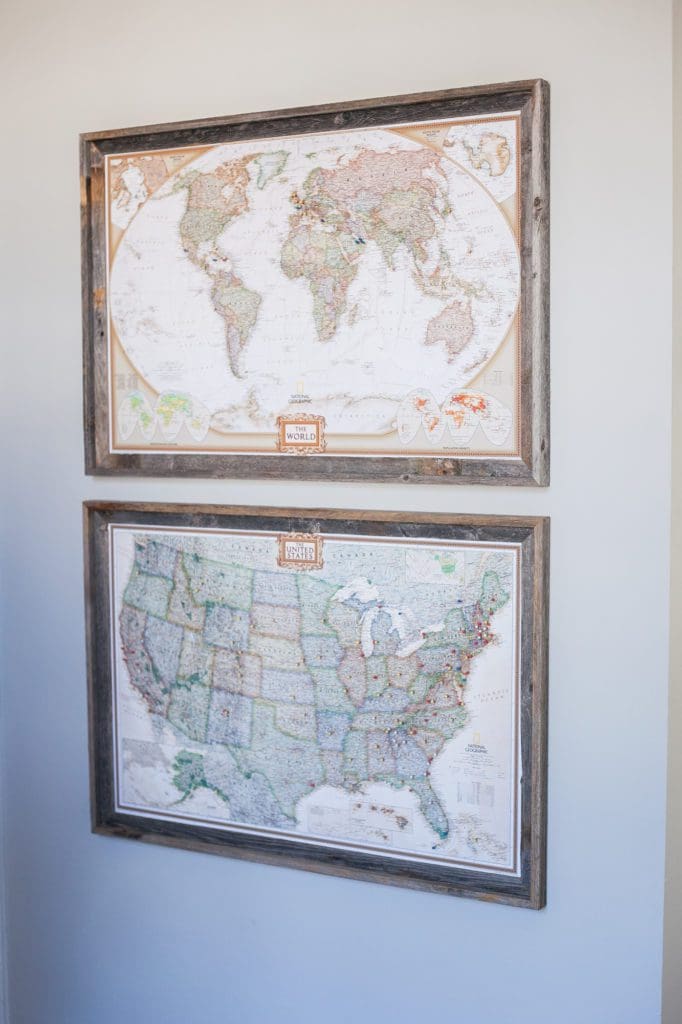 Curate a Retro Collection
Frame playful vintage posters or postcards of your favorite locations. Float mounting allows you to see the edges of the art, creating a professional presentation.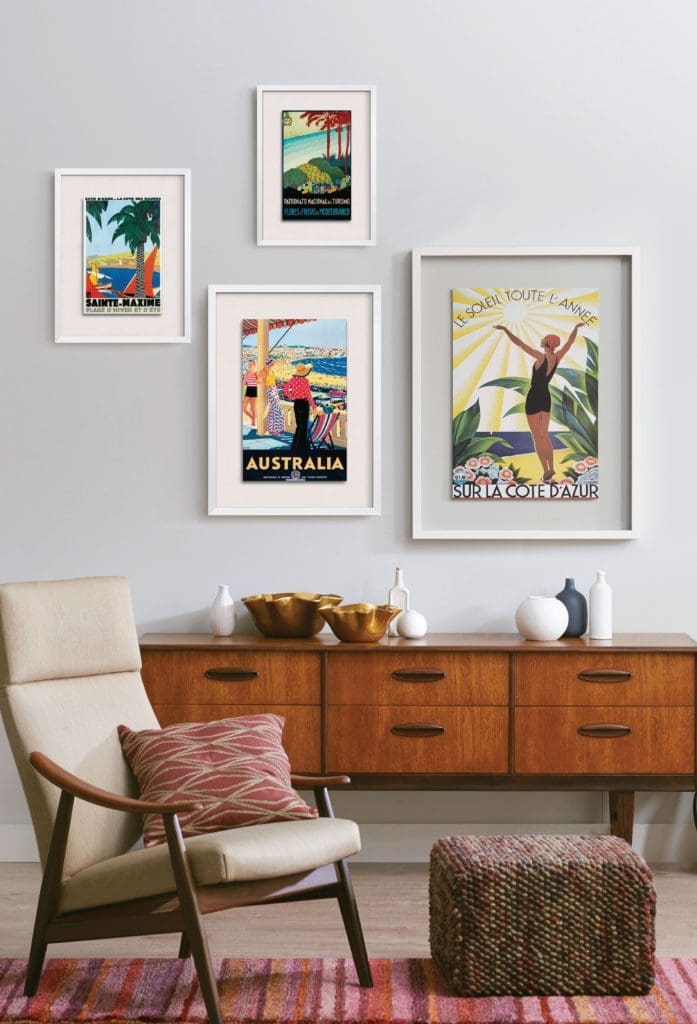 Speak with our expert consultants at the gallery nearest you for more ideas.