February is Black History month, and a wonderful time to pay tribute to some of the many talented black artists throughout history. Black artists have been greatly influential to the art world, creating work that often tells important but forgotten stories. Throughout this month, we'll be featuring six black artists who made history through their art. Each has used their medium to shed light on the people and issues that are too often left out of the artistic canon. We hope you find as much power and meaning in their work as we do.
Jean-Michel Basquiat (1960 – 1988)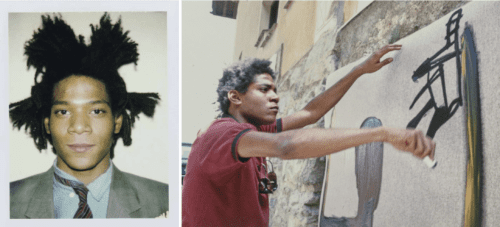 Starting with the most well-known of the artists featured in this series, there is Jean-Michel Basquiat. His work is nothing short of iconic, with recurring symbolism that is instantly recognizable. Although his artistic endeavors spanned only 10 years until his tragic death, Basquiat had a prolific career in that time. His style, often classified as neo-expressionism, is dynamic and full of energy. Basquiat primarily painted portraits and figurative work, using vivid colors and confident brushstrokes. Many of his paintings contain symbols and pieces of text, relaying complex political messages and ideas about race in America.
His work is nothing like anything that came before it, proving to be revolutionary both during and after his lifetime. On multiple occasions he became the youngest artist in history to work with some of the most renowned galleries and artistic institutions in the world. Along with countless solo-shows and impressive exhibitions, Basquiat 's work continues to break auction records to this day.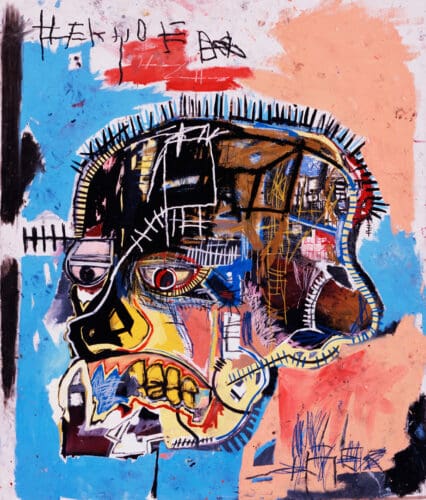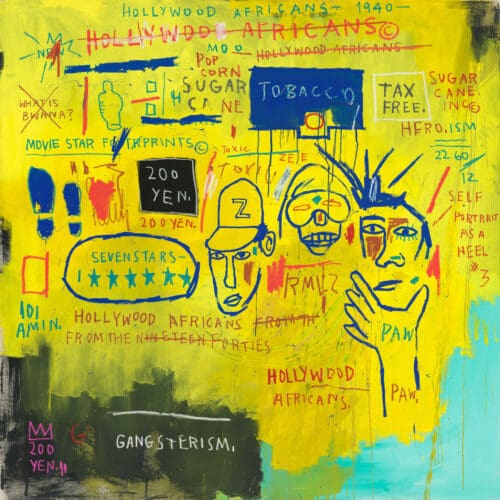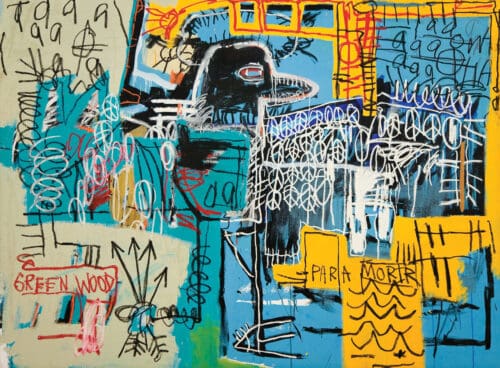 Jacob Lawrence (1917 – 2000)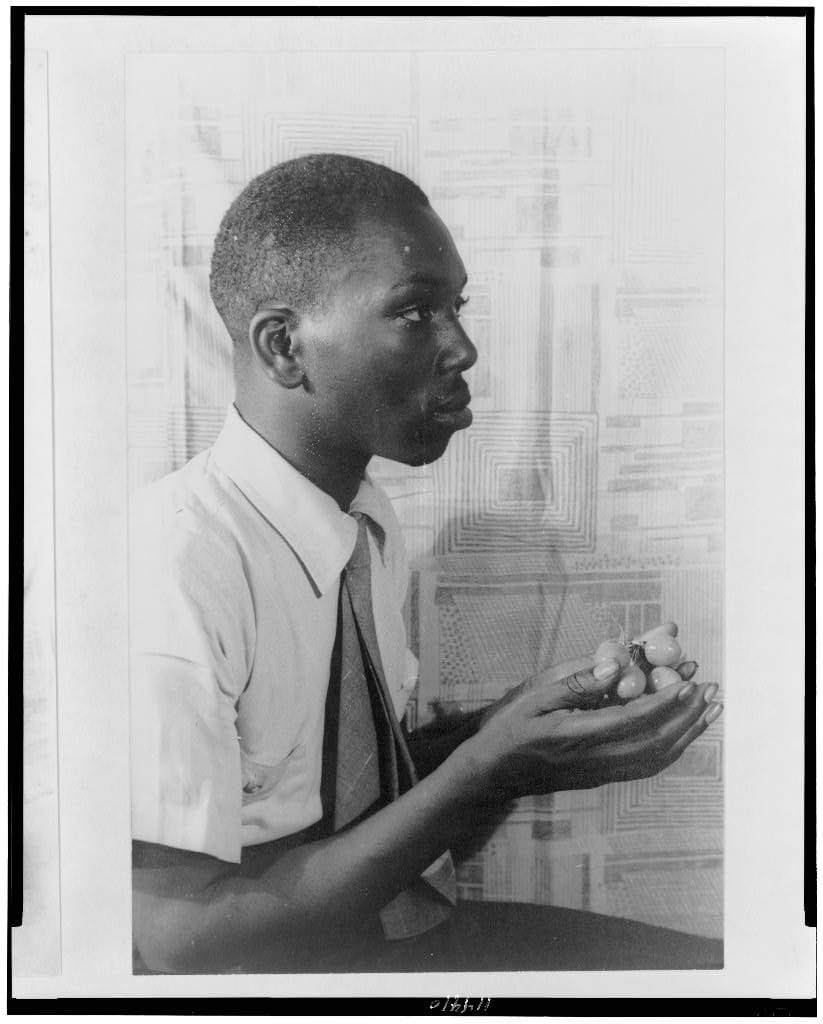 One of the most influential painters of African-American history is Jacob Lawrence, a self-proclaimed "dynamic cubist." Lawrence's work illustrates the lives of major black historical figures and events. Often working in series, Lawrence used his practice to create comprehensive studies of various moments in American history.
In his 30-panel series The American Struggle, Lawrence tackles numerous events over the course of multiple centuries. The series begins with European colonization and ends with World War I, covering a huge range of American history. At just 23 years old he created the Migration Series, a project that visualizes the Great Migration of the 20th century. Spanning across 60 individual panels, Lawrence tells the story of African Americans migrating from the agricultural south to the industrial north and midwest, in search of opportunity. Through his art, Lawrence retold black history in a totally different way than the white-written textbook versions most people were familiar with.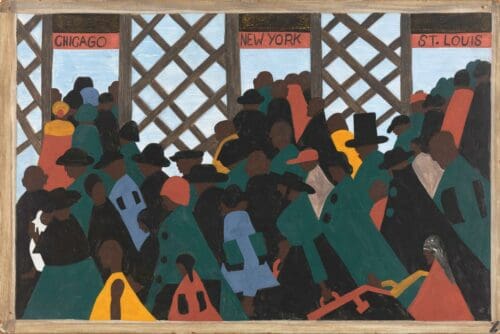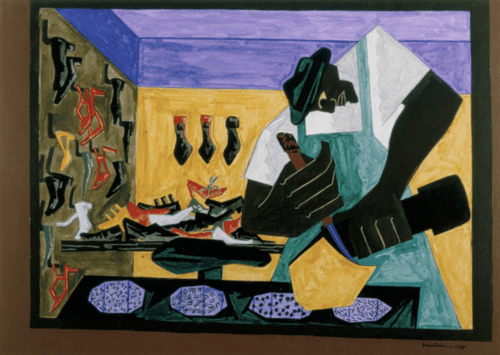 Be sure to check back on our blog throughout the month of February! We will be featuring four more black artists whose work influenced the landscape of modern art.