"Art to me is so special. It's a passion and purpose; it is the essence of my being" – Josef Kote
Josef Kote looks beyond the ordinary path when seeking inspiration for his paintings. Explore his creative lens in the following interview with our galleries:
When did you start creating art?
I grew up drawing; it was my favorite thing to do. At the age of 13, I began serious training and preparations to enter a high school visual art competition. It was at the age of 14 when I began my studies and left my home: since then I knew I was on my own, ready to embrace change, and take on bigger challenges. My obsession with art grew into my adolescence and matured through adulthood.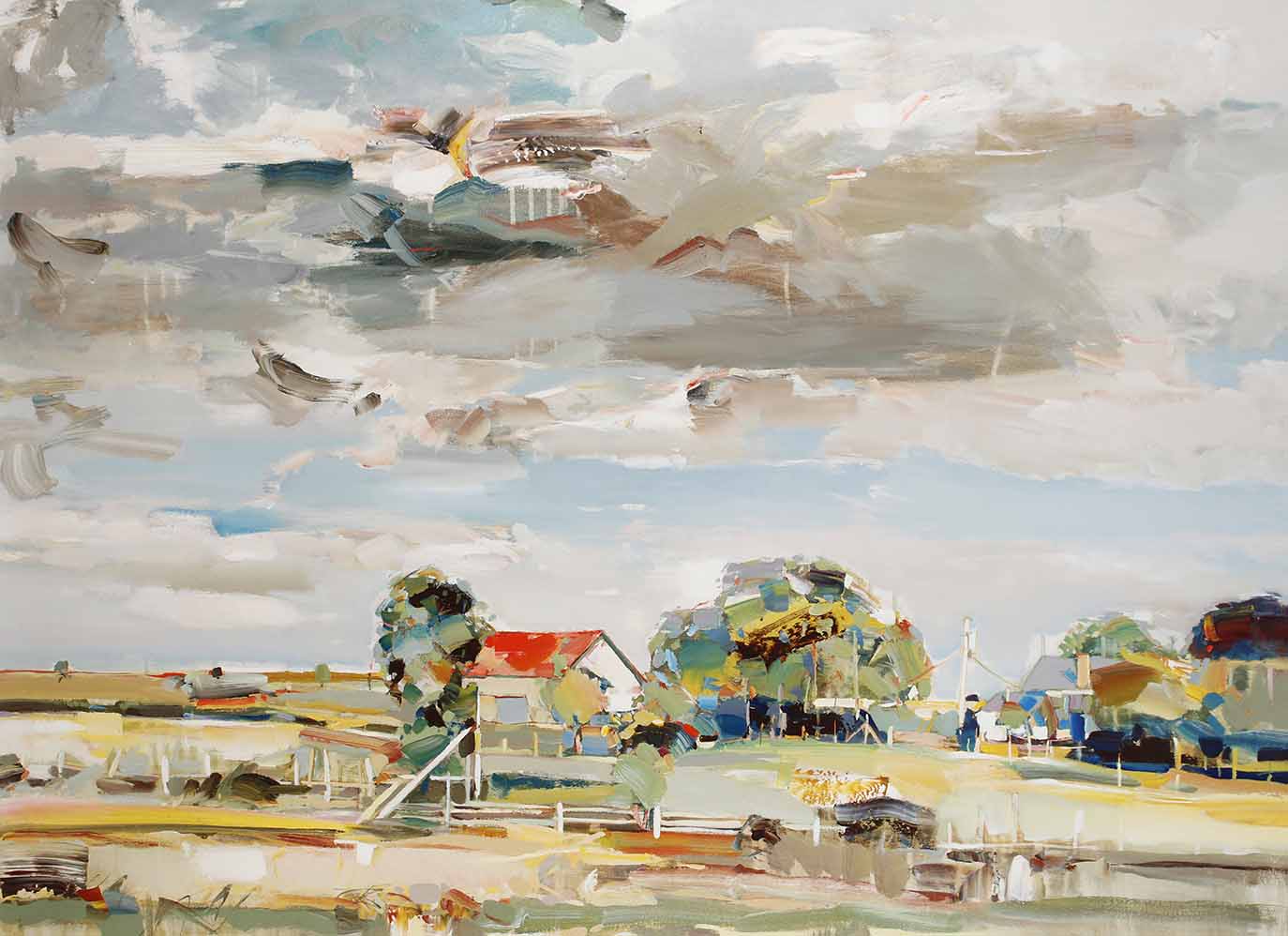 What inspires you?
There's so much in this world that captivates me: nature, places, people and music. I especially like to capture the beauty of something that could be very easily overlooked, something that I fear no one will see, unless I can show it to them in my paintings. For the past few years I have been engaged in painting landscapes and seascapes from the shores of Long Island where my studio is, to the trees and hills of Connecticut and Upstate New York. NYC has been a huge influence and inspiration to my work, both in its community and as an environment.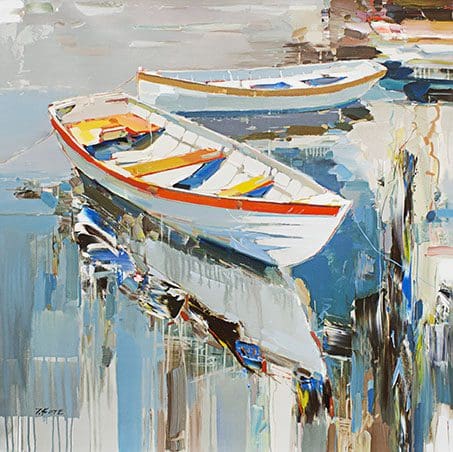 What makes your work unique?
My first thought is it's unique simply because it's mine. But, I could say that, my viewpoint, my perception of how I see the world and my interpretation of the beauty I see in everything around me, most definitely is unique. I create art to evoke emotions and my main focus is to put my imagination and creativity to work. I'm consistently trying to come up with concepts and ideas that challenge me to grow as an artist, by looking beyond the ordinary path.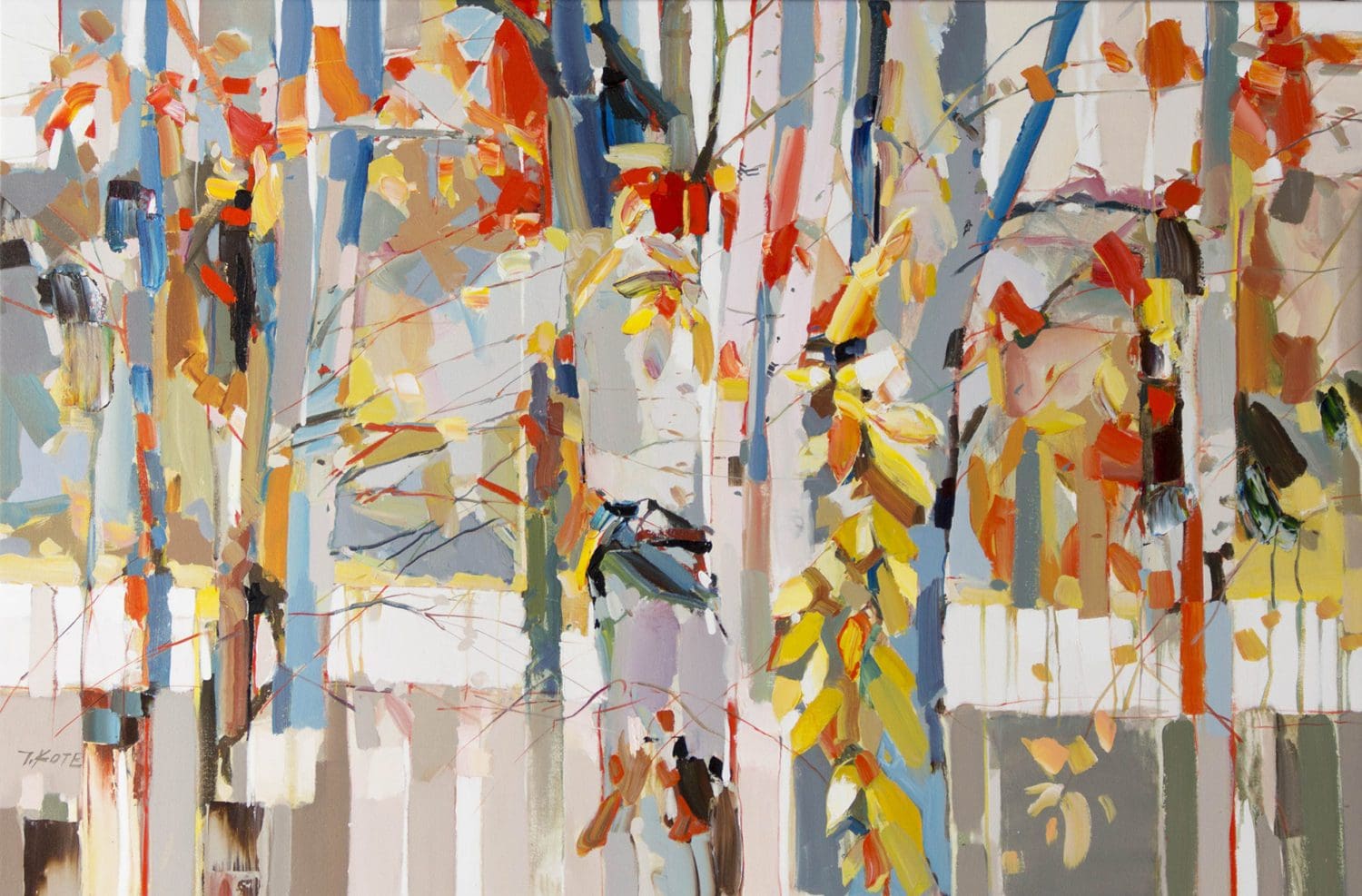 What do you hope others see in your work?
As an artist my goal is to have my own vision and create art on my own terms, by choosing to create whatever my inspiration leads me to. My greatest joy however remains in being able to connect with my audience through these visions and let them think and imagine as freely as they wish and have their own interpretation. I only hope that in my work people are able to catch a glimpse of what I was feeling or thinking while creating it.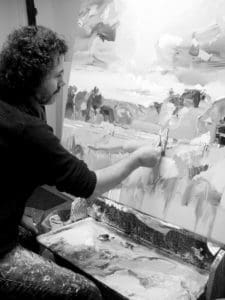 Contact the gallery for more details and to view this captivating body of work in its entirety.