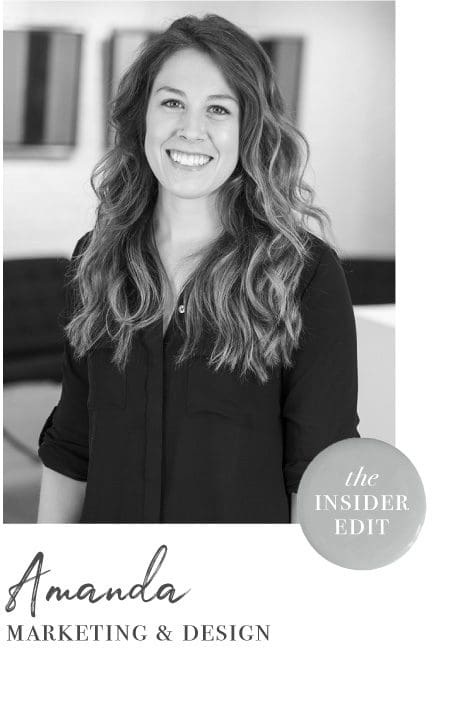 Spending more time at home this year has given me a whole new appreciation for the importance of having art in your house! It's a great feeling to see a piece on your walls brings you joy, gives you a sense of calm, or continues to surprise you.
Here are a few pieces that I'm loving at the moment…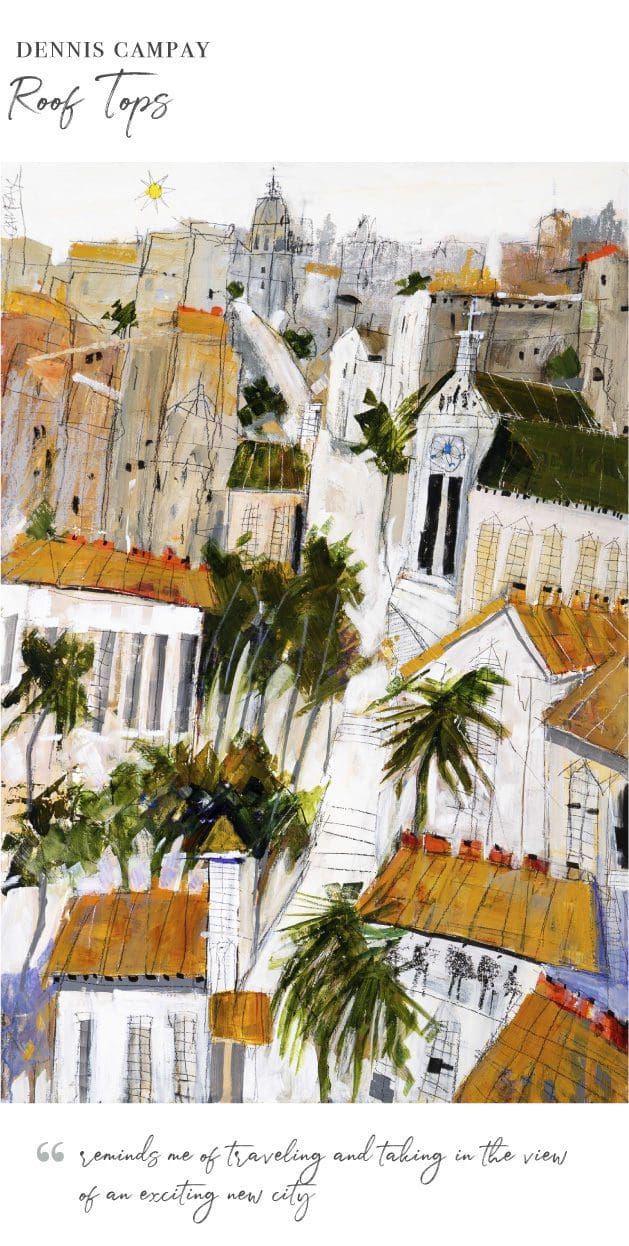 Rooftops reminds me of traveling and taking in the view of an exciting new city. I could spend hours looking at all the details and playful line work in this piece.
Dennis Campay, Roof Tops, Mixed Media on Panel, 36 × 24 inches
View More Work | Vlog: Meet the Artist | In the Artist's Studio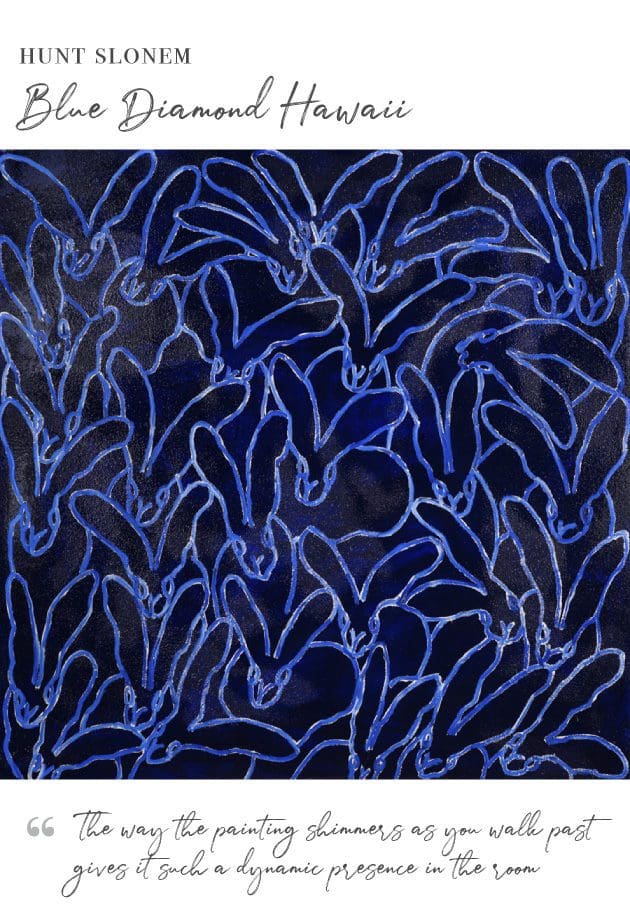 Hunt Slonem's diamond dust pieces are always spectacular in person. The way the painting shimmers as you walk past gives it such a dynamic presence in the room. I like that his titles often give a nod to the places he's called home over the years.
Hunt Slonem, Blue Diamond Hawaii, Oil and Acrylic With Diamond Dust, 60 × 60 inches
View More Work | Inside The Artist's Studio | Learn More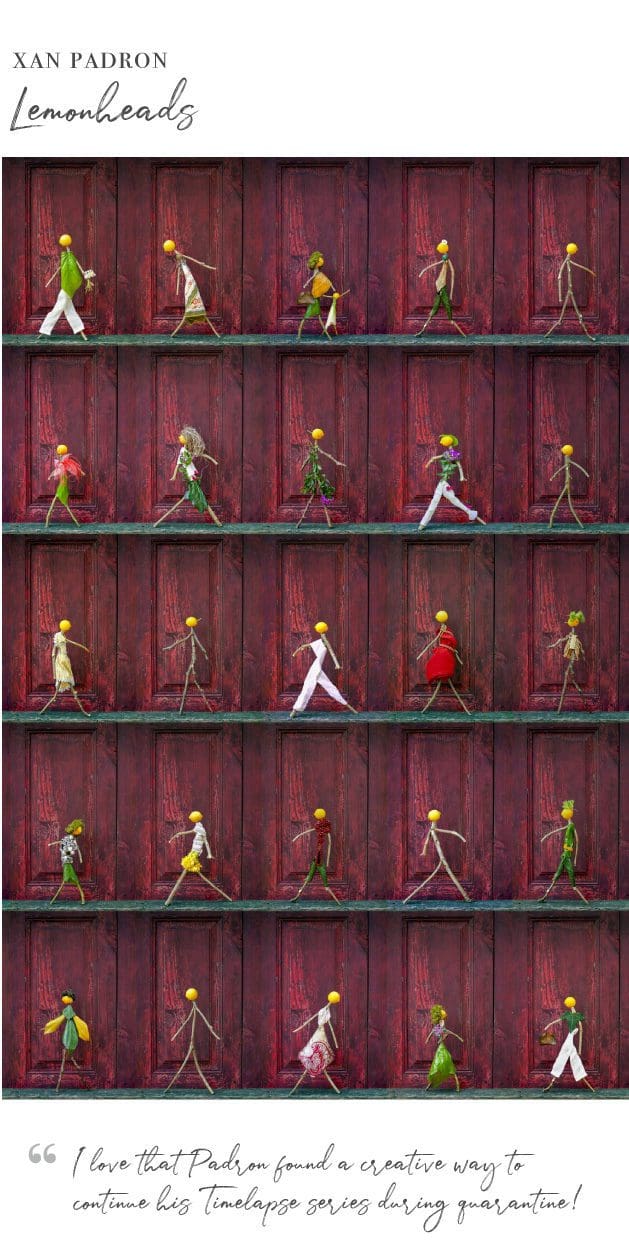 Padron's Timelapse series involves traveling around the world to capture people walking through cities. I love that he found a creative way to continue the series during quarantine! He made the "people" out of branches and lemons from tree at his house. When life hands you lemons…
Xan Padron, Lemonheads, Photograph on Paper, 45 × 30 inches
View More Work | Learn More