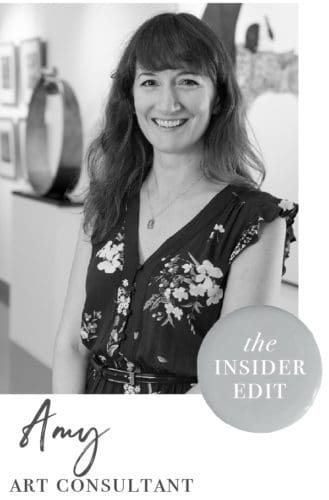 I love acting as an advocate for my clients—to help them navigate the depth and breadth of our collection. Together, we're able to find the perfect pieces for their home or office, all the while enjoying the process.Here are my 3 selections, in no particular order— though clearly a theme where I'm missing the beach!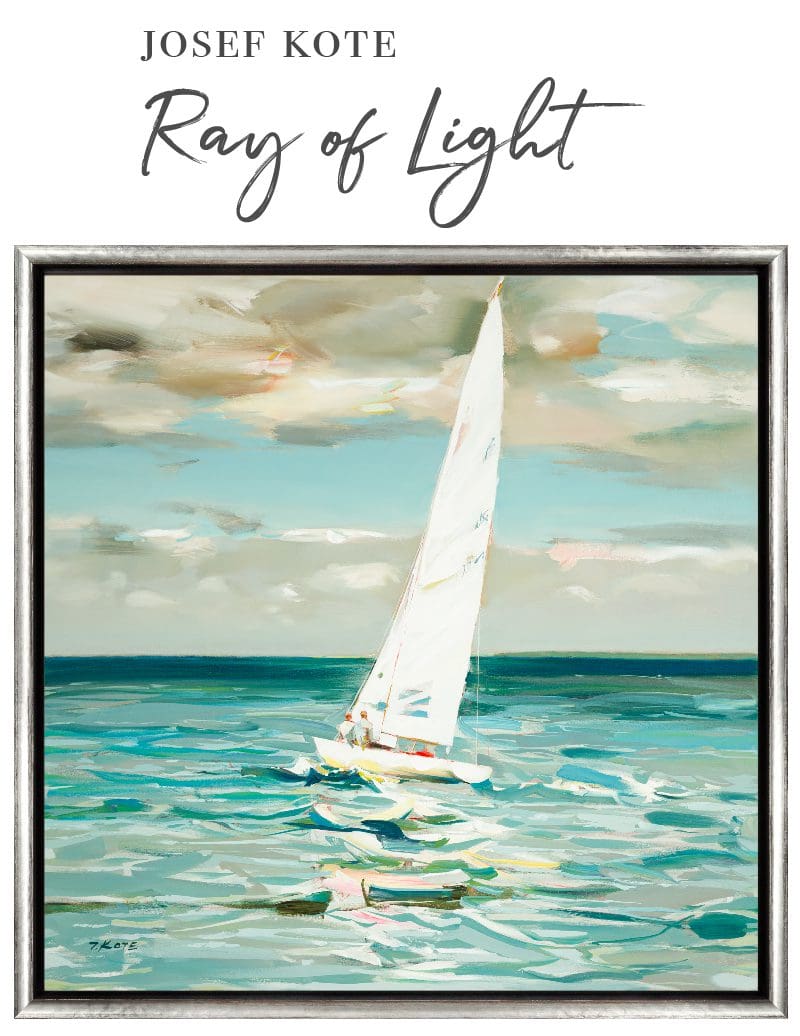 I spent my childhood summers "down the shore" (as we say in NJ!) and Josef Kote's Ray of Light brings me back to learning to sail on Barnegat Bay. There's no greater feeling than being out on the water with the wind in my hair and the ability to chart my own course! 
Josef Kote, Ray of Light, Acrylic on Canvas, 37 x 37 inches
View More Work | In The Artist's Studio | On The Wall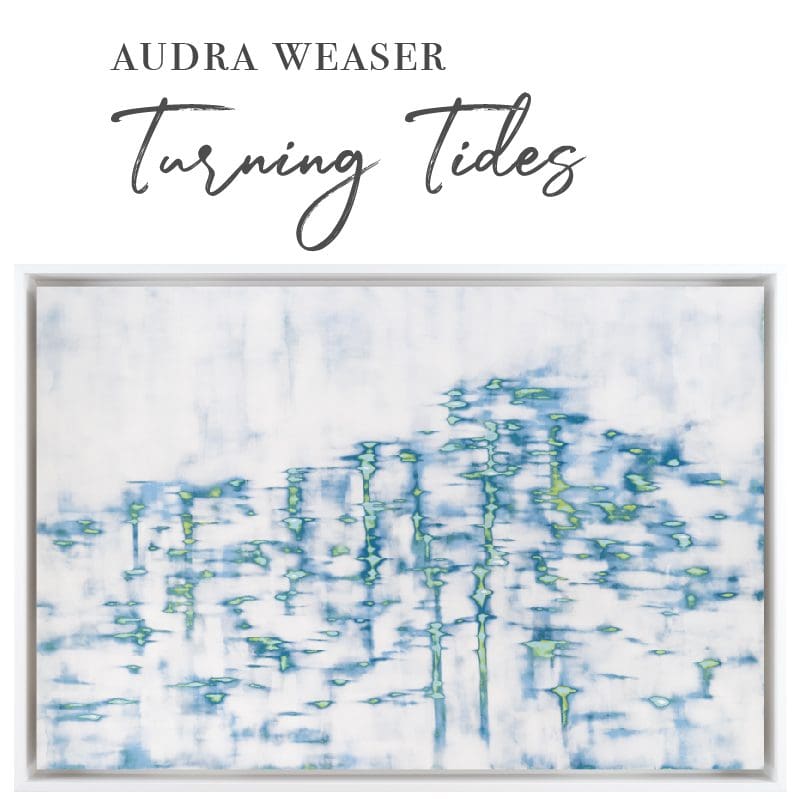 Audra Weaser's Turning Tides reminds me of ocean waves frothing on the beach. This piece treads the line between abstract and representative art, combining color and form in a way that still allows the viewer to bring his or her own reference point and memories to the experience.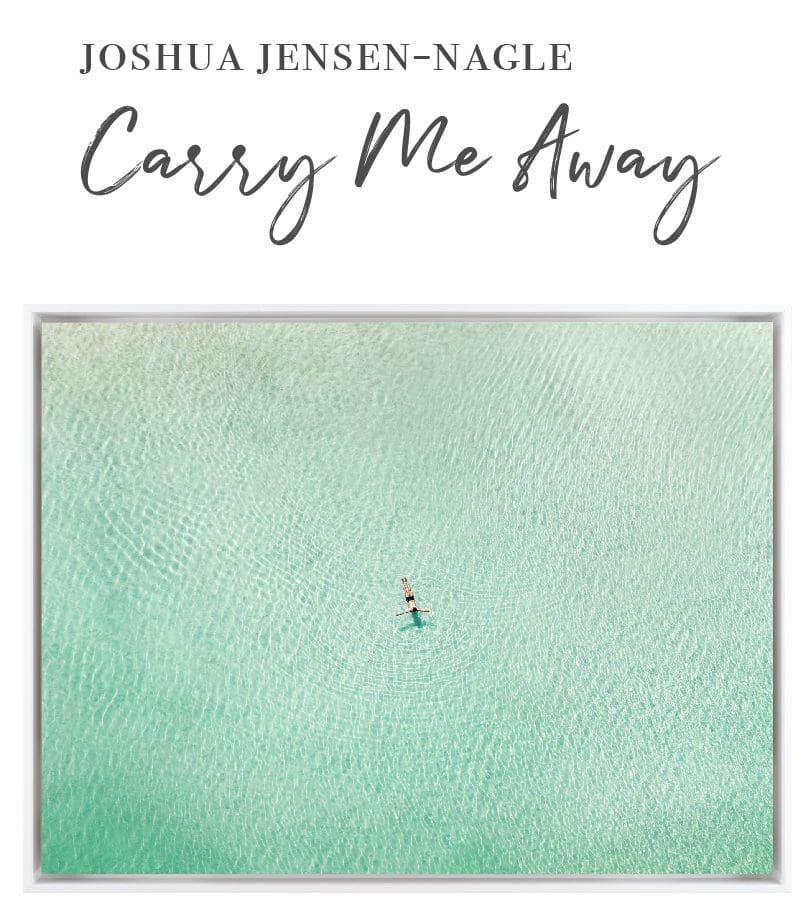 I love photography as an artistic medium. It requires a great deal of technical knowledge and precision—not to mention a bit of luck—to capture the perfect moment as Joshua Jensen-Nagle has in Carry Me Away. He has managed to highlight so many subtle color variations in the gently lapping waves. They create a naturally intricate and rhythmic pattern that reinforces the soothing effect of this piece.