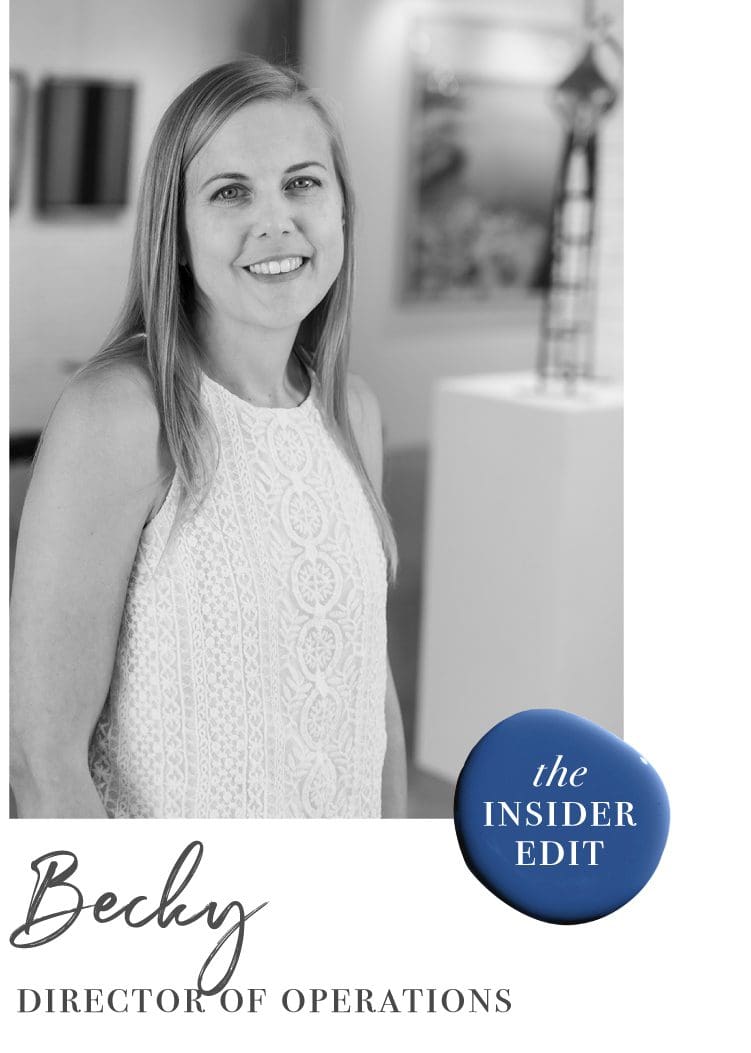 Having recently celebrated my 17 year anniversary with the gallery, I love what I do. I get to work with everyone at all of our locations keeping the wheels turning on a daily basis. The gallery keeps me on my toes constantly, evolving from different gallery spaces and welcoming new artists. I love being surrounded by beautiful artwork and working with our amazing gallery family everyday.
Here's what I'm loving at the moment.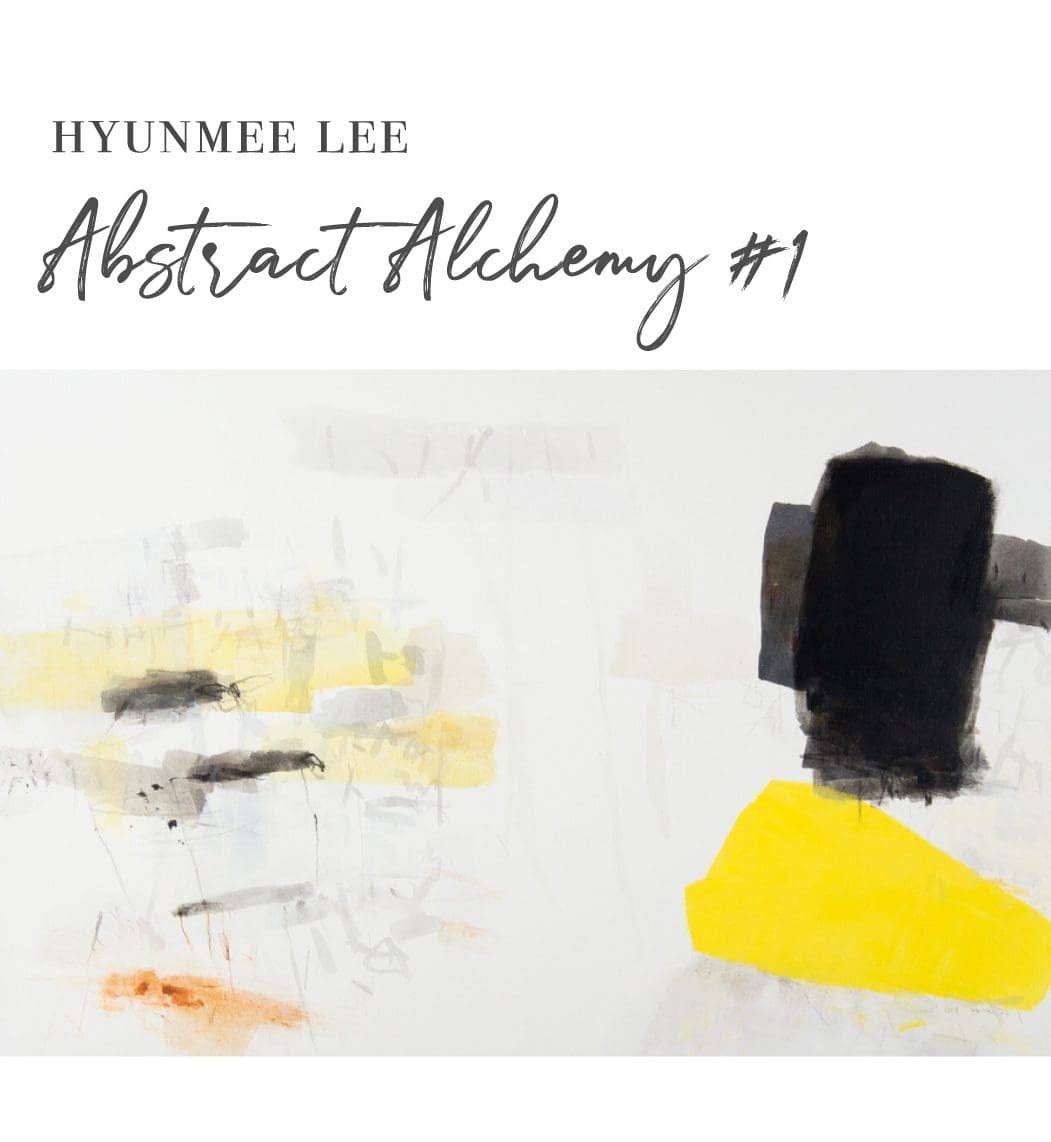 I'm drawn to Hyunmee Lee's work. Her paintings exude a sense of calm and tranquility yet are bold and strong. At first glance, her work seems simplistic. Yet when you experience her paintings in person, you notice the depth of the layers of paint, richness and variation of color and emotive power of her marks.
Hyunmee Lee, Abstract Alchemy #1, Acrylic on Canvas, 30 × 46 in.
View more work by Hyunmee Lee.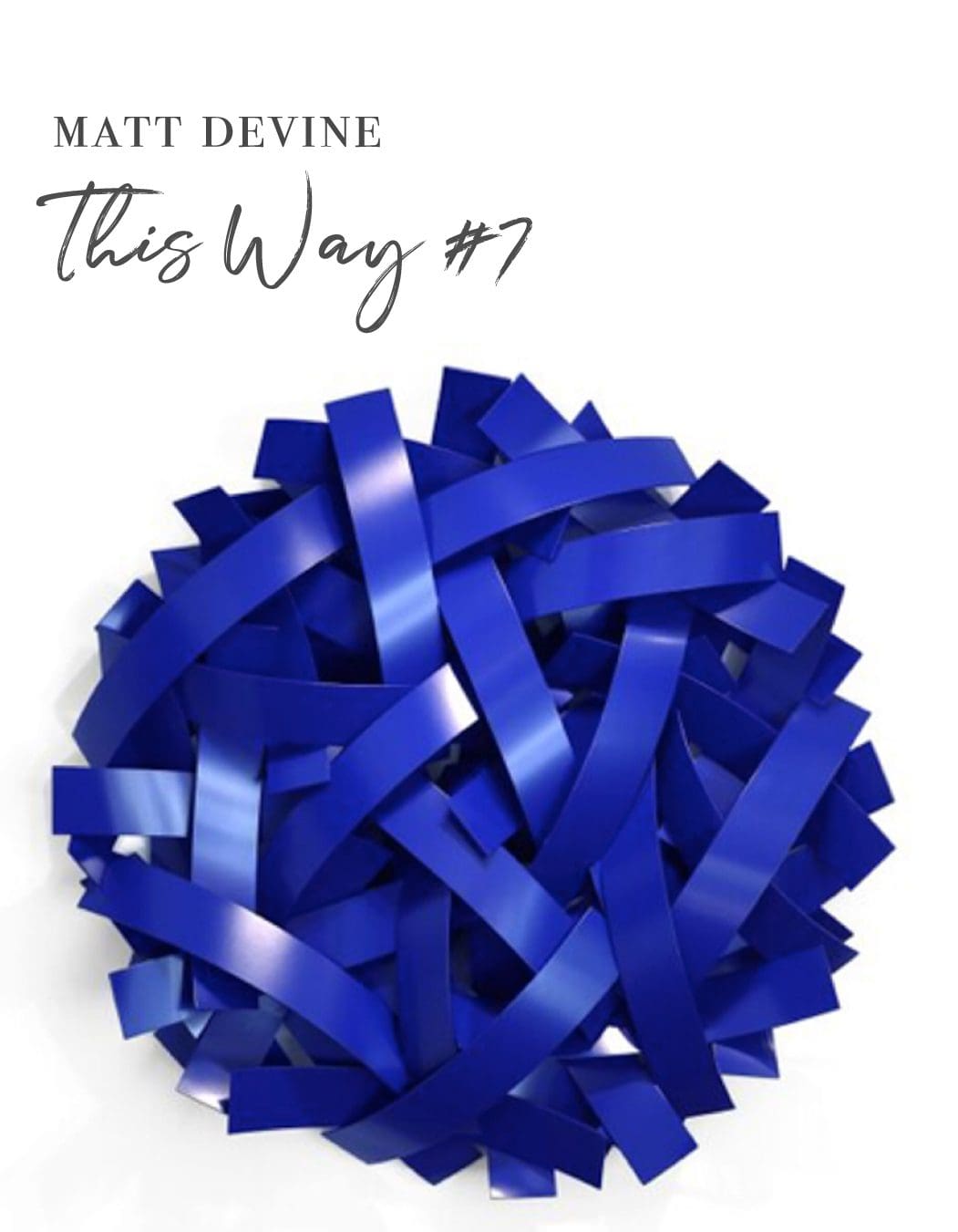 Matt Devine's sculptures defy their material's inherent nature. Devine transforms metal typically thought of as solid, heavy and rigid into curving, bending bars lightly weaving with lots of movement and energy. Even the sculpture's single color takes on a life of its own, reflecting light off the curves and creating a range of tones and shadows.
Matt Devine, This Way #7, Powdercoated Aluminum, 50 × 50 × 8 in.
Learn more about Matt Devine and his process.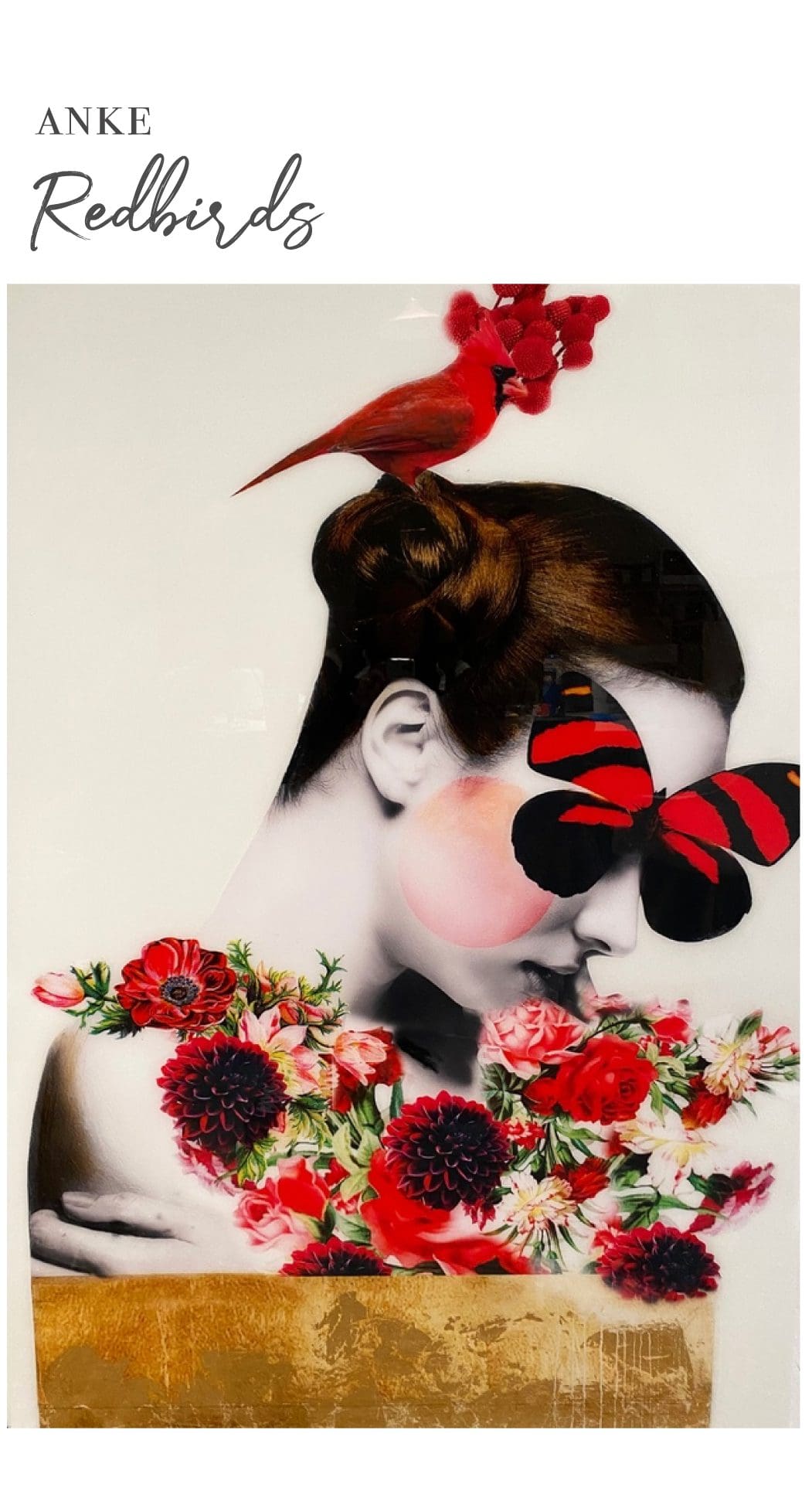 I've always loved Anke's work and I'm excited for her new collection. They feel vibrant and full of life. Anke's combination of photography and painting has always been intriguing to me.