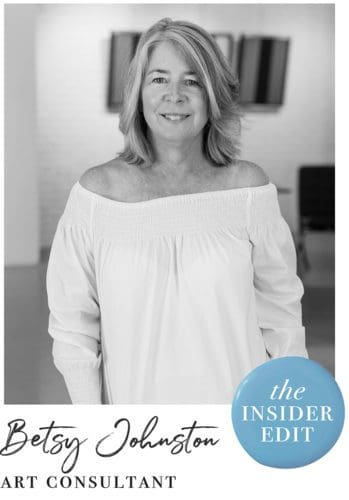 I'm grateful to be surrounded by beautiful, colorful, inspiring artwork everyday. It brings me joy to share it with others. 
Here are a few of my current favorites in the gallery.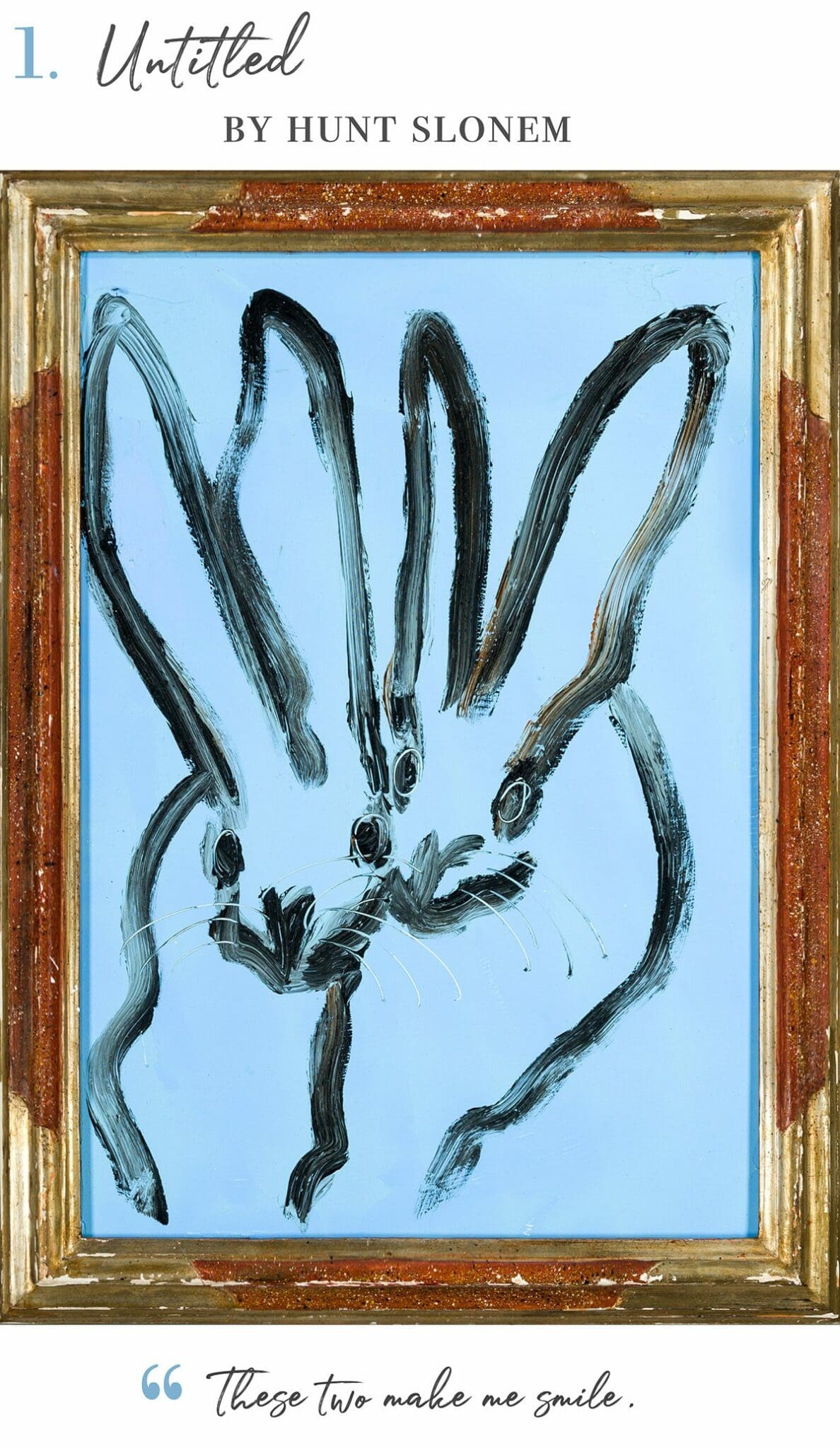 This is bunny love. Hunt Slonem captures the personality of bunnies, butterflies and birds through his brush strokes, texture, and technique. His neo-expressionist style reminds me of Warhol, and is something you need to see in person to believe! 
Hunt Slonem, Untitled, Oil on Wood, 20 × 14 in.
Learn more about Hunt Slonem.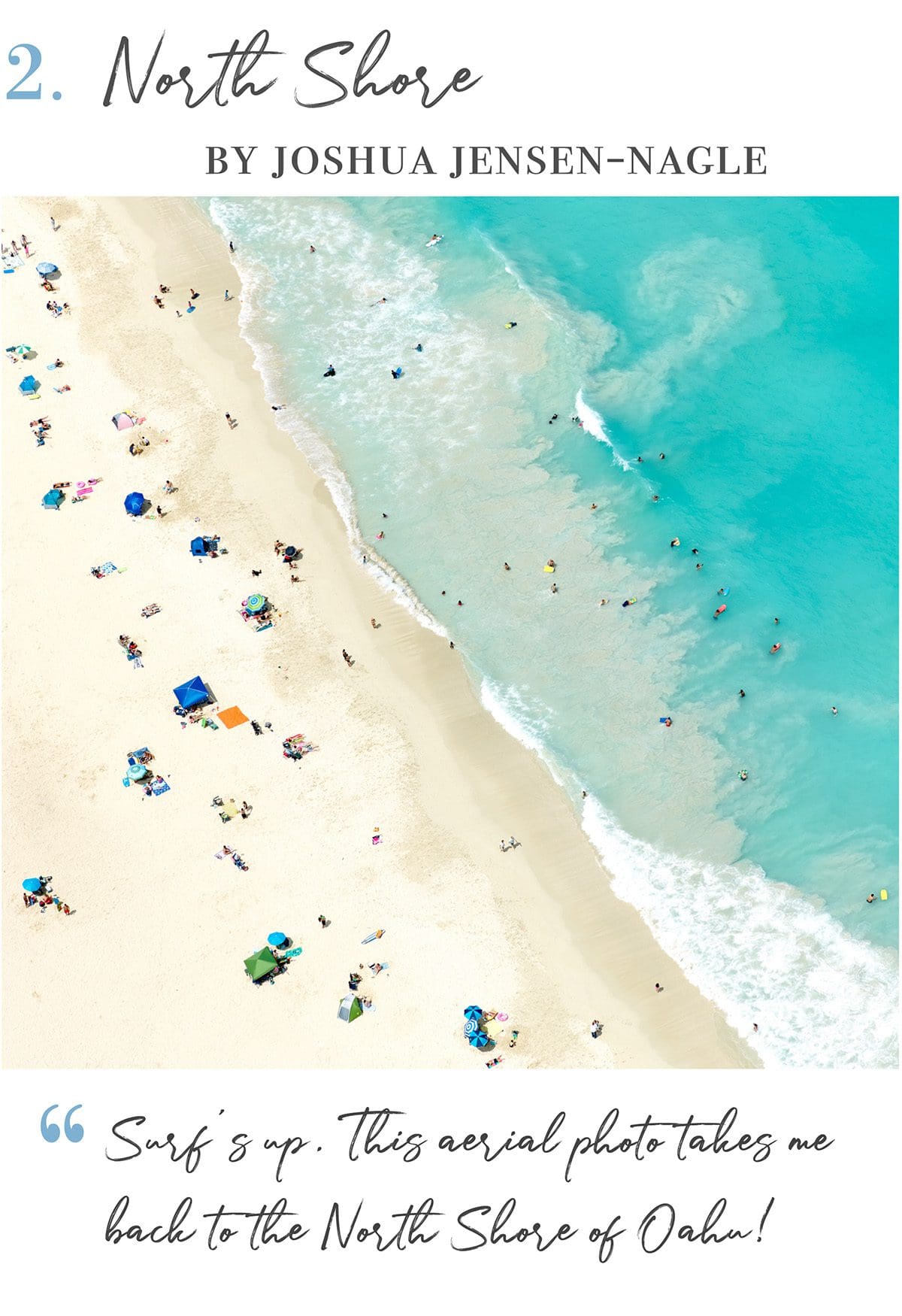 Each of Jensen-Nagle's photographs captures the unique sense of place he has chosen, from a different perspective than we may be used to seeing. We can freely imagine.
Joshua Jensen-Nagle, North Shore, Archival Inkjet Print, 41 × 43 in.
Learn more about Joshua Jensen-Nagle.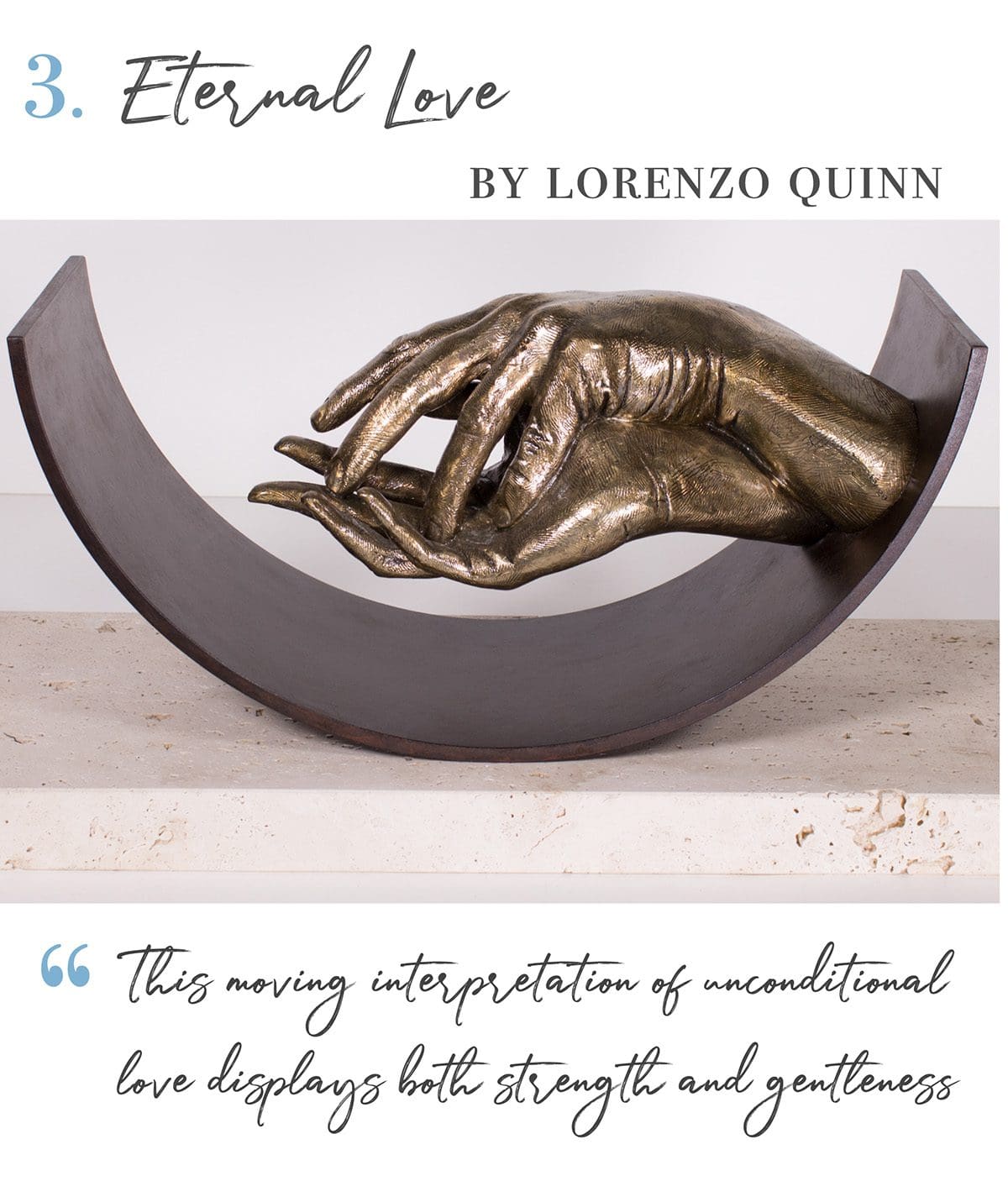 Dramatic, strong hands within an open arc reveal Quinn's powerful expression of "love beyond boundaries." There is an undeniable spiritual quality to this sculpture.
Lorenzo Quinn, Eternal Love, Bronze, 12 × 27 × 10 in.
View more work by Lorenzo Quinn.