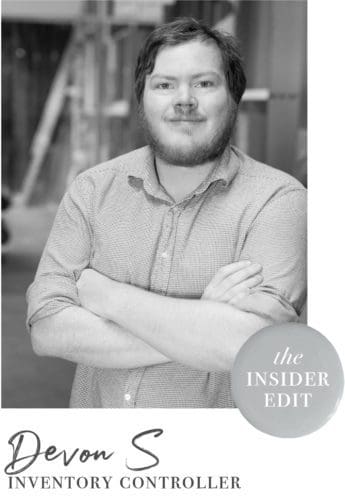 In my role as inventory controller I receive crates for the gallery from artists around the world. It's like a holiday every day getting to unwrap the new pieces and experience them in person. Inspecting and then photographing the art gives me the chance to appreciate the immense talent on display in the gallery.
Here are a few pieces I have been particularly impressed by lately.
.

.
When I first unrolled this canvas I was blown away. A small image on the screen does not do justice to the emotional depth of this massive 60 x 71 inch oil painting. This painting feels like an epic poem. I can imagine looking at it everyday for years and unraveling the story little by little.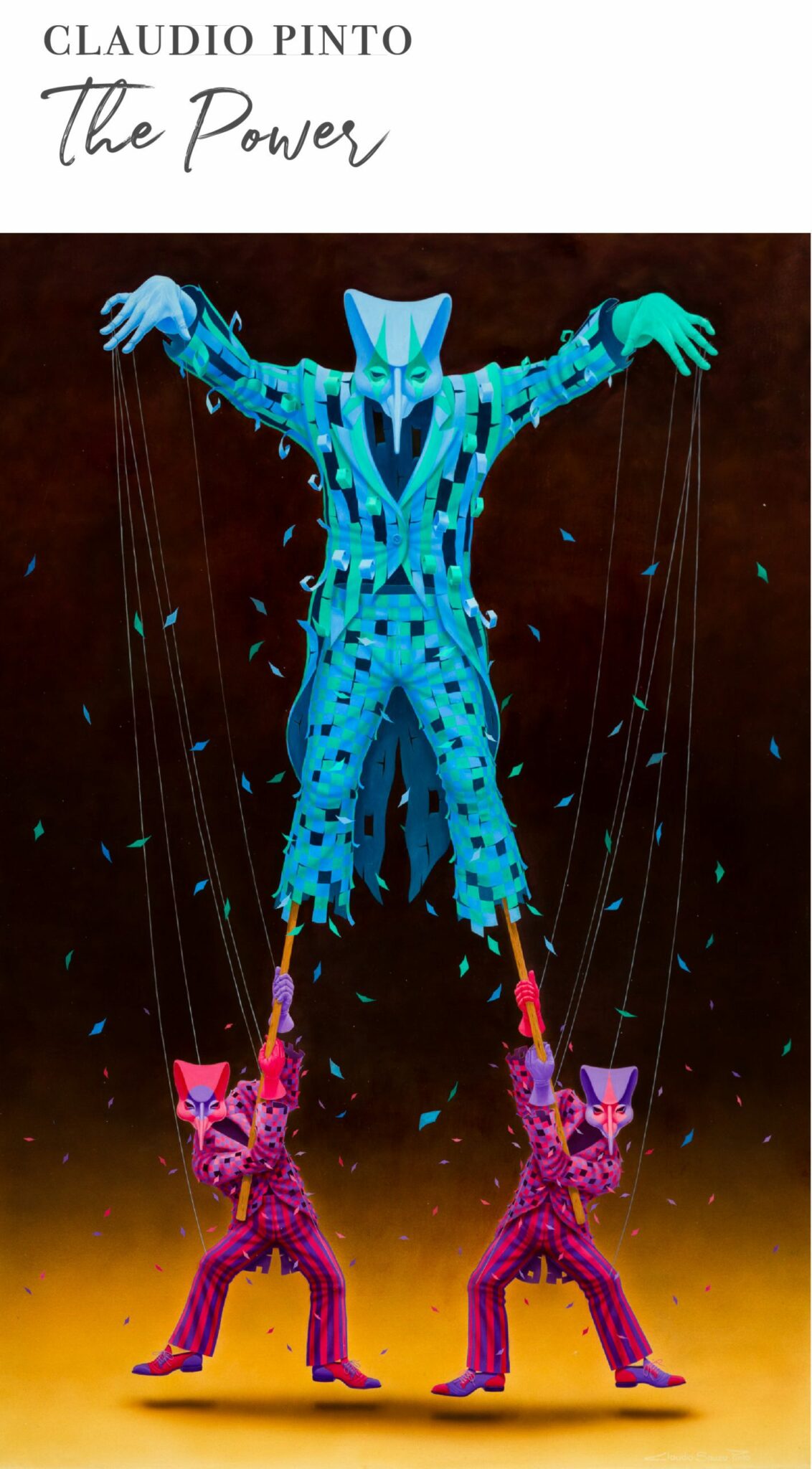 This piece is an excellent example of Pintos masterful attention to detail. The whimsical metaphor on display would make an impactful statement in any space. A conversation starter for sure. 
Claudio Pinto, The Power, Oil on Canvas, 58.75 x 39.25 inches.
View More Work | On the Wall
.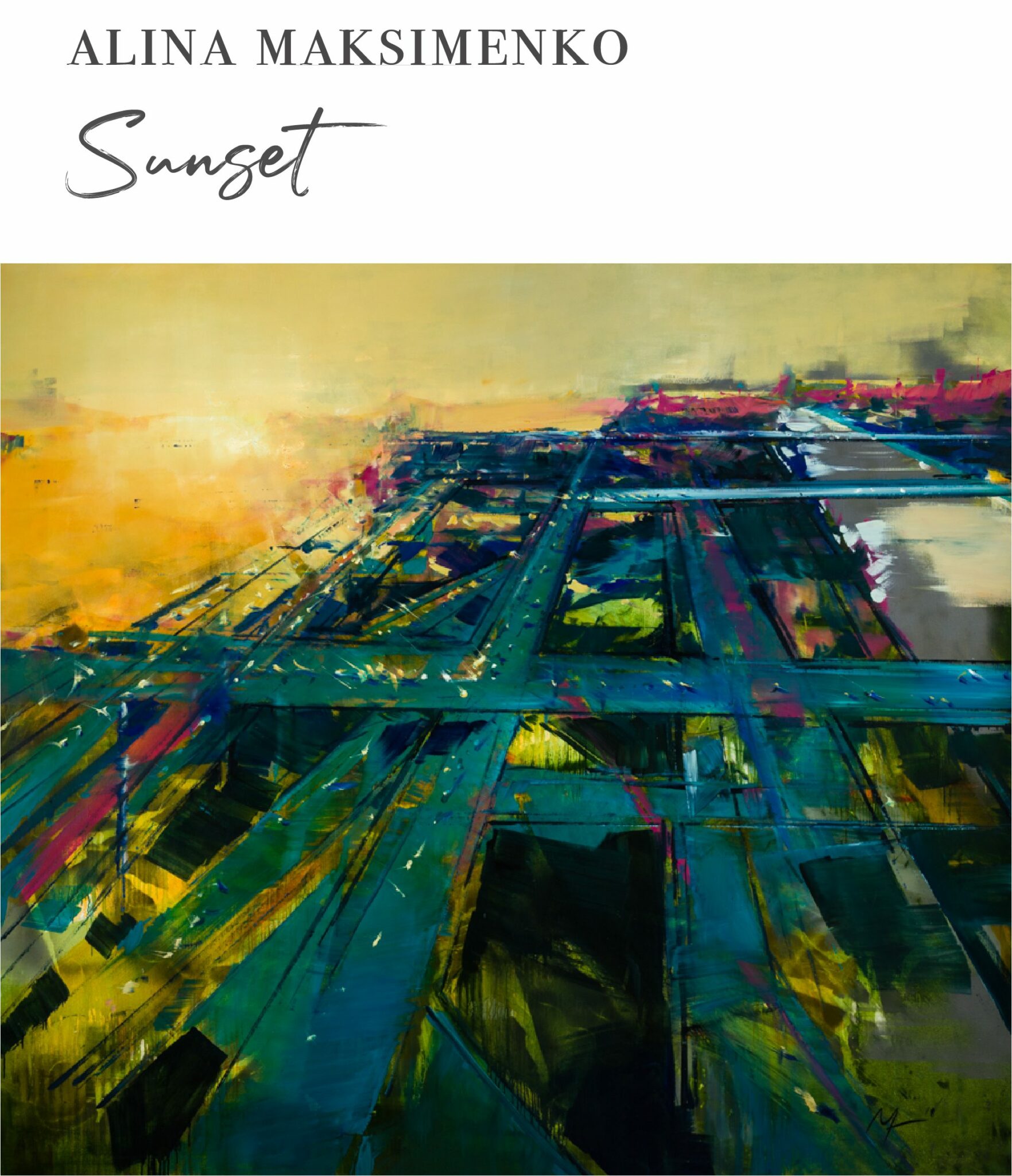 This large oil by Ukrainian artist Alina Maksimenko is wonderfully transportive. It's non-specificity always puts my mind at peace. Some days it makes me think of the American southwest; other days of the brutalist architecture in DC. There's something about this painting that feels like a crystal ball, offering a hazy image of the future.
.
Alina Maksimenko, Sunset, Oil on Canvas, 70.75 x 78.5 inches.
View More Work | On the Wall