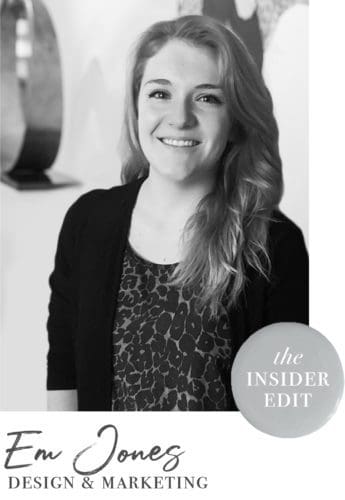 Since starting at the gallery, I have fallen even more in love with the artistic process! My position allows me to spend quality time with artwork: I get to learn about the artist's creative philosophy, their unique techniques, and their artistic vision. Lately, I find myself drawn to rich jewel tones and pieces with confident marks and unique silhouettes.
Here are a few pieces that I'm loving right now.
I love the energy in Barber's paintings. You can feel her movements throughout the composition, as she built layers of paint. These saturated explosions of color pull me right in.
Liz Barber, Azalea 1, Mixed Media on Canvas, 48 x 60 inches.
View More Work | On the Wall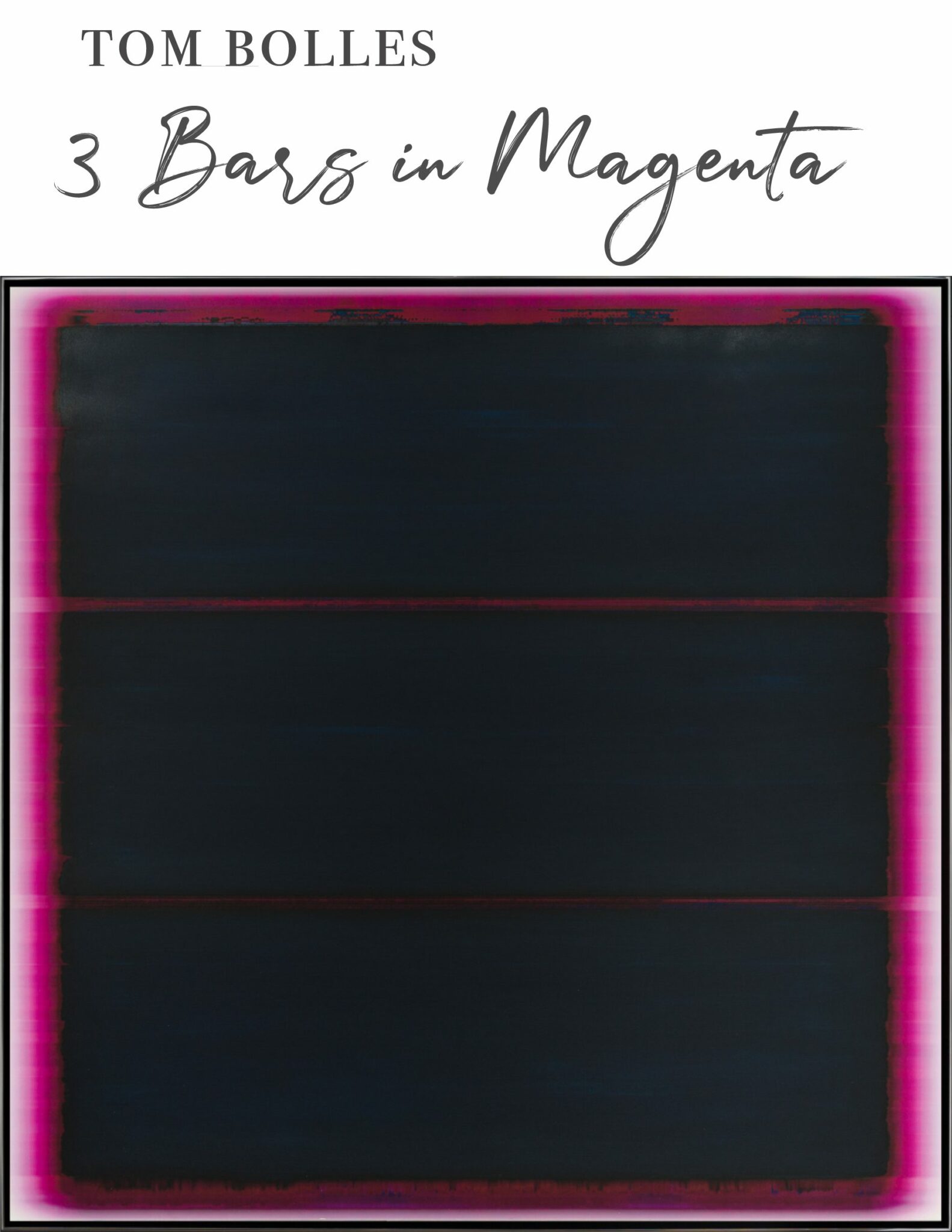 I could stare at this piece for ever! There is so much depth in this darkness. The rich magenta bars and border blend softly and beautifully into the dimensional black. This piece has a captivating glow that is both curious and comforting.
Tom Bolles, 3 Bars in Magenta, Mixed Media on Canvas, 65 x 66 inches.
View More Work | On the Wall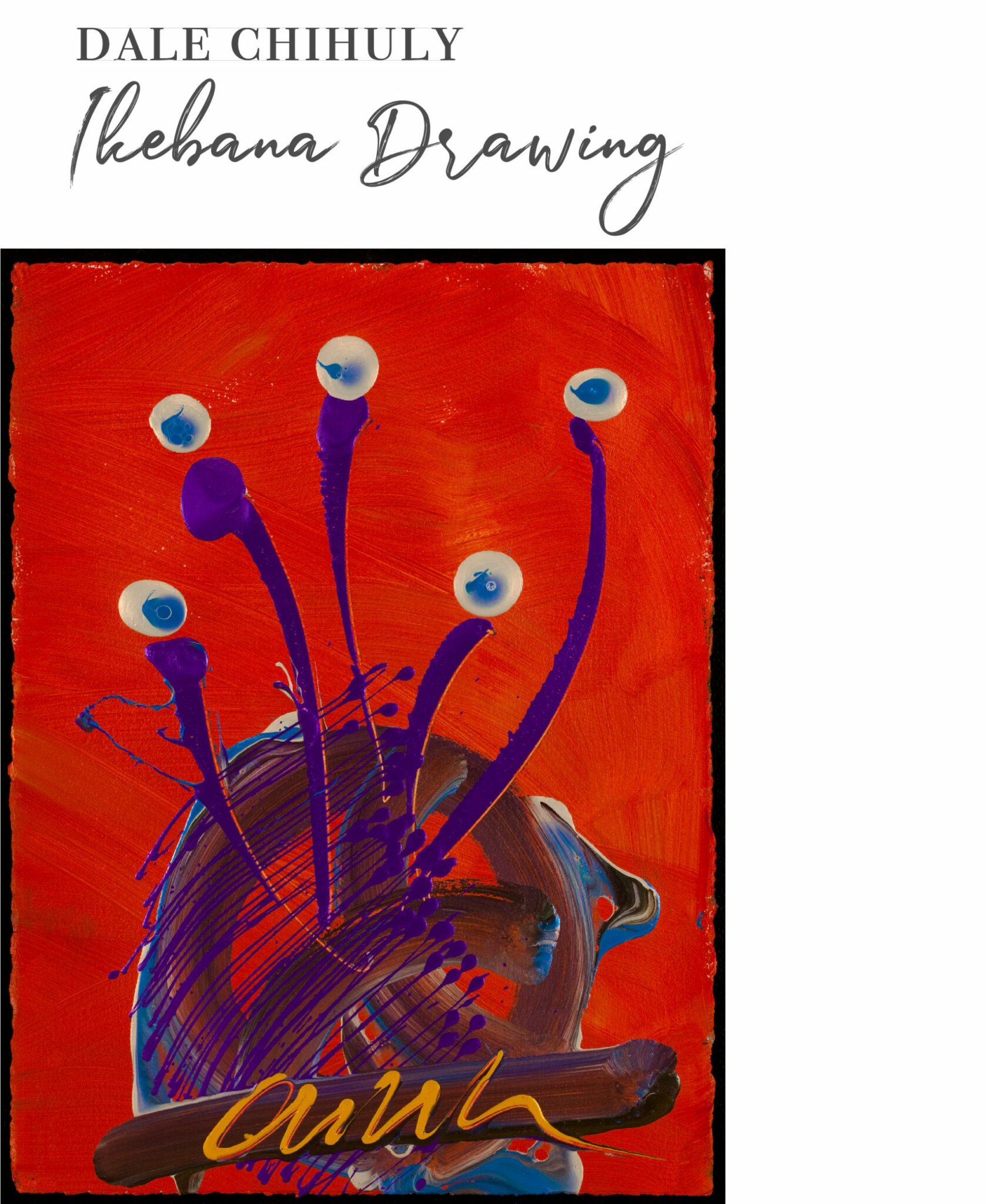 I love everything about this piece. Bold color with purposeful, confident marks that reach across the composition. I love how you can feel the energy in each mark and how the marks are both conflicting and collaborating in the composition. The color and silhouette is familiar and fascinating- it feels like a dream I've had before.
Dale Chihuly, Ikebana Drawing, Acrylic on Arches Watercolor Paper, 30 x 23 inches.
Meet the Artist | On the Wall