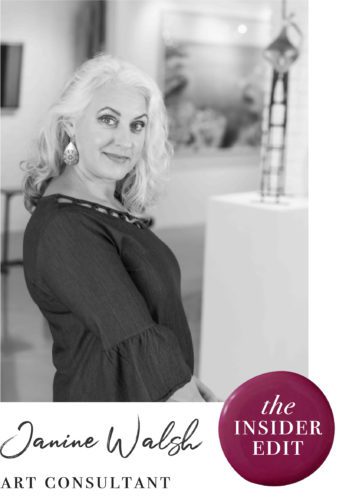 It makes me so happy to help people find art that resonates with them. Seeing their room come to life when we install a piece is the cherry on top of the sundae! 
Here are a few of my current favorites in the gallery.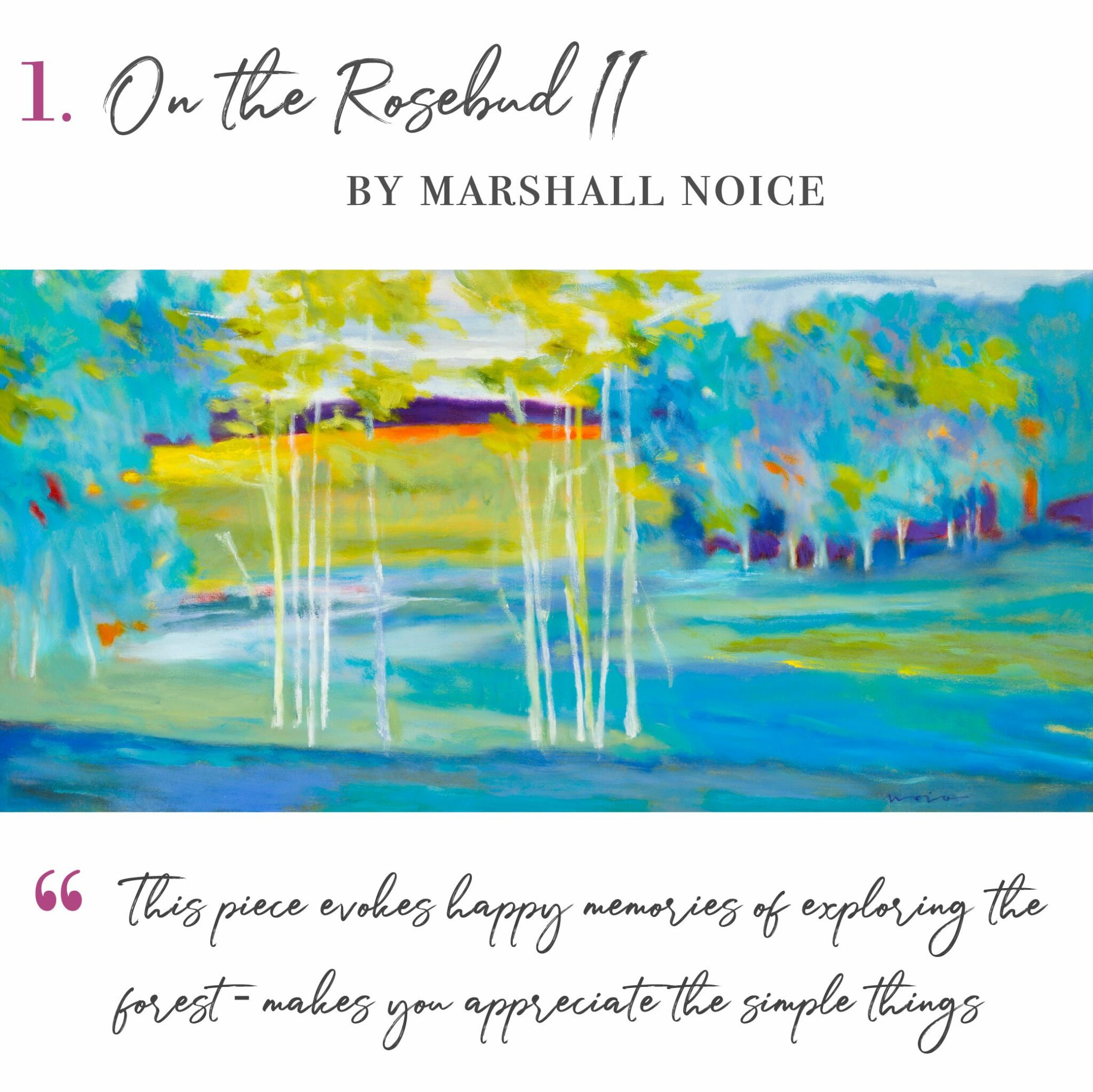 Noice's palette is cheerful and inviting, yet also serene. The strokes of bright, almost neon color popping through the trees create movement. You can feel the branches dancing and whispering the forest's secrets to one another.
Marshall Noice, On the Rosebud II, Oil on Canvas, 30 × 60 in.
Learn more about Marshall Noice.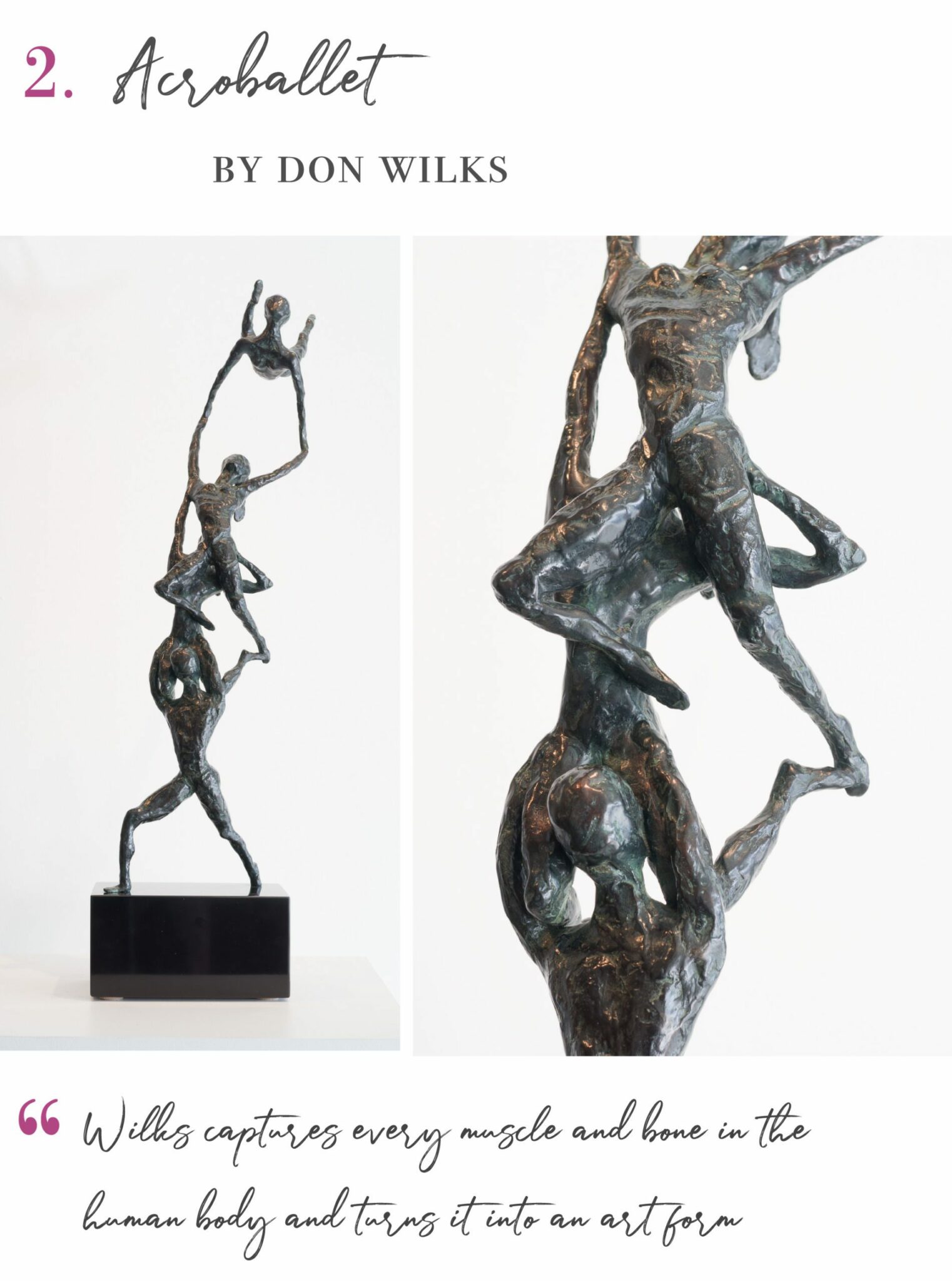 Acroballet reminds me of the first time I saw the Cirque du Soleil. It emphasizes the strength of the human body, along with the importance of trusting and supporting each other.
Don Wilks, Acroballet, Bronze, 28 × 10 × 10 in.
Learn more about Don Wilks.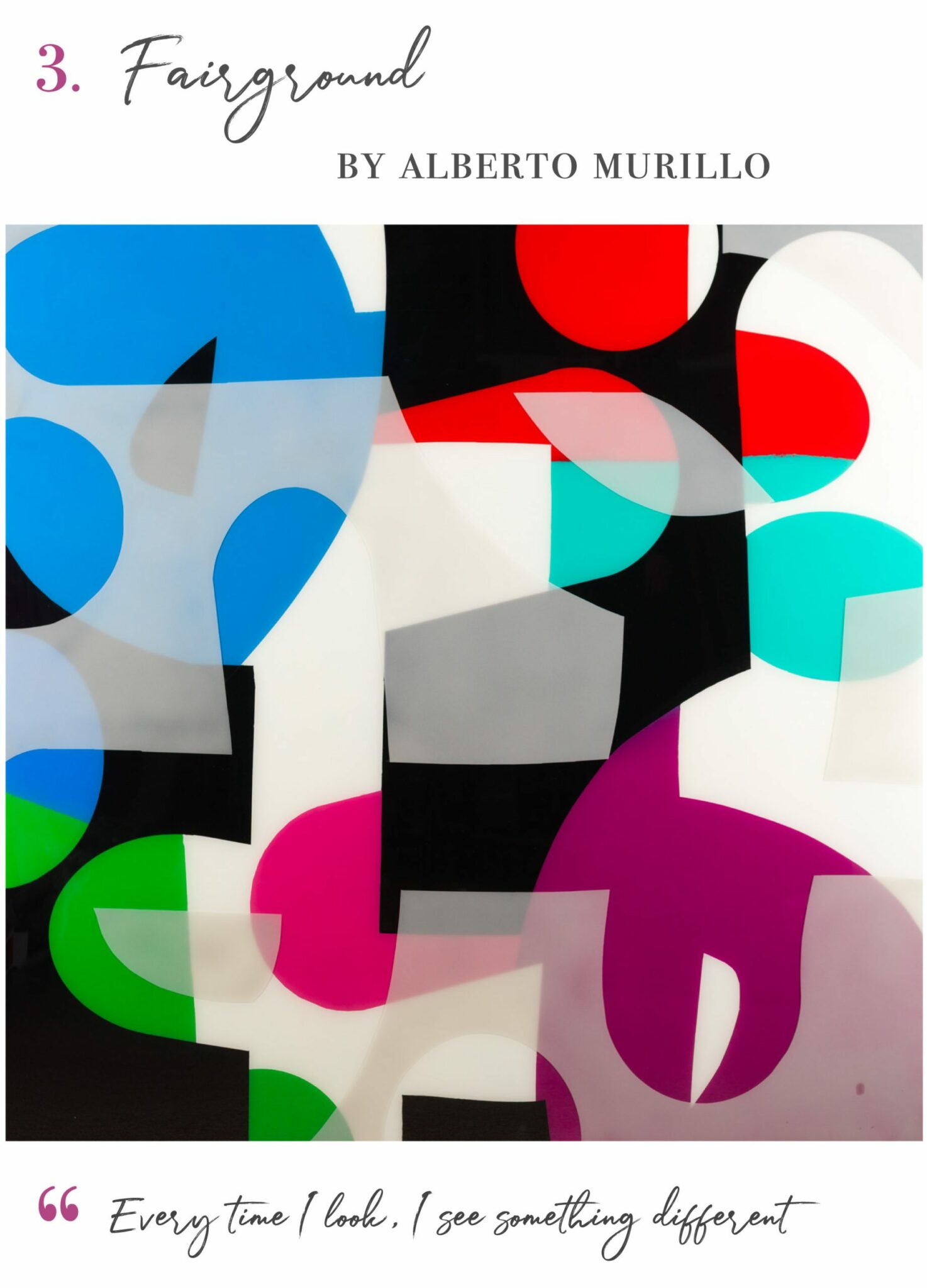 The jewel color tones of this mid-century inspired piece make me happy. The organic shapes, and perfect placement of frosted resin layers hold my attention.
Alberto Murillo, Fairground, Mixed Media with Resin on Wood, 48 × 48 in.
Learn more about Alberto Murillo.