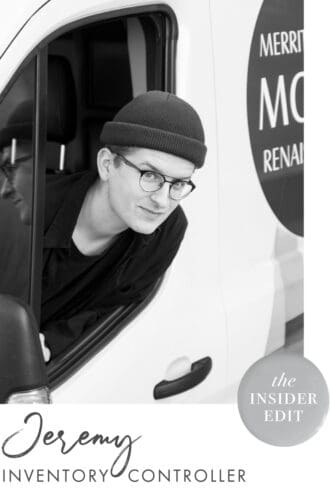 Nothing makes me happier than to work along with our amazing team here at Merritt Gallery and Renaissance Fine Arts. As an inventory controller and art handler, I have the great opportunity to closely examine the artist's work when it first arrives. I also then get to zoom out and see all the art pieces on walls and pedestals where they hold their space in the gallery and homes of clients. Seeing the artwork's journey from start to finish is a truly joyous and unforgettable experience.
Here are just a few of the artists that have caught my eye.
Liz Barber | Garden 16
Barber's work sets up a lot of room for me to be creative. I always find myself planted in front of a piece of hers searching and exploring for something familiar.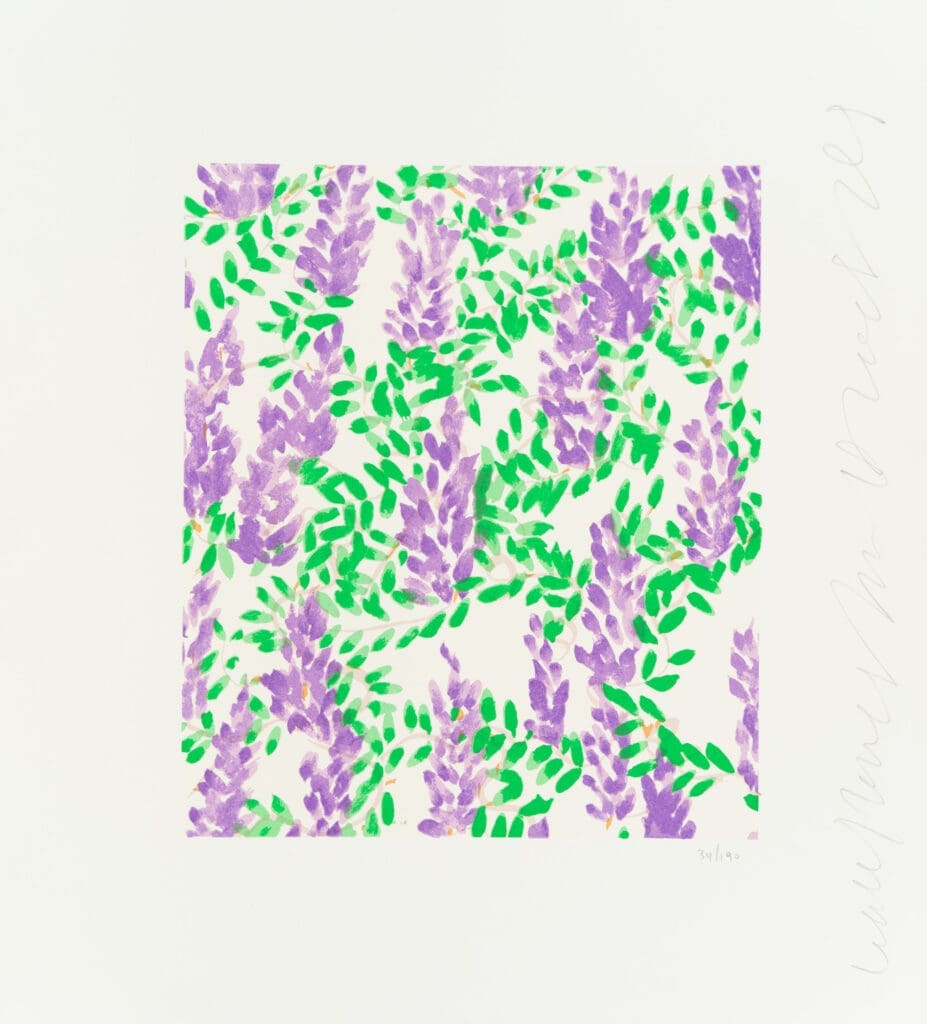 Donald Sultan | Wallflowers XXIII
Sultan's Wallflowers series is so satisfying to me. How just a few colors, marks and raw paper can convey a moment in time so poetically. I love his handwriting along the side of the paper as well, his works are whimsical yet elegant.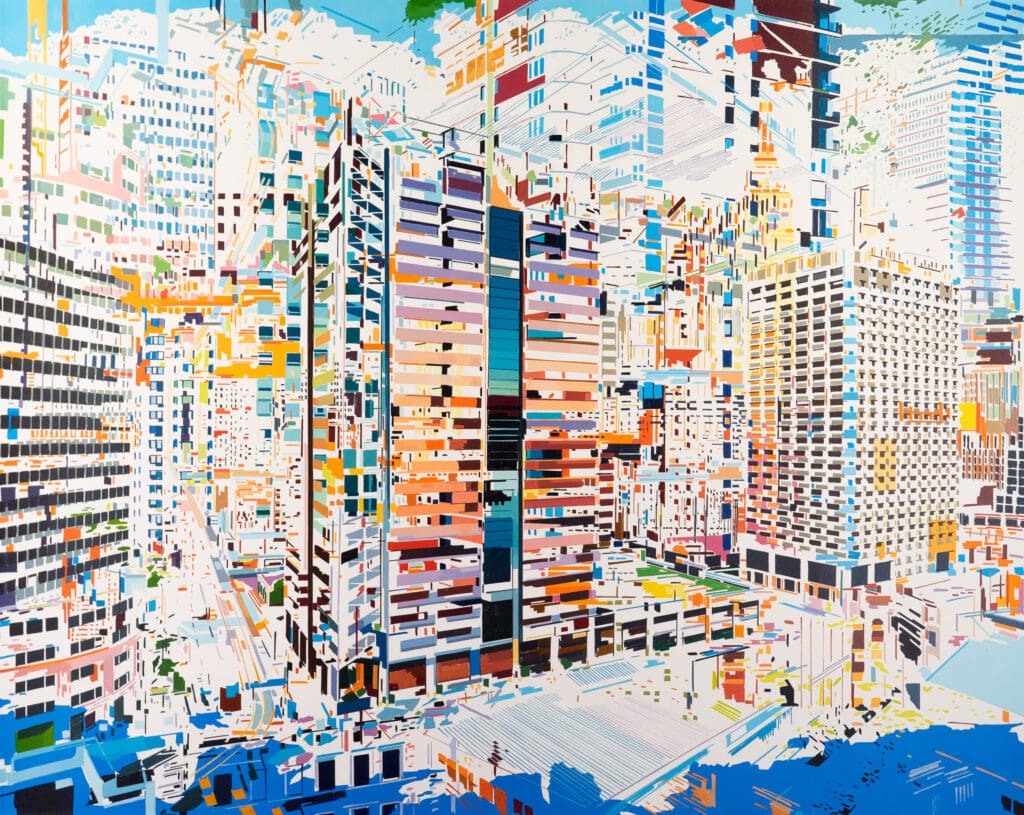 Ben Schwab | Inversion
I love getting lost in Schwab's paintings. I'm never quite sure what is surface or space until I start digging into the image; picking and associating colors with reflective surfaces or the sky scape. The various suggestions he makes with perspective and color are mind bending!
View More Work | In the Studio