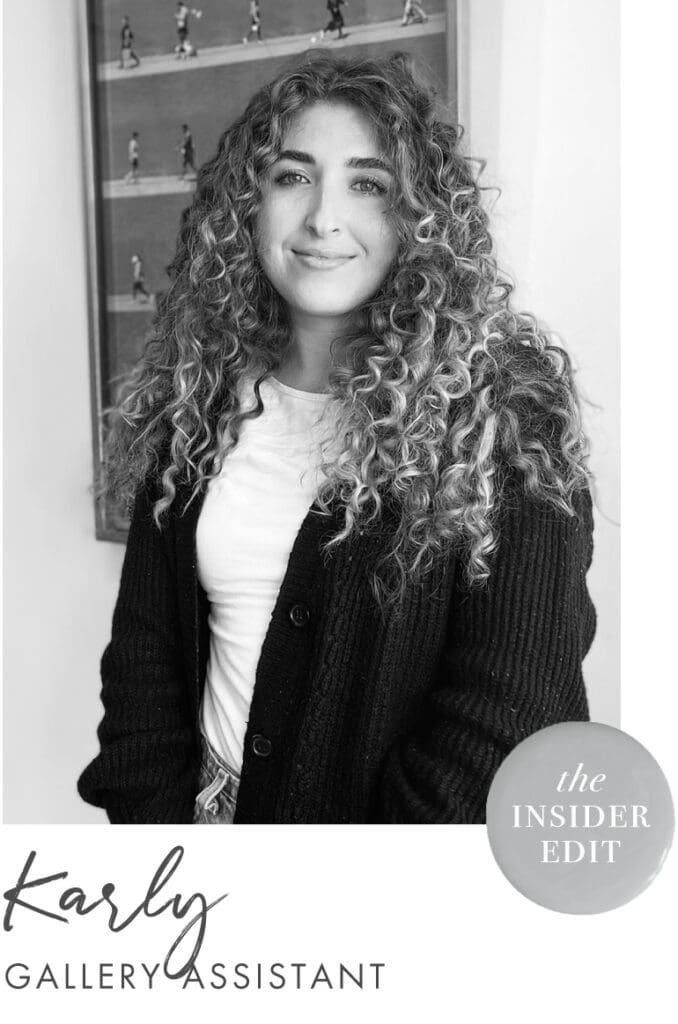 As an artist myself, working at the gallery has provided me with a lot of inspiration. I'm surrounded by incredible art all day, every day. It has introduced me to so many new artists and it's so nice to be surrounded by people that love art as much as I do. As a gallery assistant, I interact with our clients on a daily basis and have the pleasure of seeing them bring their favorite pieces home. 
Here are a few of my favorite artists.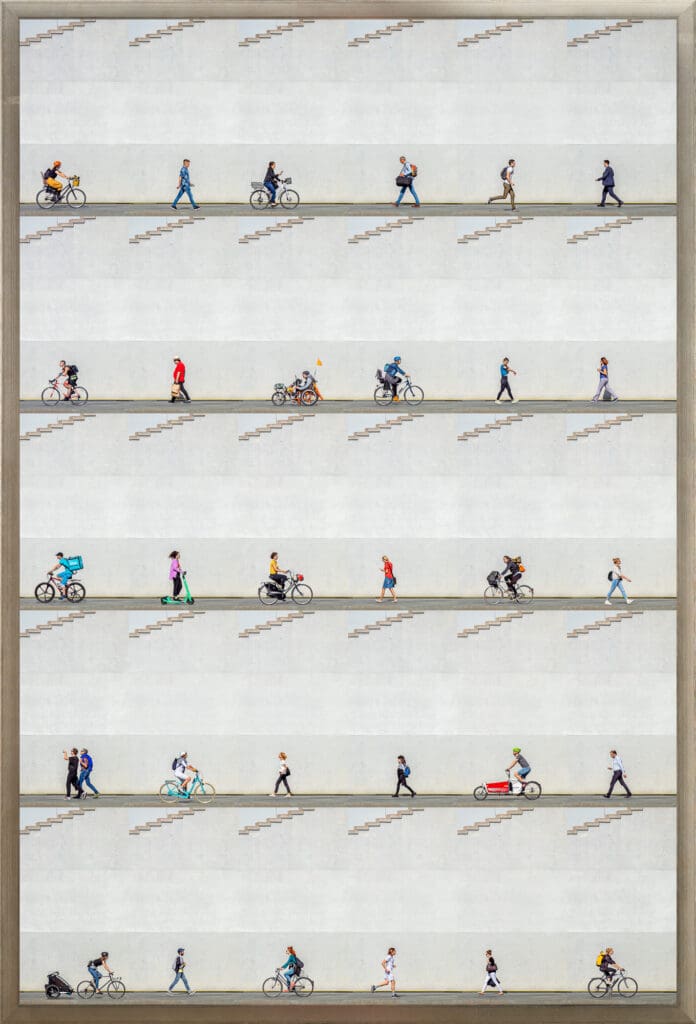 Xan Padron | Berliner Mauerweg, Berlin
Xan padron is one of my favorite artists we have here at the gallery. I can stare at his timelapses for hours and, yet, there's always a detail that you failed to notice the last time you looked. I love how they act as portraits of not only the people, but the streets and cities themselves.  
Padron: View More | On the Wall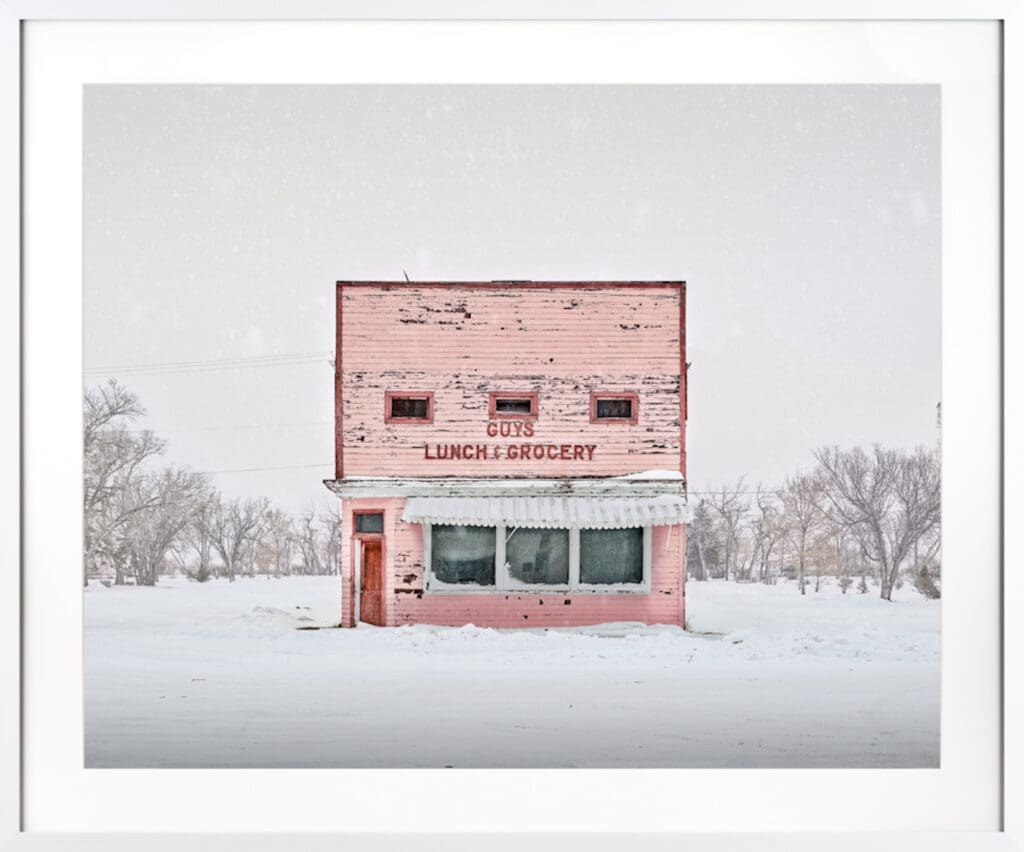 David Burdeny | Guy's Lunch & Grocery, Saskatchewan, Canada
I find a lot of comfort in David Burdeny's Canadian prairie series. His photographs evoke a sense of nostalgia that is so specific to this landscape—they really remind me of home. He is able to perfectly capture the quiet, unassuming nature of the prairies that gives that mysterious and dream-like quality to his photographs.
Burdeny: View More | On the Wall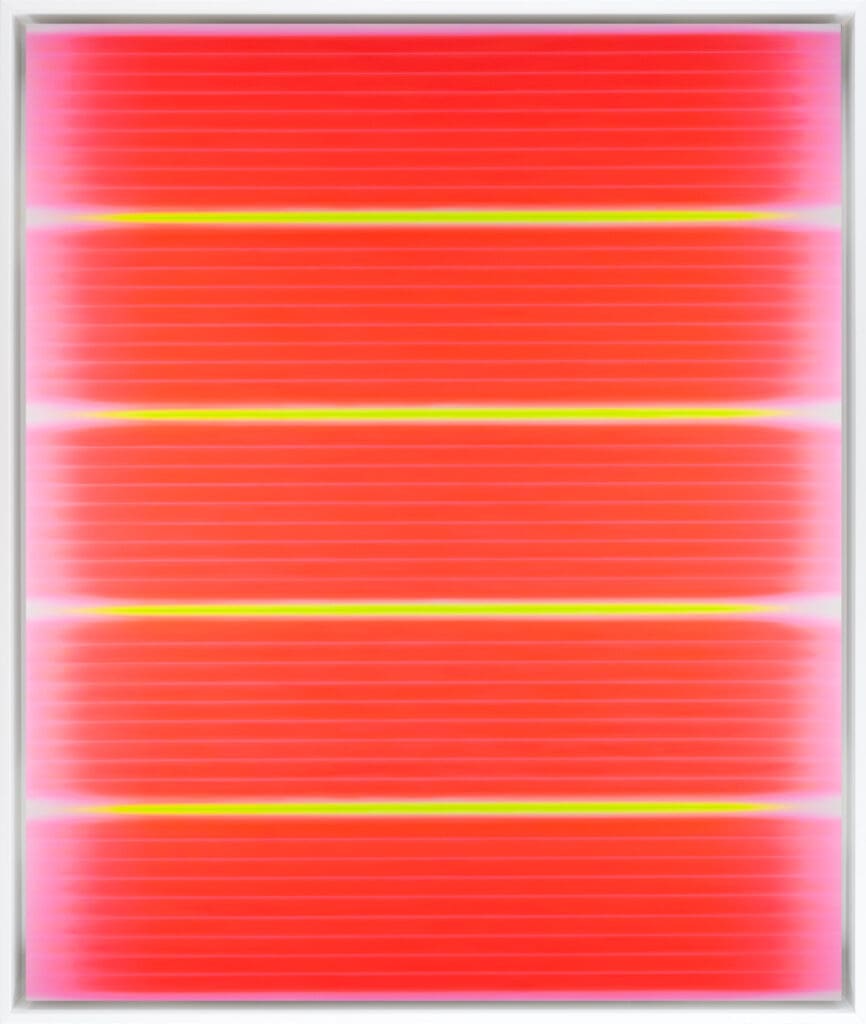 Tom Bolles | Luminous 8
Tom Bolles' Luminous series is another favorite. His pieces are hypnotizing and present an optical challenge that I find fascinating. They command your attention as soon as you walk in the room and will hold you there for a while longer.
Bolles: View More | On the Wall