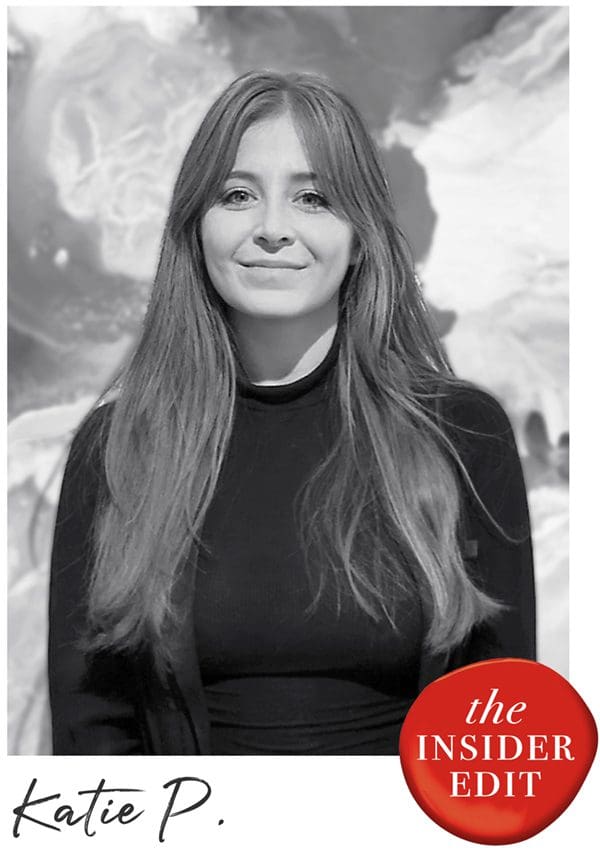 The most rewarding part about my position at Merritt Gallery is getting to see a client's reaction when we find the perfect piece for their room. I love assisting at in-home and office appointments and seeing the way artwork can completely transform a client's space.
.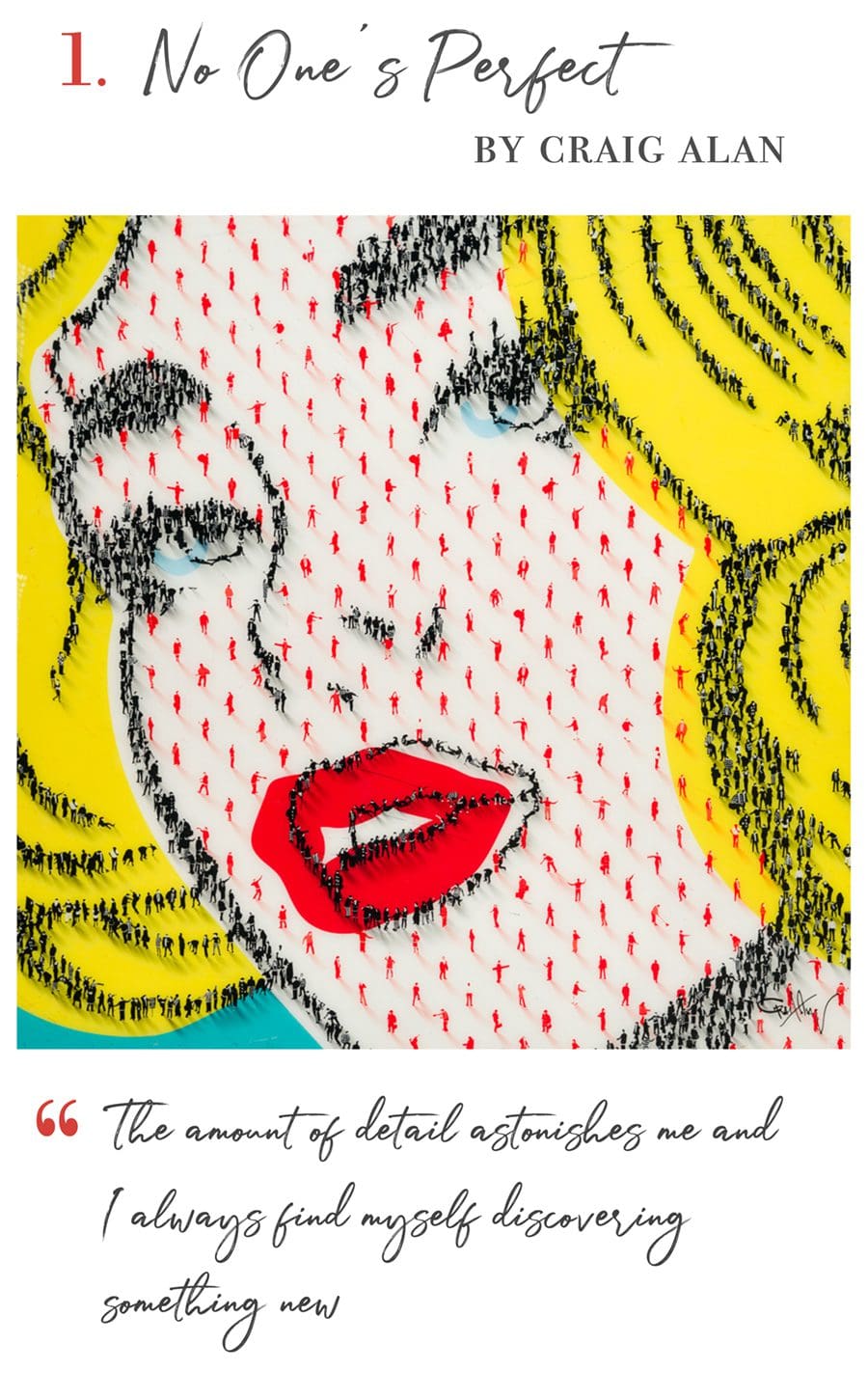 I love the allusion to the work of Roy Lichtenstein in this piece, but at the same time it's entirely different from the work it references. The amount of detail astonishes me, and I always find myself discovering something new every time I look at it.
Craig Alan, No One's Perfect, Mixed Media With Resin on Wood, 36 × 36 in.
View more work by Craig Alan.
.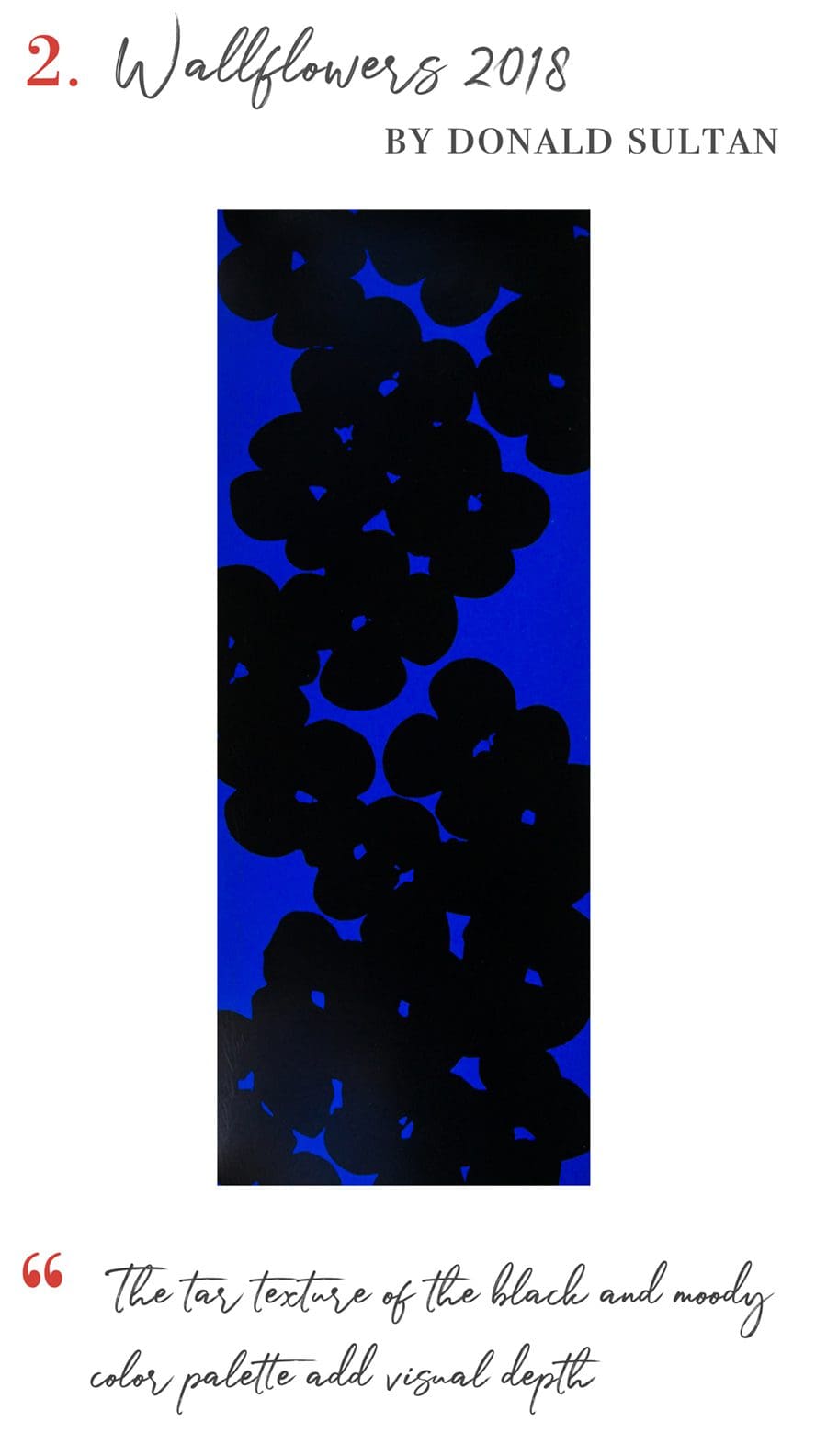 I am often attracted to the tactile quality of an artwork and have always admired Sultan's intentional material use. The tar texture of the black and moody color palette add visual depth to an otherwise graphic and flat piece. I love this unexpected combination.
Donald Sultan, Wallflowers 2018, Silkscreen on Paper, 69 × 27 in.
View more work by Donald Sultan.
.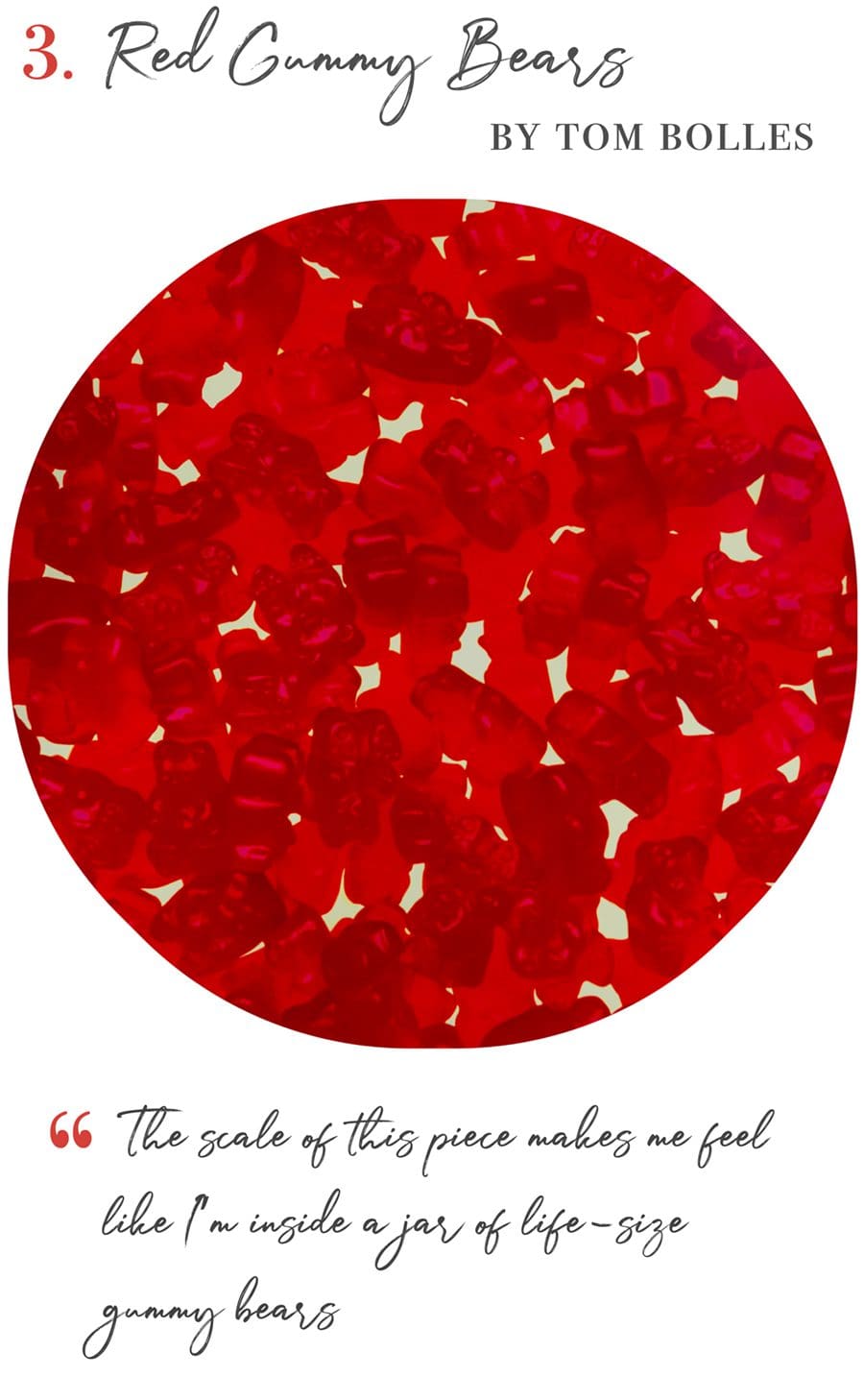 I have a huge sweet tooth and the scale of this piece makes me feel like I'm inside a jar of life-size gummy bears. I enjoy both the hyperrealistic and abstract qualities of this piece.
Tom Bolles, Red Gummy Bears, Mixed Media on Canvas, 66 × 66 in.
View more work by Tom Bolles.