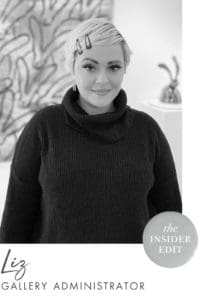 My love for art since childhood and my BFA in photography is what piqued my interest in working at Merritt Gallery as a Gallery Administrator. I find that I gravitate towards artwork at the gallery that involves portraiture and environments that tell a story. Here are some of my favorite pieces:
Xan Padron | Christopher Street
Padron's work provides a view of society that appreciates people as individuals, yet connects us to each other. Some of his images are taken on snowy or rainy days, and while everyone is focused on where they are going and what they need to do, it shows that we all deal with the same things on a basic human level, such as shielding ourselves from the elements.
View More Work | In the Artist's Studio | On the Wall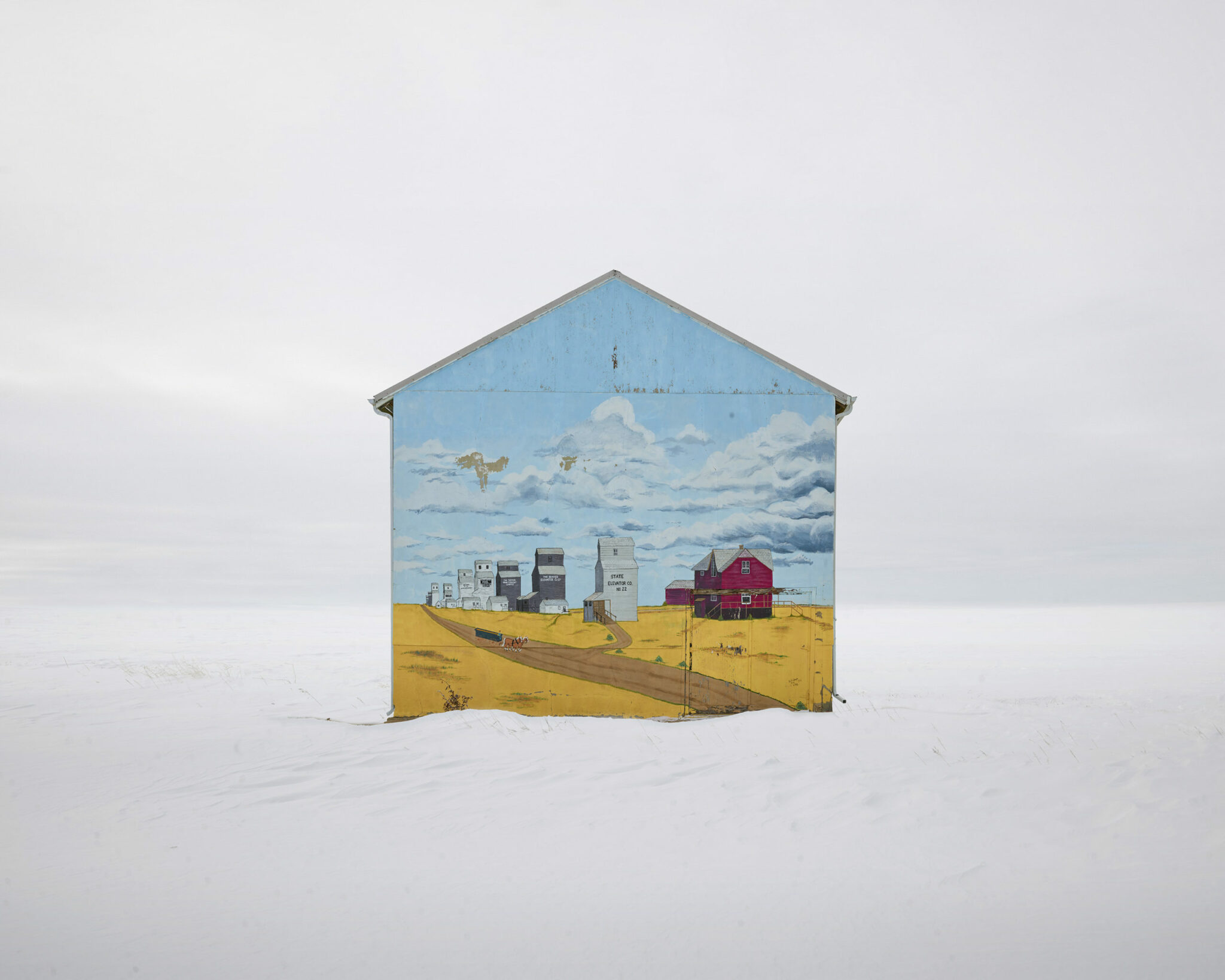 David Burdeny | Tomorrow's Harvest
Burdeny captures stunning landscapes, often depicting buildings or structures that hint about human nature and society, without necessarily including people. His use of color and juxtaposition provide a certain ambiance, and while they demand presence in a room, they are never overwhelming, regardless of size.
View More Work | In the Artist's Studio | On the Wall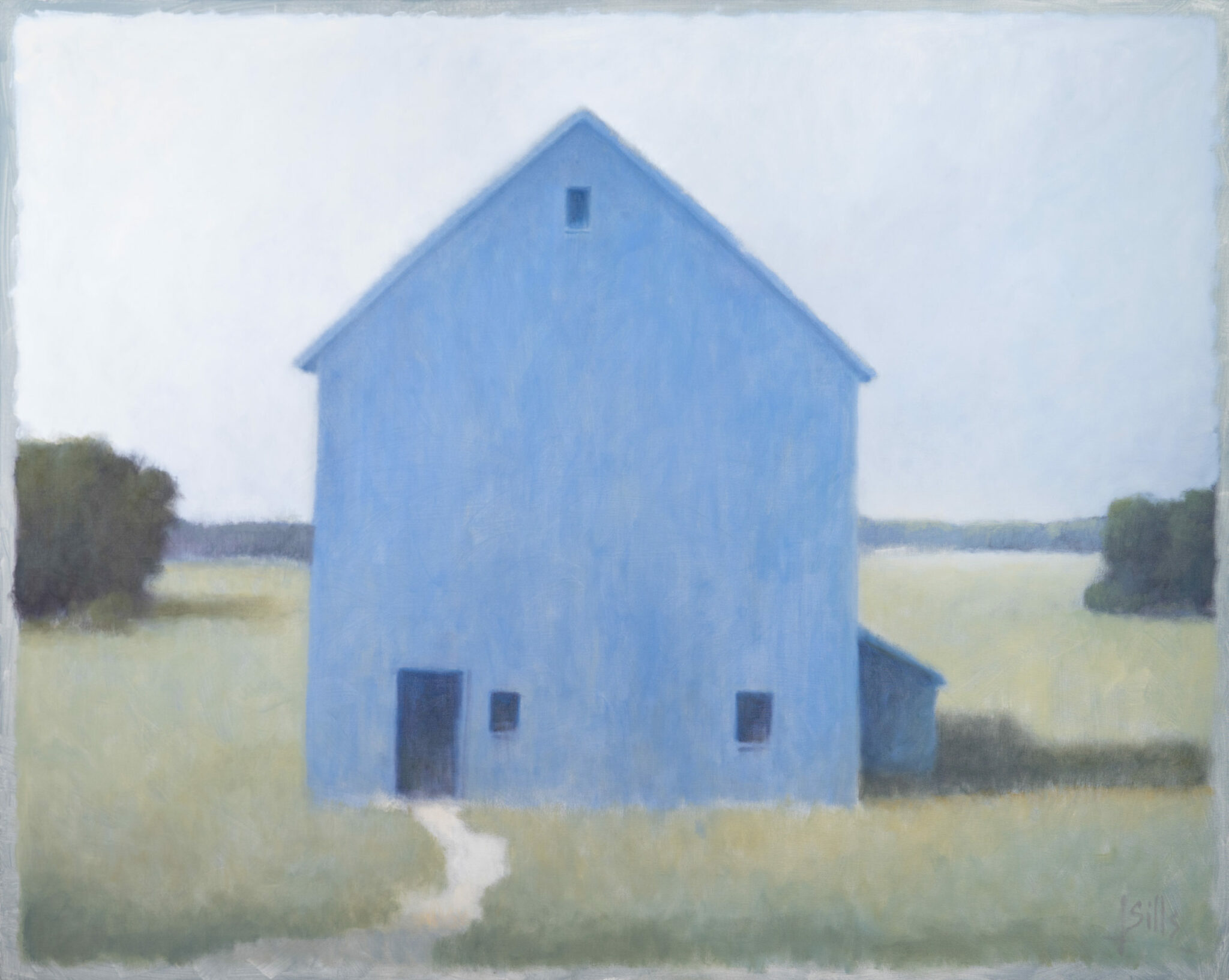 John Brandon Sills | Gray Barn
There must be something that draws me to blue barns! Sills has a lovely way of portraying a mood. The piece pictured above is currently hanging across from my desk, and I have to say I get lost staring at it. His pieces are soft and muted, almost dreamlike. You are transported there.
View More Work | In the Artist's Studio | On the Wall