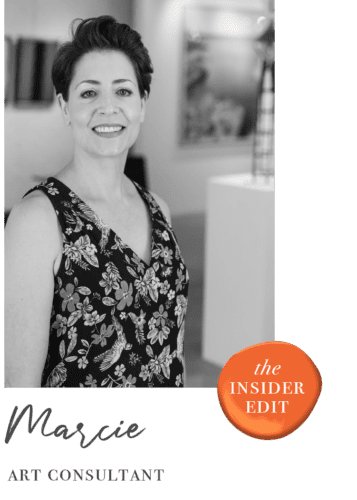 Nowadays I am up to my eyeballs in cars, trucks, dinosaurs, Sonic the Hedgehog, and chaos but when I'm not "Momming" I love absorbing the art world. I've been a consultant at the gallery since 2004 and I absolutely love my job.
Here is what I'm loving right now…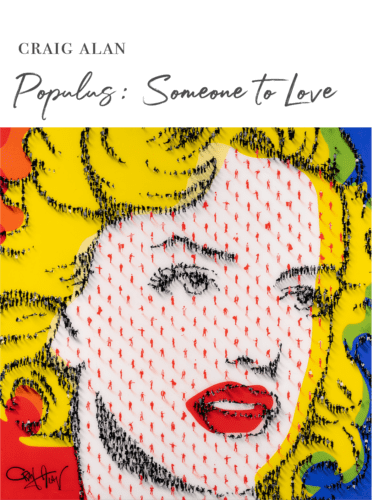 I love the way he takes the feel of a Roy Lichtenstein piece and translates it into his own signature style. So creative and fun!
View More Work l Inside the Artist's Studio l On the Wall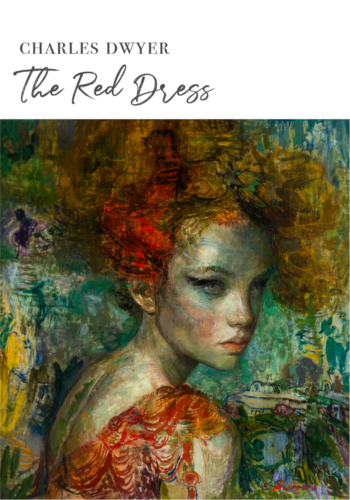 Dwyer creates characters as opposed to portraits. I see this girl as having a very interesting story, and it's so much fun to figure out what it is. The images surrounding her are an added bonus and a glimpse into Dwyers mind.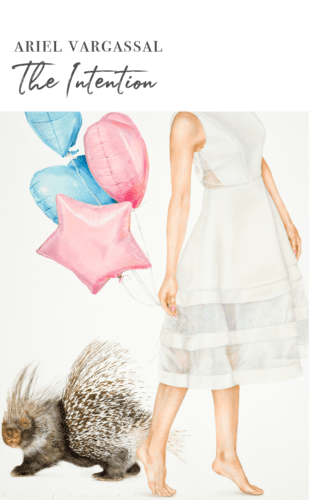 Some days you are floating and happy but there are people or things that could easily pop it away. The porcupine engages the viewer saying he has the power to change her, but will he?