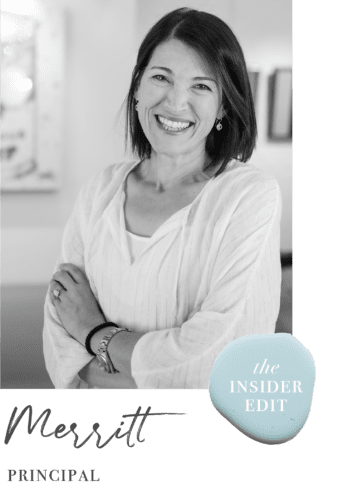 I love the "work" we do at the gallery. One of my favorite aspects is making connections with people through art. That moment when a client connects with a piece is so special. It's a privilege to be a part of that. We have found this to be more important than ever during this unique time.
Here are a few of the pieces that I am loving right now…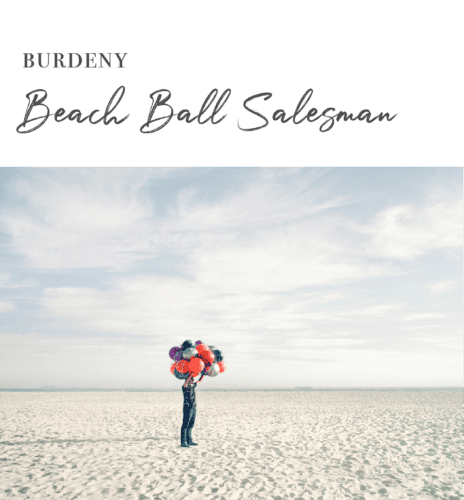 2020 seems to have most of us staying in place, but ahhhhh, we can dream! With David Burdeny we are traveling to exotic locales everyday!
Burdeny, Beach Ball Salesman, Photography, 44 x 55 in.
View More Work l Inside the Studio l On the Wall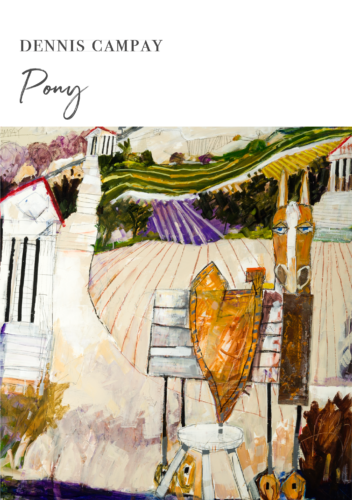 Dennis Campay is one of my favorite storytelling artists – whether it's a city I recall or sunny days on a ranch – I love to get lost in his "tapestried" world.
Campay, Pony, Mixed Media on Panel, 48 x 48 in.
View More Work l Meet the Artist l Inside the Studio l On the Wall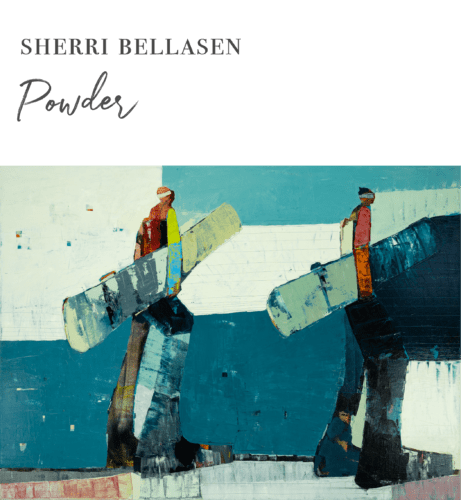 Looking ahead to winter, we may still be at home. We can conjure cool days on the slopes with soft powder up to our knees. I love letting Sherri Belassen lead my imagination.
Belassen, Powder, Oil on Canvas, 30 x 40 in.
View More Work l On the Wall