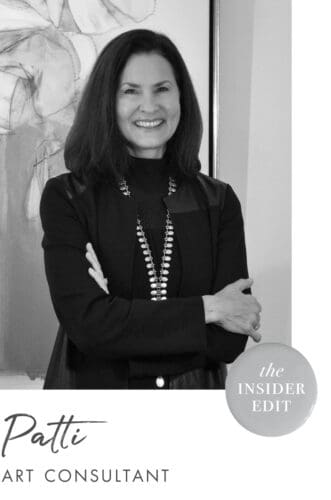 My role as an art consultant in the Haverford gallery is to educate and advise clients about the art, the artists, and how art will work in their homes or businesses. I feel the more background and detail a viewer has about a work of art, the more they will understand and appreciate what they are viewing. The consultants are the connection between the artist/art and the client.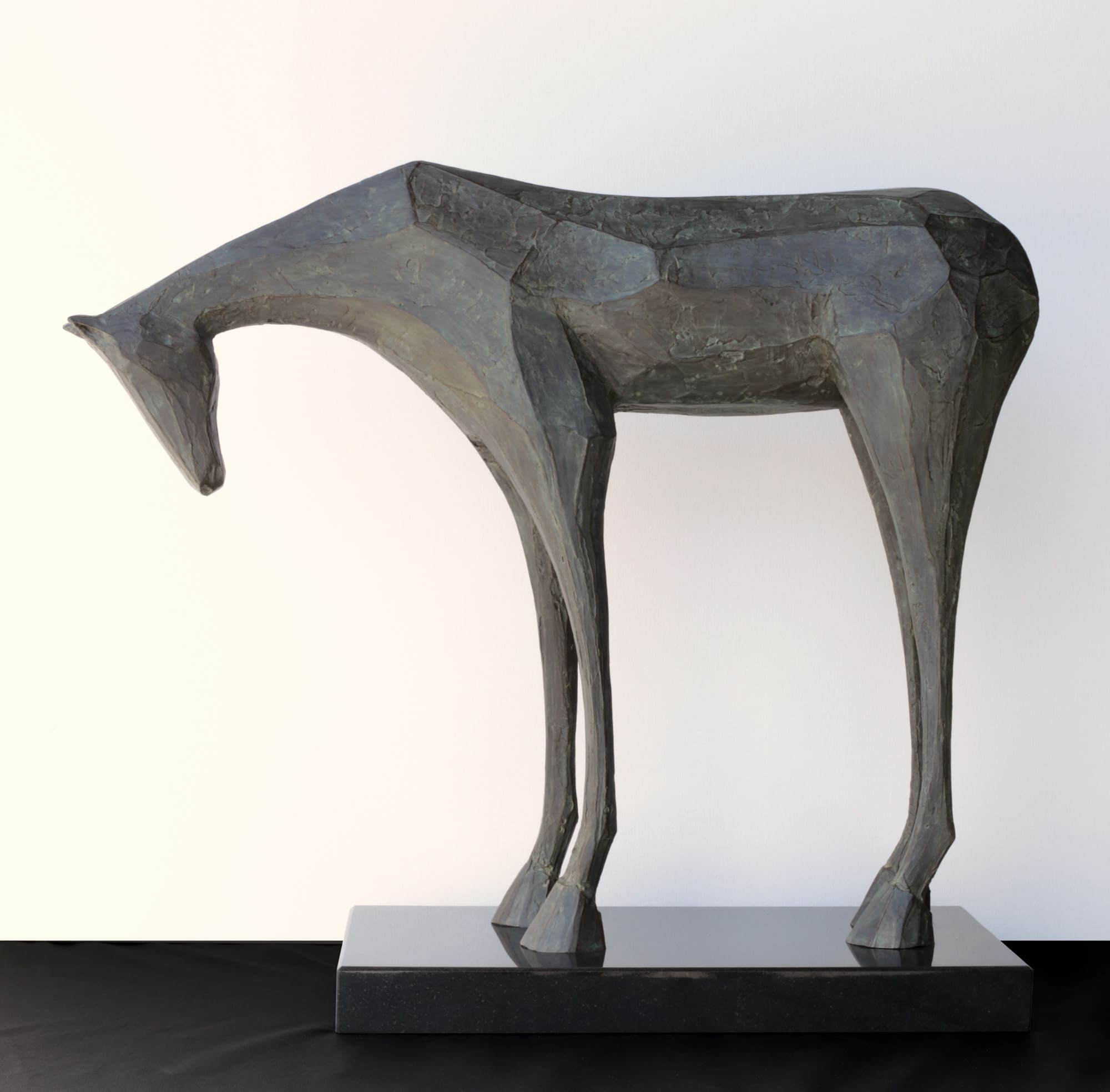 JD Hansen, Solo, Bronze, 28 x 32 x 11 inches
JD Hansen | Solo
Hansen's sculptures have great strength while also conveying a vulnerability and tenderness. Solo the bronze horse stands in repose with head down, but at the same time this form is solid and regal. Hansen is able to show the majesty of the horse by its pose, elongated legs and strong posture. Hansen's sculptures have a very timeless, classic quality, with a design that is still contemporary and stylish.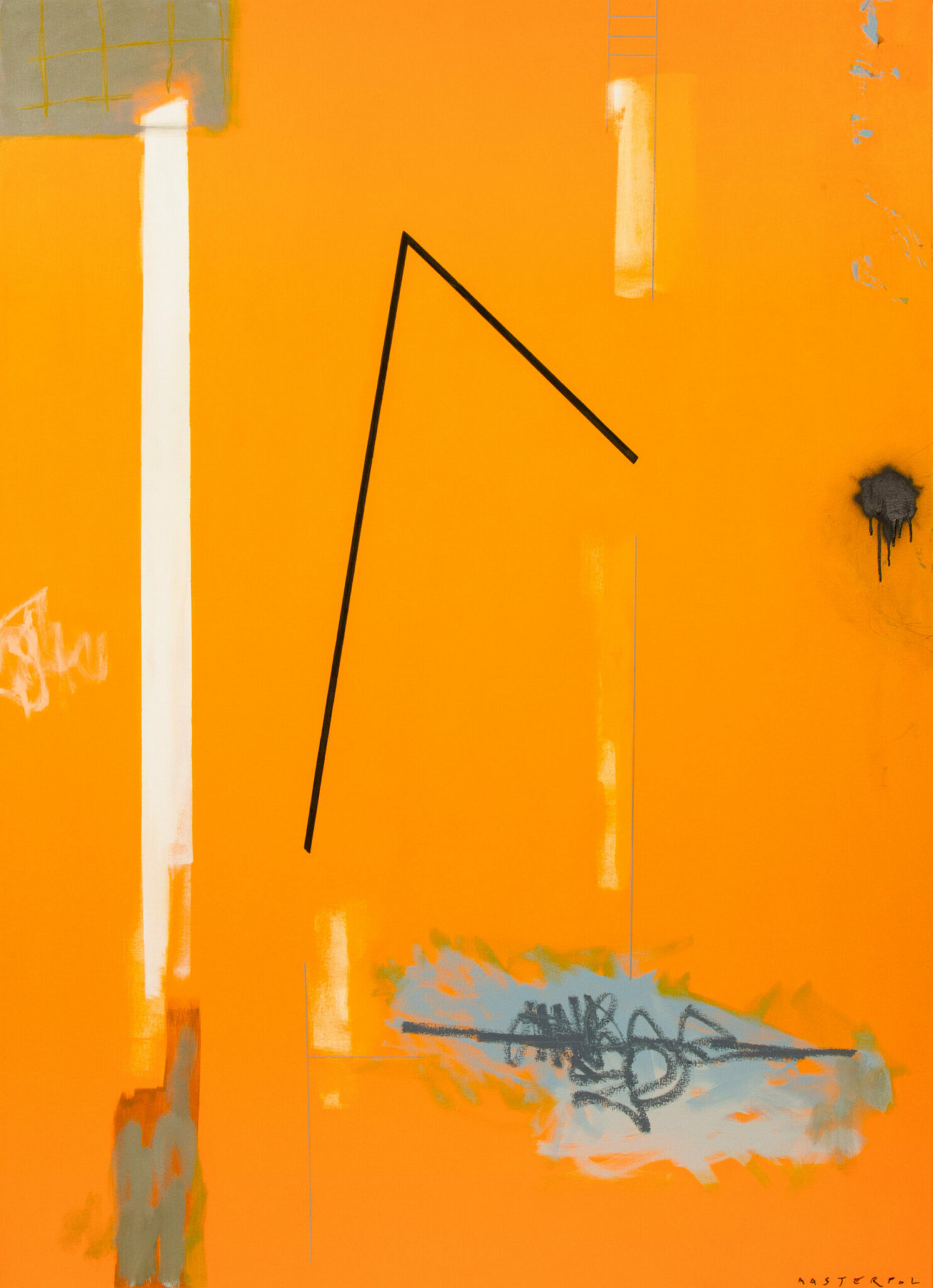 Rose Masterpol | Laguz
Laguz is a Proto-Germanic name meaning "water" or "lake" as is evident in the strip of water that cuts through the painting. This orange dream vibrates on the canvas. It's fresh and colorful, adding instant sunshine and good vibes to any space. This contemporary and modern abstract will give your home just the right amount of confident attitude.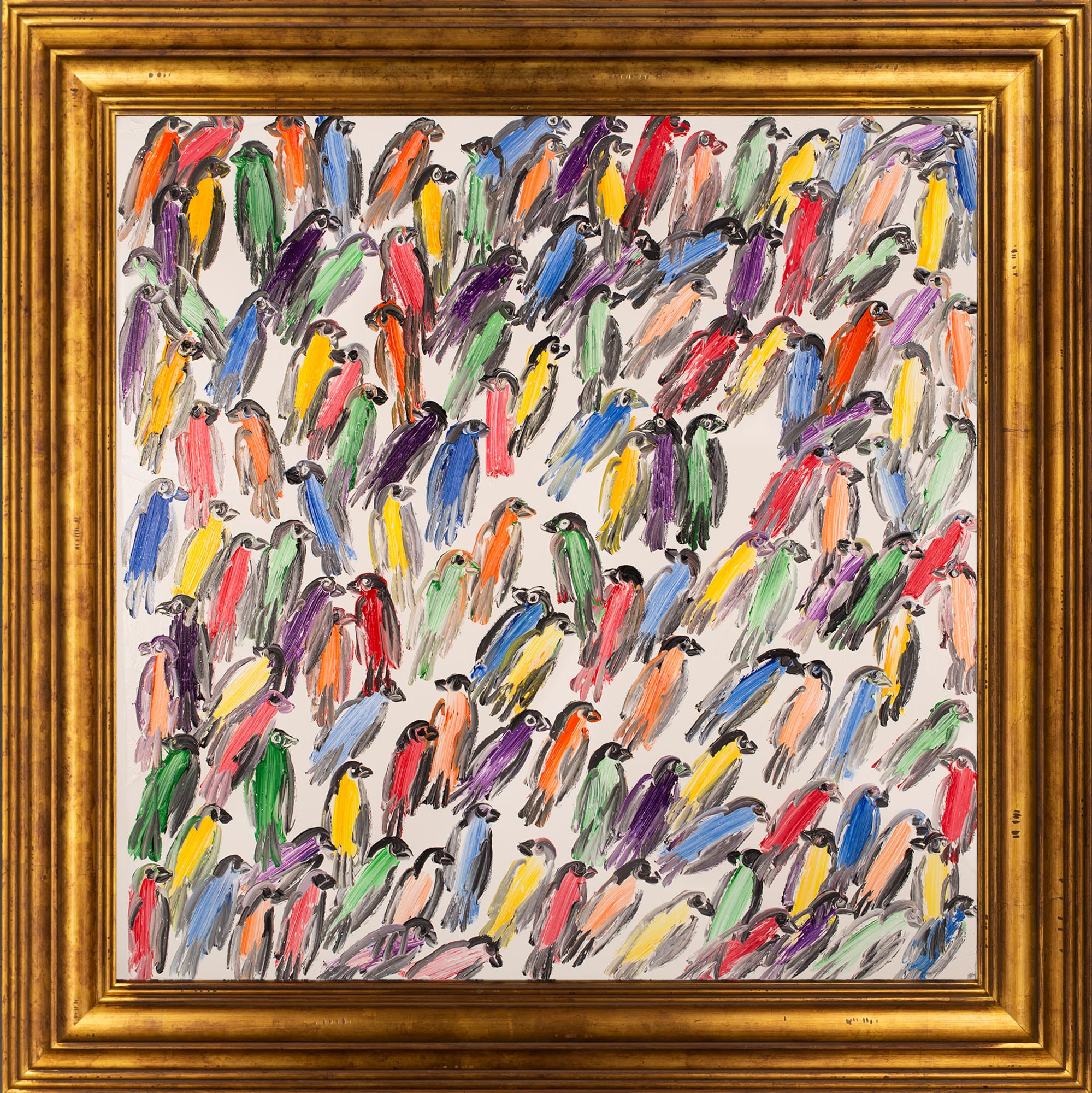 Hunt Slonem | Finches New View
Slonem has a remarkable way of celebrating the things we all know and love, as is evident in this fun and super colorful painting bursting with sweet little finches. You can just see the little birds chatting and gossiping, and the quick brushstrokes create an energy that captures the finches' vibrant spirit. This painting will start many conversations, and also remind the viewer to embrace the fun in life.