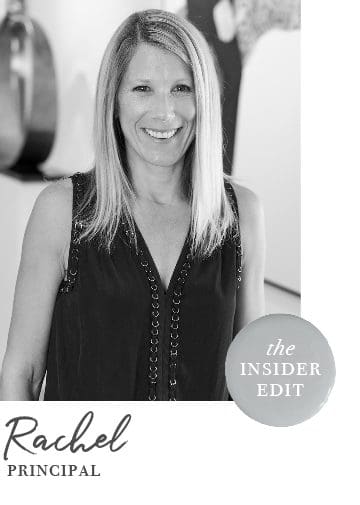 I started officially working in the gallery about 25 years ago, but the art business has been part of my life since I was about 10 years old. I grew up around art with Merritt and watched my mother create these amazing galleries. Being around art brings me joy, and I feel so lucky to share the joy with my sister and business partner.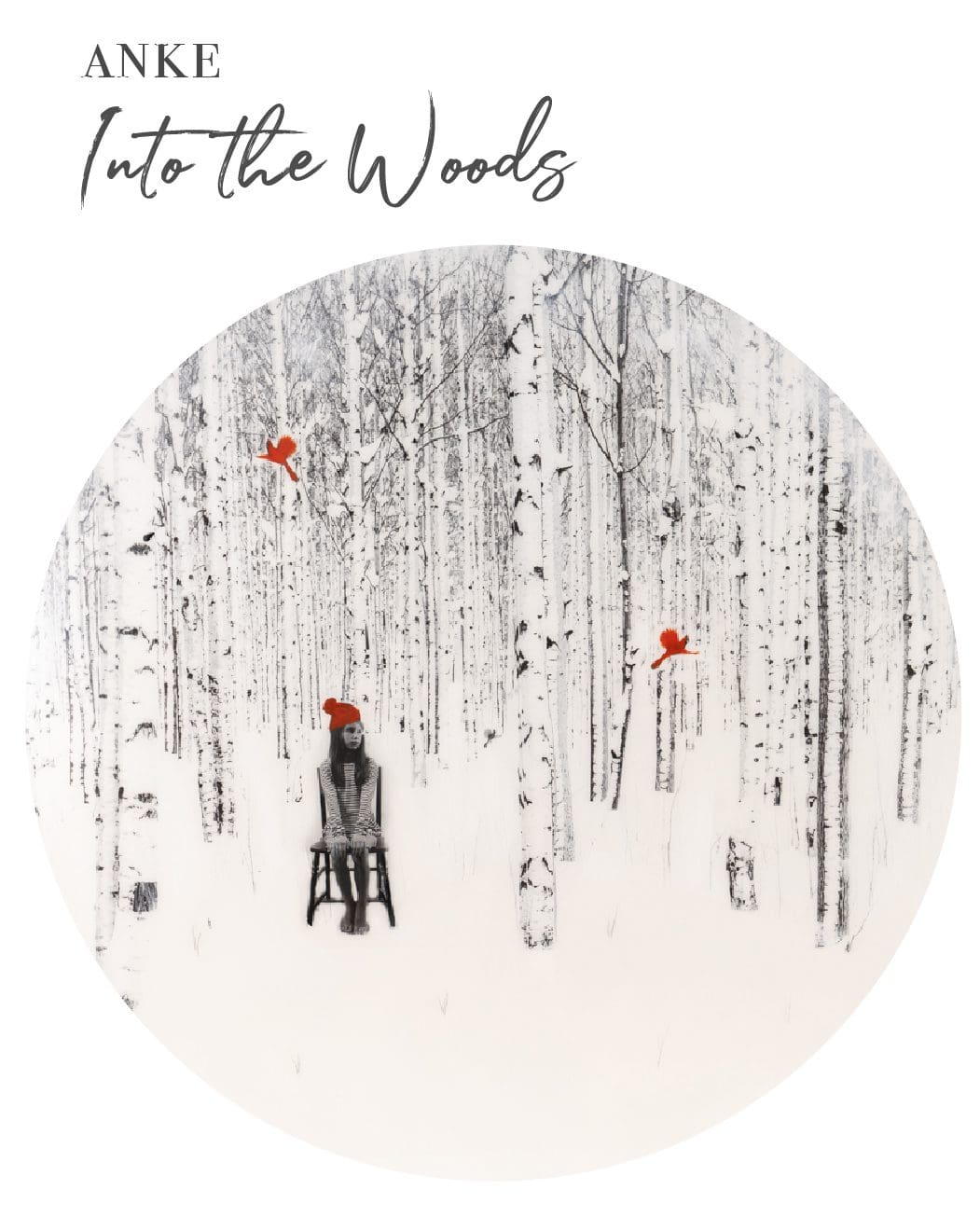 What's not to love? The circular shape is so unique. The quietness of the snow landscape makes me feel relaxed and cozy. It's nostalgic—it reminds me of childhood, a time when you could dream and be whoever you wanted to be.
Anke, Into the Woods, Mixed Media on Wood, 48 × 48 in.
View More Work | Meet the Artist | On the Wall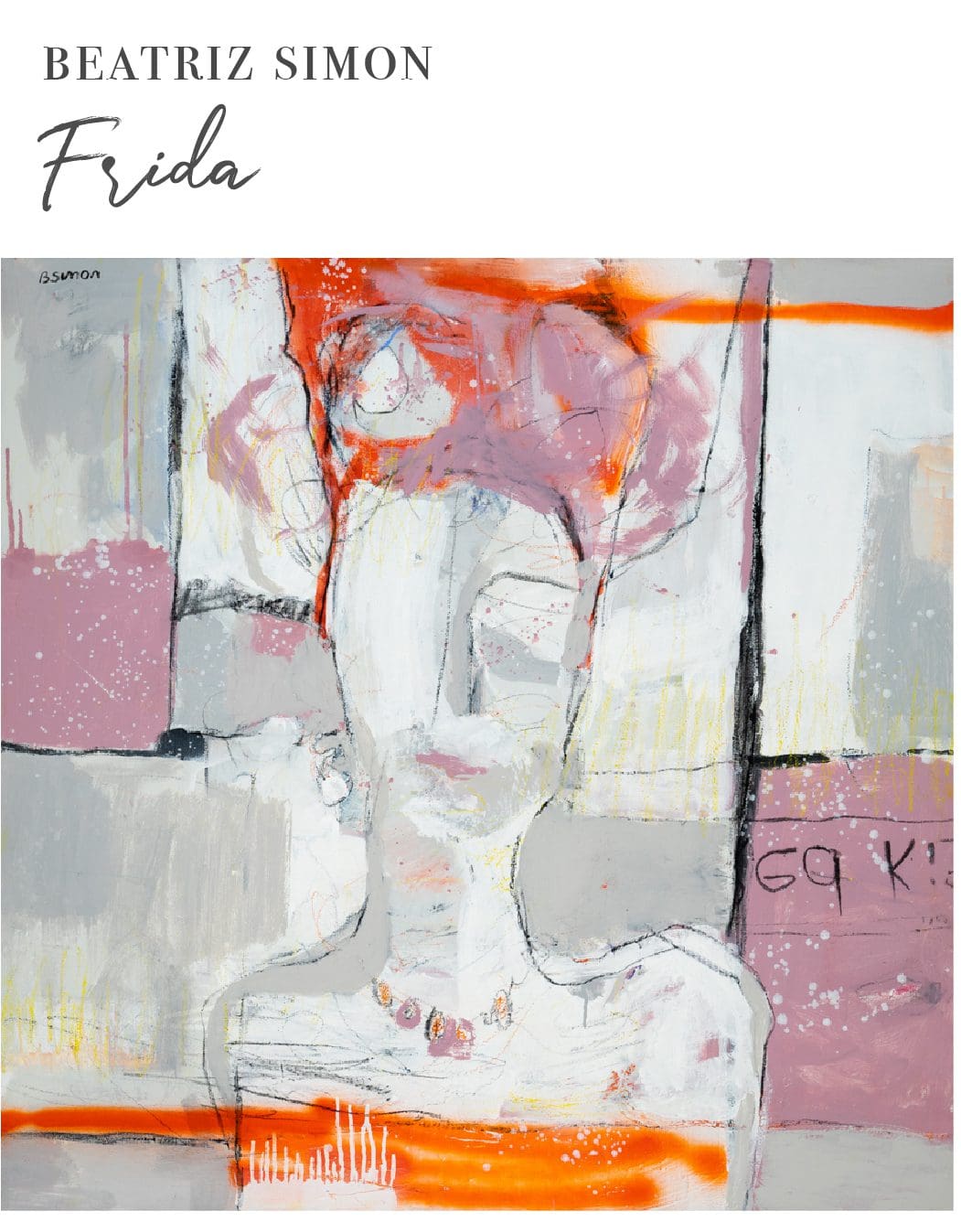 Simon is all about the strength of being a woman. I have always felt a connection to her since the first time we met—she too has two daughters and raised them to be strong women. This painting reminds me how lucky I am to be in business with my sister, another strong woman, and we both continue to try and be role models for our daughters. I love the vibrant color too!
Beatriz Simon, Frida, Mixed Media on Canvas 39.5 × 39.5 in.
View More Work | In the Artist's Studio | On the Wall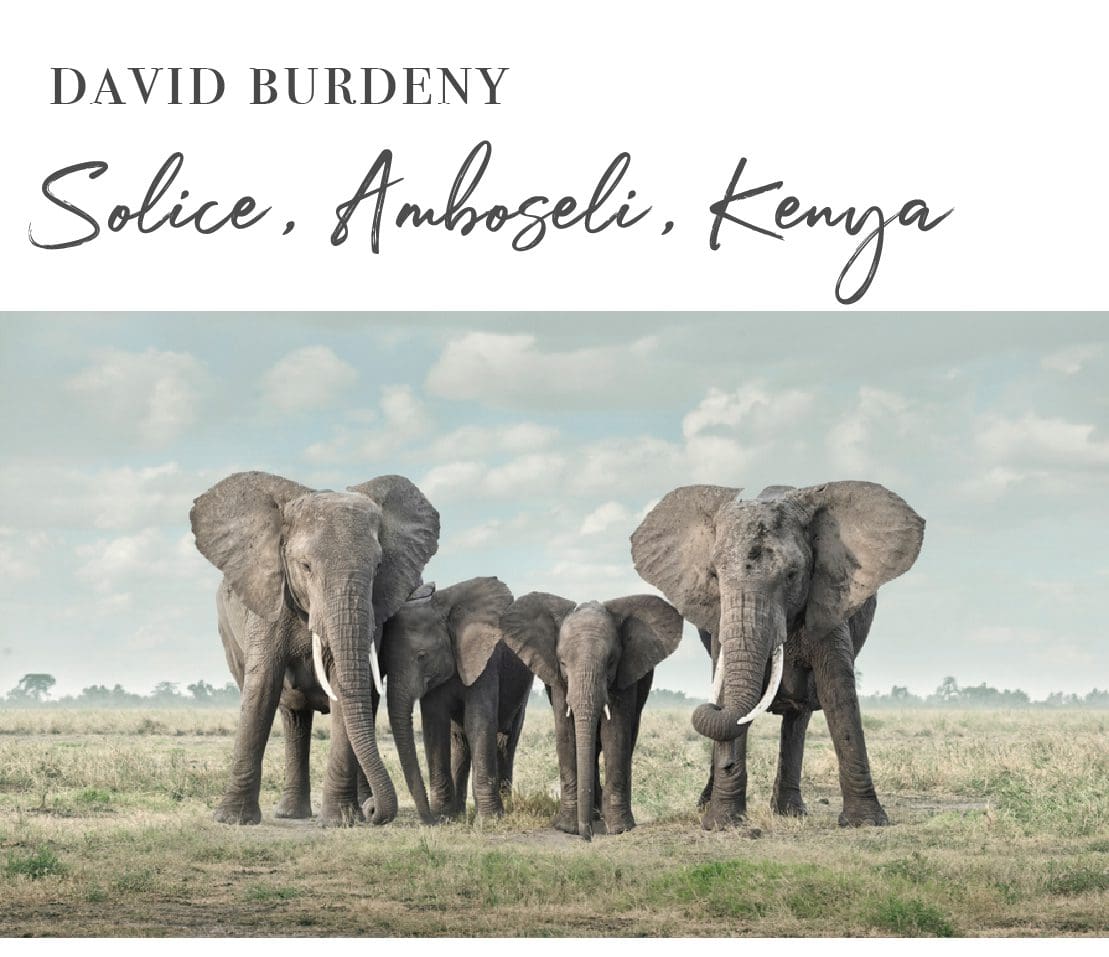 I have been fortunate enough to have taken two family trips to Africa, and this piece brings back all of my amazing memories from those journeys. There is something majestic and powerful in elephants and Burdeny is able to capture that in this photograph. It is strong, yet peaceful… powerful, yet soft.
David Burdeny, Solice, Amboseli, Kenya, Archival Pigment Print, 37 × 66 in.
View More Work | In the Artist's Studio | On the Wall