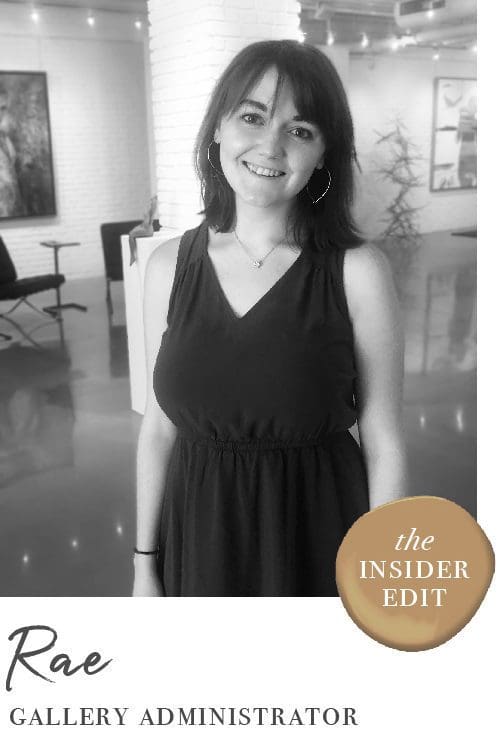 Museums, art galleries in particular piqued my interest from a young age. Now with a MSc in Museum Studies and working in the gallery, I have found my appreciation of art has only grown. As an administrator for the gallery, I facilitate the transfers between our locations. This allows me to interact with so many extraordinary pieces – it's hard to pick a few! 
Here are three that I can't stop talking about.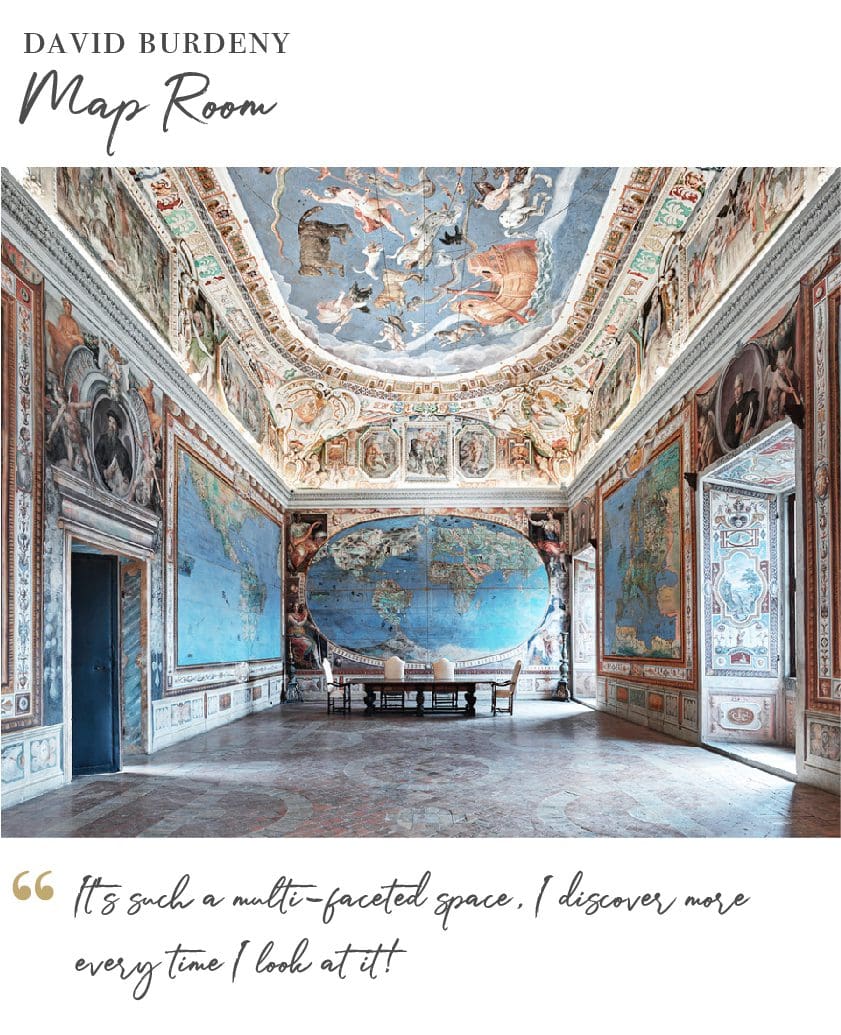 I gravitated toward this piece the moment I saw it. I'm transported into this room as I become lost in thought, dreaming about where I have traveled and where I've yet to go. The explorers are also depicted and I often contemplate how the world has changed since they first set sail. It's such a multi-faceted and dense space, I discover more every time I look at it! 
David Burdeny, Map Room, Archival Pigment Print, 44 × 55 inches
View More Work | In the Artist's Studio | On the Wall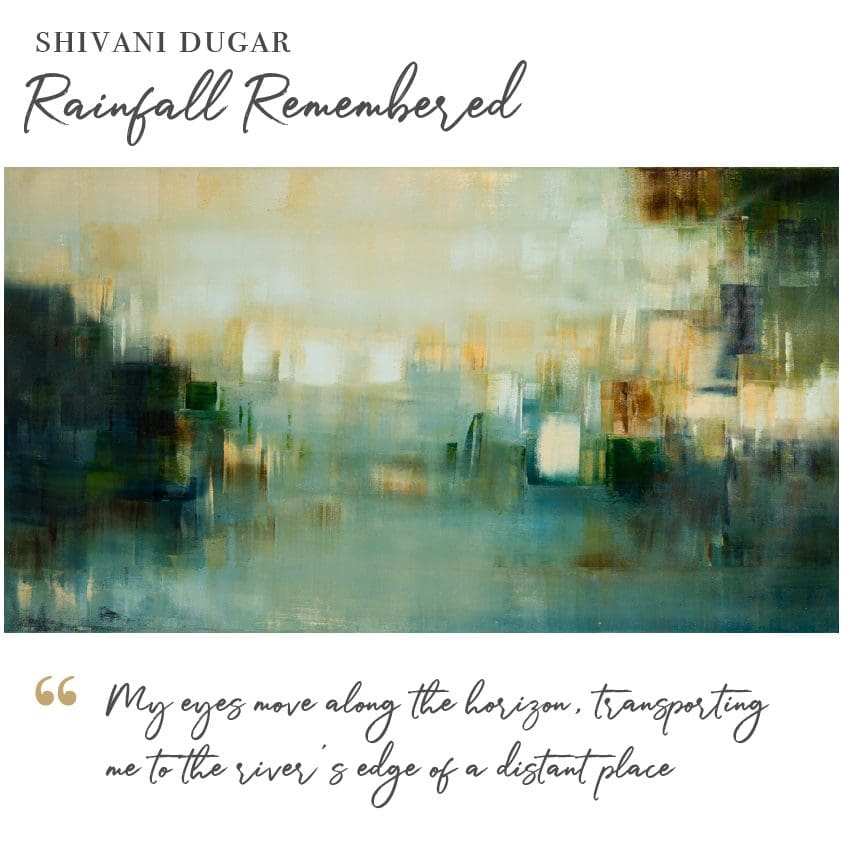 I feel an instant sense of calm when I look at Dugar's work. Her use of natural tones and movement are evident in this piece. My eyes move along the horizon, transporting me to the river's edge of a distant place.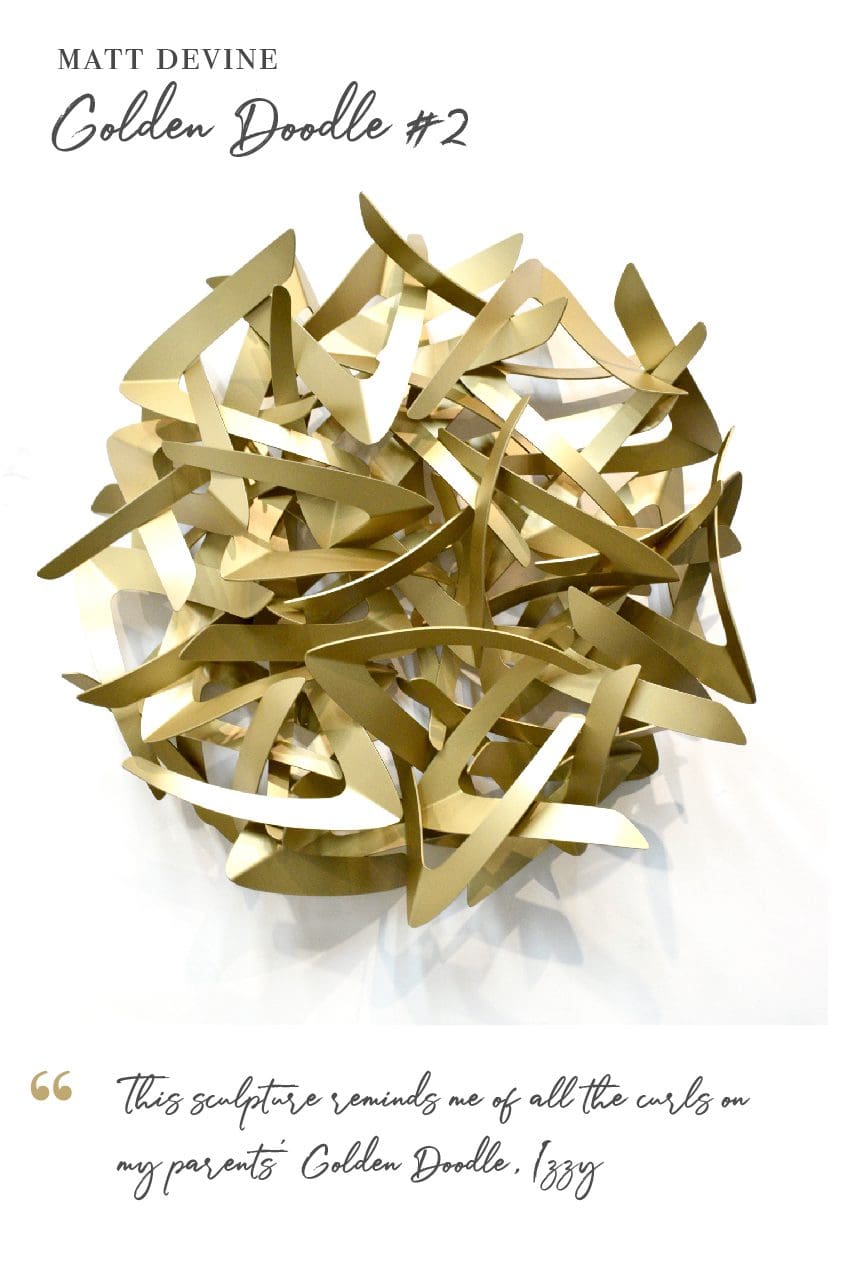 Sculpture has always held a special place in my heart and Matt Devine's work is no exception. Devine brings a vibrant, unique energy to our sculpture collection. This sculpture in particular reminds me of all the curls on my parents' Golden Doodle, Izzy. 
Matt Devine, Golden Doodle #2, Powdercoated Aluminum, 40 × 40 × 9 inches
View More Work | In the Artist's Studio | On the Wall