I try to create an emotion through a mood, an appreciation for what's there – something people walk by every day and don't see.
– Robert Farber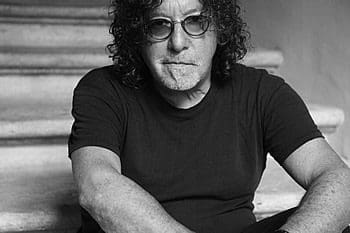 Robert Farber is a renowned photographer, recognized world wide for his unique impressionistic style and painterly images. Farber's work has no thematic limits; he is a fine art photographer, a fashion photographer, and a commercial photographer all at once. Farber's diverse career has garnered many notable fans, including Jacqueline Kennedy Onassis, who orchestrated the publishing of his book, "By The Sea" via acclaimed publishing company, Doubleday.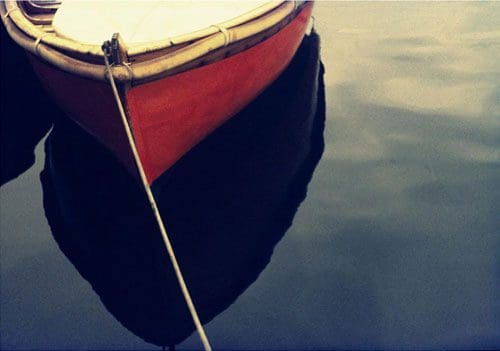 Farber utilizes his definitive photographic style to create stunning nude studies of the female form that have achieved national acclaim. Through shadow and light play, the photos range from traditional to enigmatic; often highlighting the curvature of the body. Farber has even given an aptly titled lecture, "Nudes in Advertising," detailing his method of using fine art [nude] photography in the commercial realm.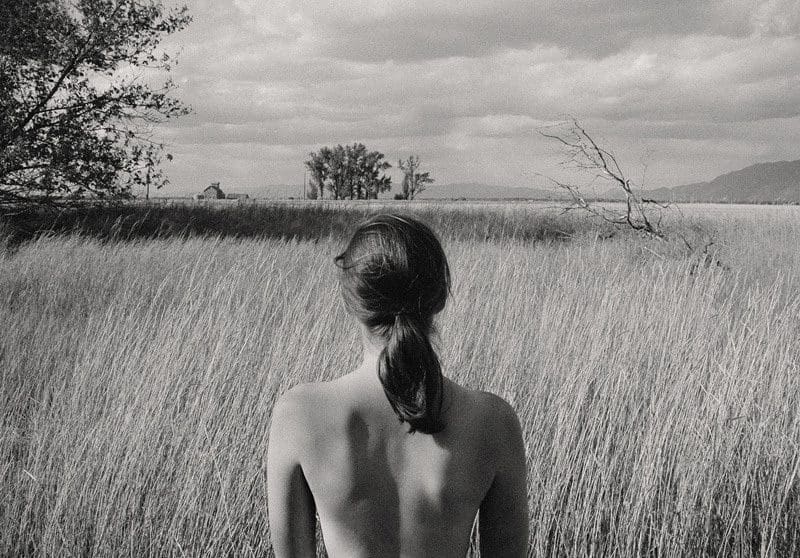 Robert Farber captures his subject matter with sensitivity; giving the viewer an intimate perspective of the captured moment. His pieces often appear as a still from a film, the impressionistic [almost pointillistic] texture adds to the drama of the images; creating a distinct theatricality often dubbed "farber-esque."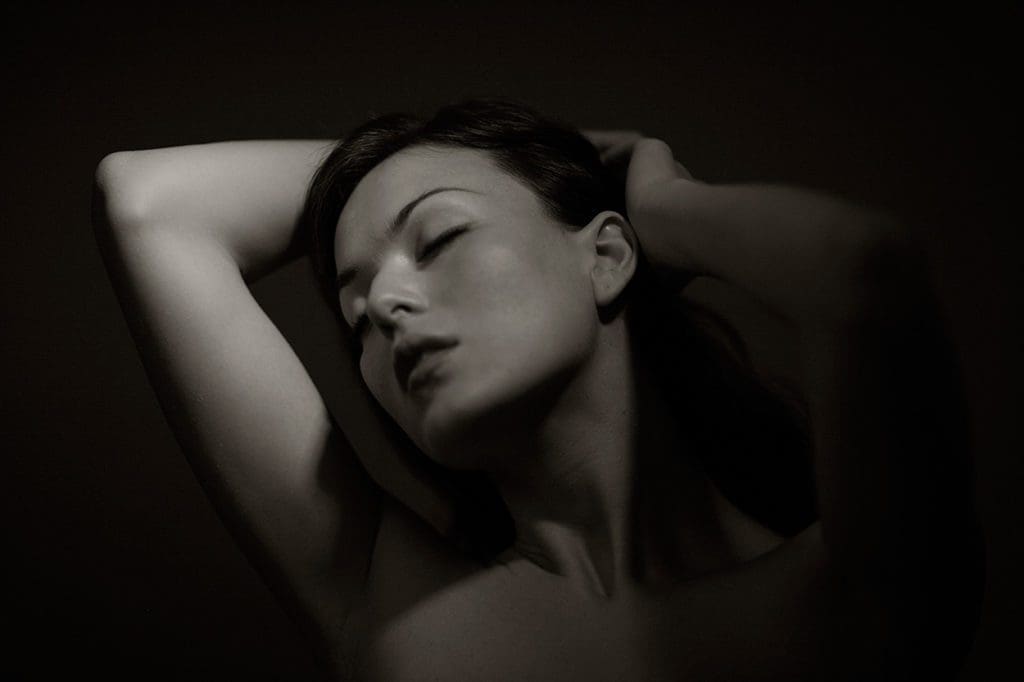 Robert Farber's vast career has produced multiple exhibitions, ten photography books, and an impressive portfolio that continues to grow and evolve. Farber's work captures many aspects of life, from the seemingly banal to the exquisite; always conducive to his alluring vision.